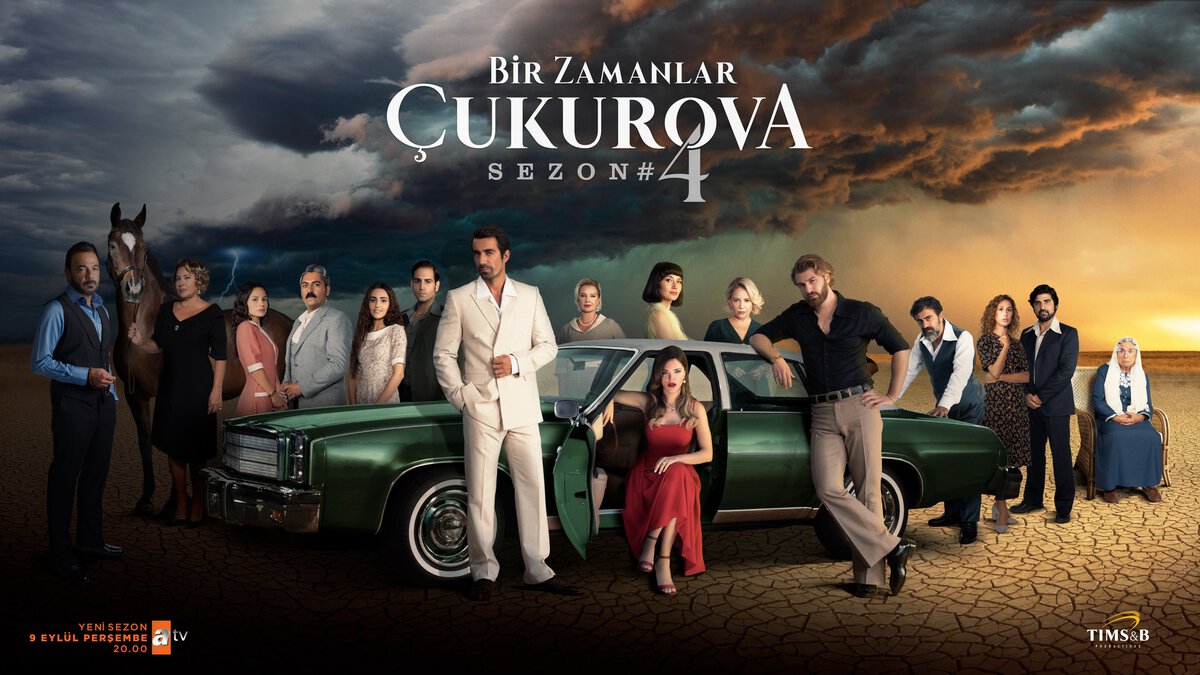 A young couple who dreams of marriage conceal their identity to escape from the darned. They will introduce themselves as sibling and work in the farm in A...
Synopsis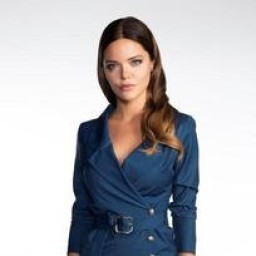 Hilal Altınbilek
as Züleyha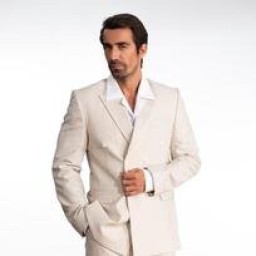 İbrahim Çelikkol
as Hakan Gümüşoğlu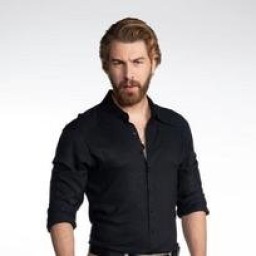 Furkan Palalı
as Fikret Fekeli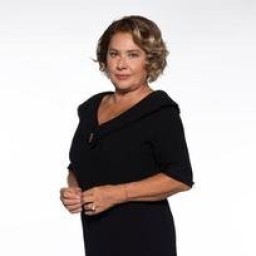 Hülya Darcan
as Lütfiye Duman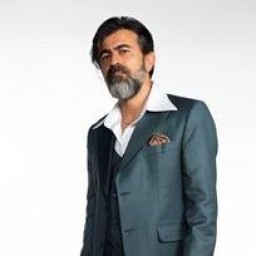 Erkan Bektaş
as Abdülkadir Keskin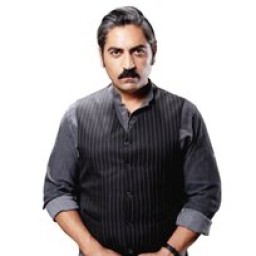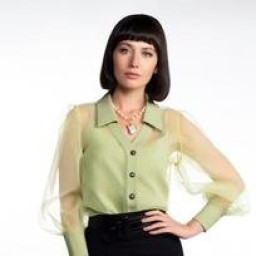 İlayda Çevik
as Betül Arcan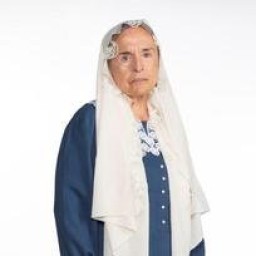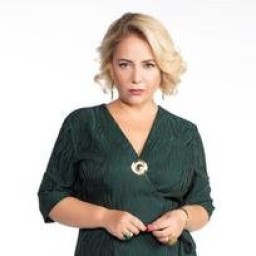 Sibel Taşçıoğlu
as Şermin Yaman
© 2022 Dizilah.com. All Rights Reserved.