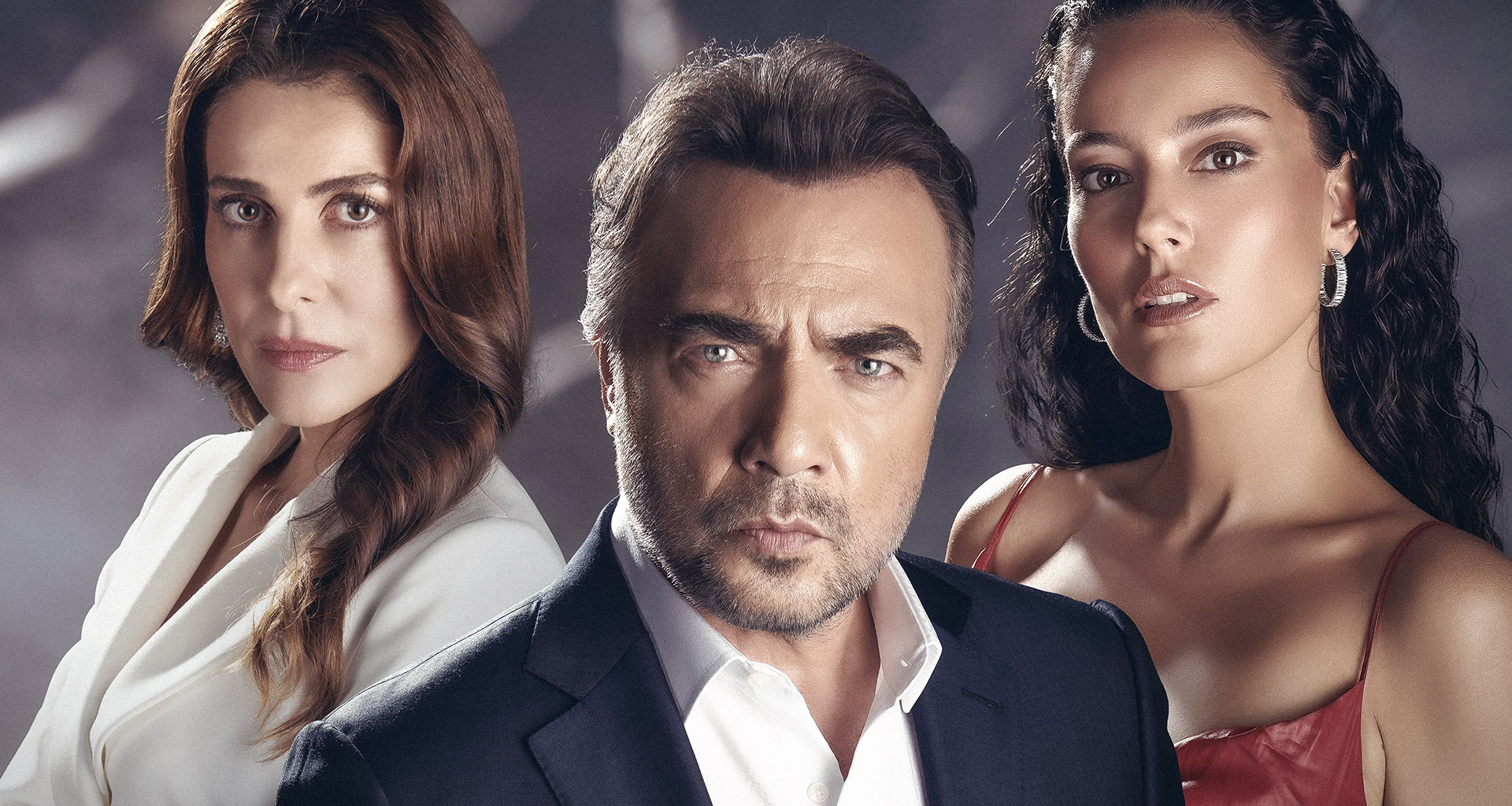 Summary
Facing death in the face of an unexpected enemy, Leyla learns that her daughter is being held hostage. This enemy tells Leyla that he will give her back on certain conditions. And at the top of the list of conditions is that Leyla fulfills his wishes without revealing anything to Cezayir.
While searching for Suna at full speed, Cezayir and his team buy one of Tatavlalı's men. Cezayir receives information from Tatavlalı's place that a runaway girl is being kept in the house. Cezayir raids Tatavlalı's place in the hope of finding Suna, but instead of the girl, he finds someone unexpected. This person becomes Cezayir's trump card against his enemy.
When Firuze visits Leyla, she realizes that there is a tense situation at home. Unwittingly, Firouzeh helps Leyla to tell Cezayir about her troubles. With the information she receives from Firouzeh, Leyla manages to tell Cezayir that they are under threat. When Cezayir realizes who her enemy is, she uses her trump card to confront him.
Who is threatening Leyla and putting her in the face of death? Who does Cezayir find in Tatavlalı's house? How does Firuze help Leyla? Will Cezayir's enemy agree to confront him?