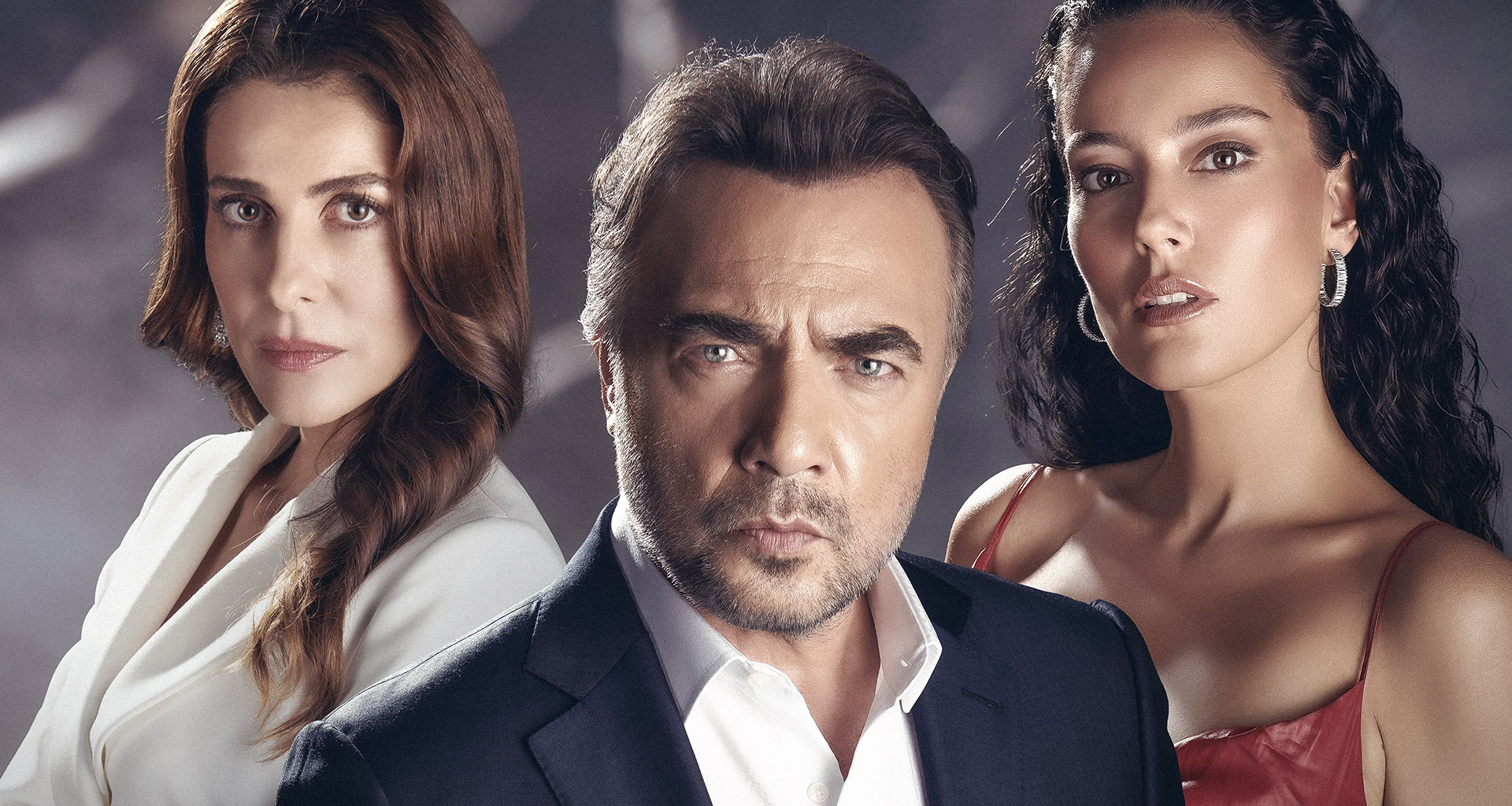 Summary
Cezayir does everything in his power to keep Bassilius alive, who was shot by his own men, in order to reach Kayıkçı, the murderer of his brother. He asks Firuze for help to save Bassilius. While Firuze should take care of herself due to her pregnancy, she cannot ignore Cezayir's call. Firuze sees that the person she will treat is Bassilus, who had ordered her own death earlier. Finally, the moment comes for Firuze to confront Bassilius.
Leyla goes to Orhan's house to get her sister Süheyla. An unexpected situation occurs during the quarrel with Orhan. Leyla has to take a big responsibility that will affect both herself and her family in order to protect her sister Süheyla.
Tatavlalı, who escaped from Cezayir, learns that Leyla is in a difficult situation and makes new plans to put Cezayir in the opposite corner. He organizes an operation with Tito, the new member of his team, to distract Cezayir and save Bassilius. In this operation, Jean Luc and Tito engage in a deadly fight.
What does Bassilius say about the boatman that will cast doubt in Cezayir? Will Firuze cure Bassilus, who ordered his own death? What is Leyla's responsibility? Will Tatavlalı's operation to save Bassilius be successful? Who survives the mortal struggle, Tito or Jean Luc?