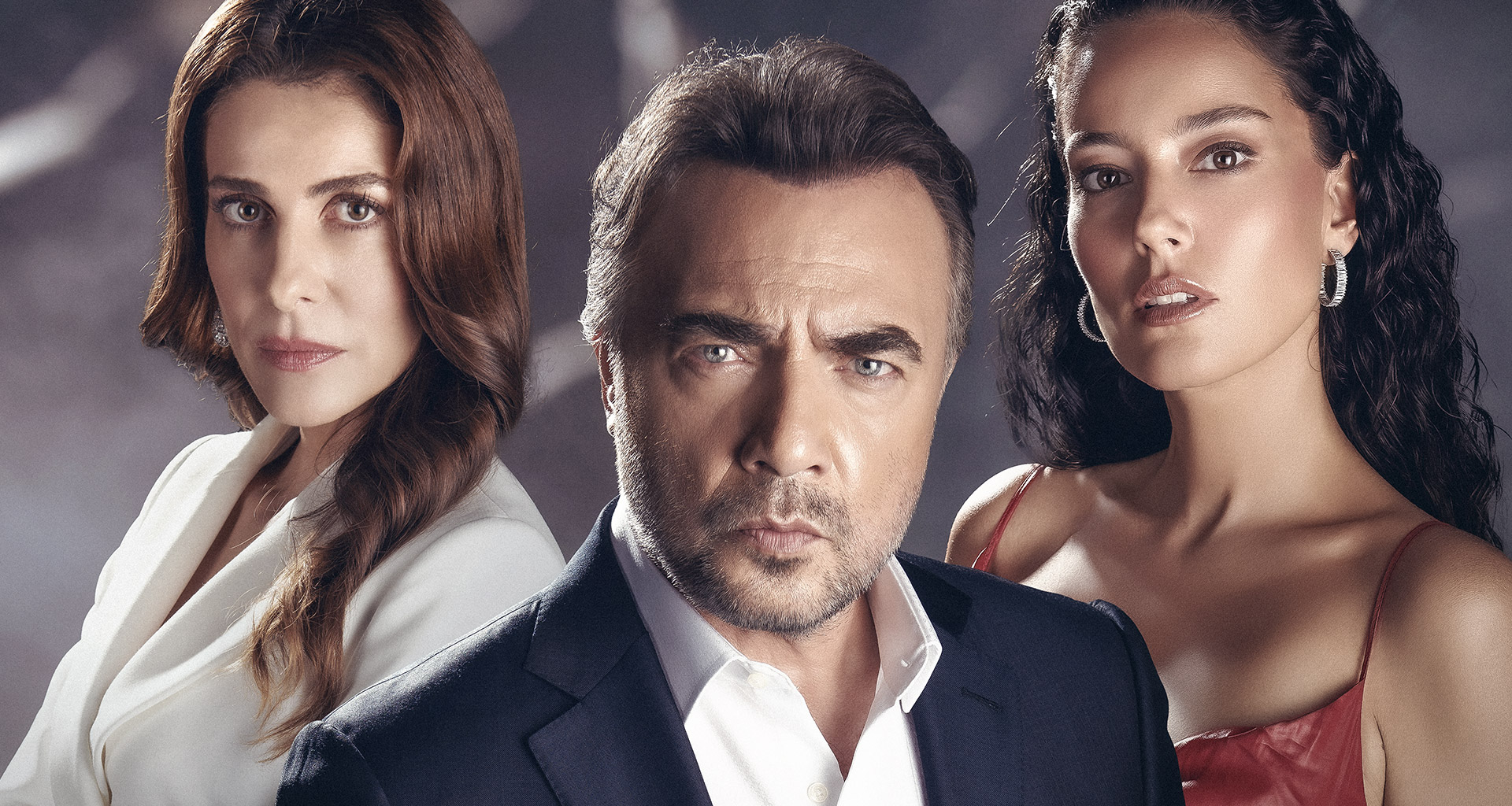 Summary
New problems await Cezayir, who expertly emerges from the police interrogation. Both Leyla and Firuze make decisions that will put Cezayir in a difficult situation. Firuze goes to her own house without waiting for Algeria's return from interrogation. But in the meantime, Suna learns that Firuze is pregnant and falls in love with her father. Cezayir makes an unexpected surprise for her daughter to win Suna's heart.
While Sabit's men are preparing for a big transfer, Orhan informs Dumrul about this transfer. Algeria is in favor of not trusting Orhan. Algeria puts a stone on Sabit's business and angers Sabit. Sabit follows a treacherous path to take revenge and decides to threaten Algeria with his best friend and to take what was taken from him with brute force. Firuze and Leyla go to Cezayir by making clear decisions. Both of them put the divorce papers in front of Cezayir to measure the love of Cezayir and to get one step closer to their independence.
Will Sabit be able to take his revenge on Algeria? Will Firuze and Leyla be able to hear a clear answer from Cezayir? Will Suna forgive her father?
© 2022 Dizilah.com. All Rights Reserved.