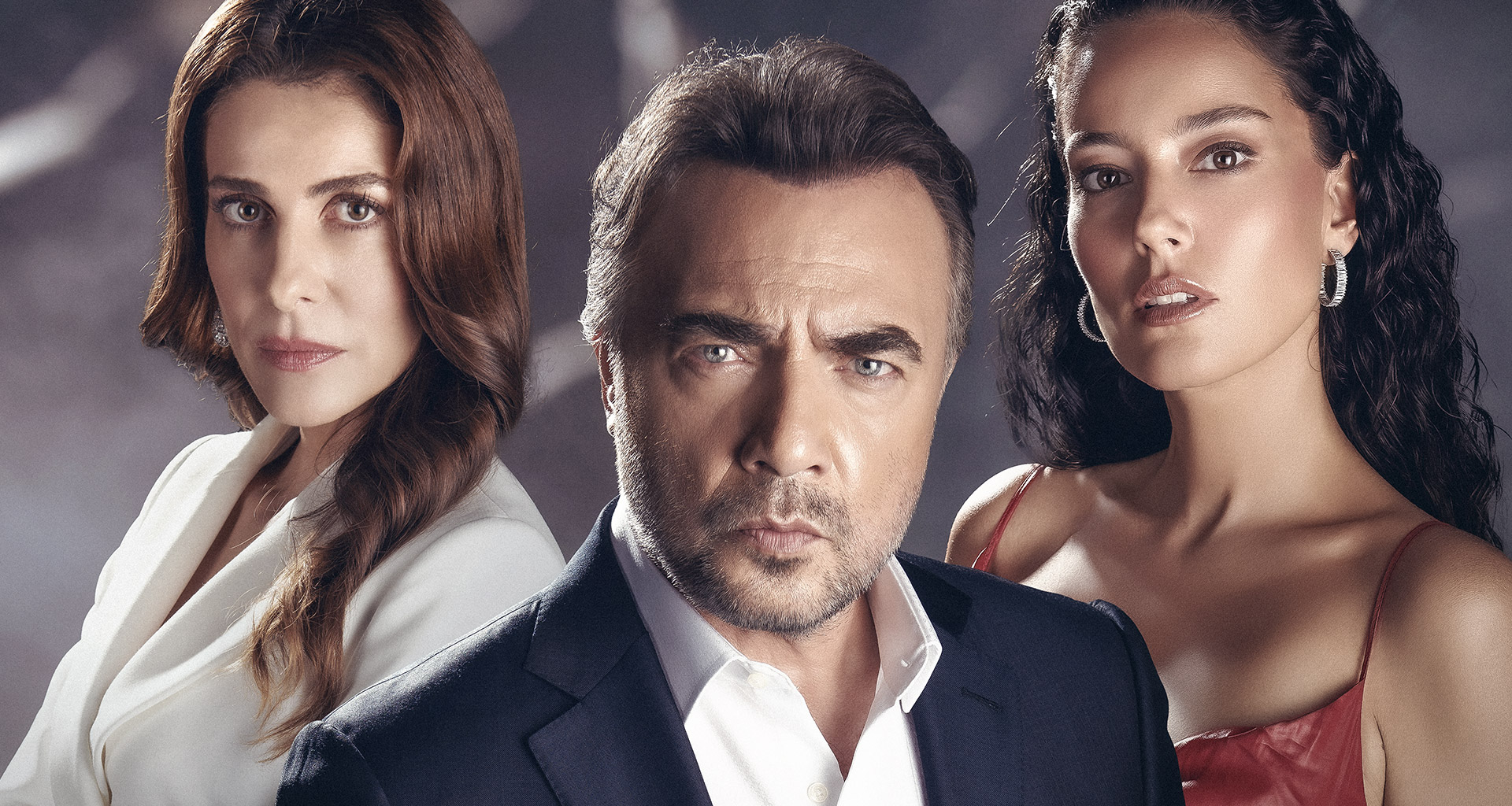 Summary
Cezayir is kidnapped by Bagnall's men and interrogated under torture. If he does not speak, not only his life, but also his family's life is in danger. During this interrogation, the past memories of Orhan and Cezayir come to the surface.
Cezayir's disappearance falls like fire to both Leyla's house and Firuze's house. While Dumrul is alarmed to find Kurban and Cezayir, an unexpected name helps Cezayir. When everything is over, Cezayir will have a big surprise for the other side.
While Cezayir and his team take action to take revenge, another danger awaits their household. This situation will bring Leyla and Firuze face to face once again.
While Cezayir is struggling with the problems at home and its enemies, this time it will find someone else.
© 2022 Dizilah.com. All Rights Reserved.