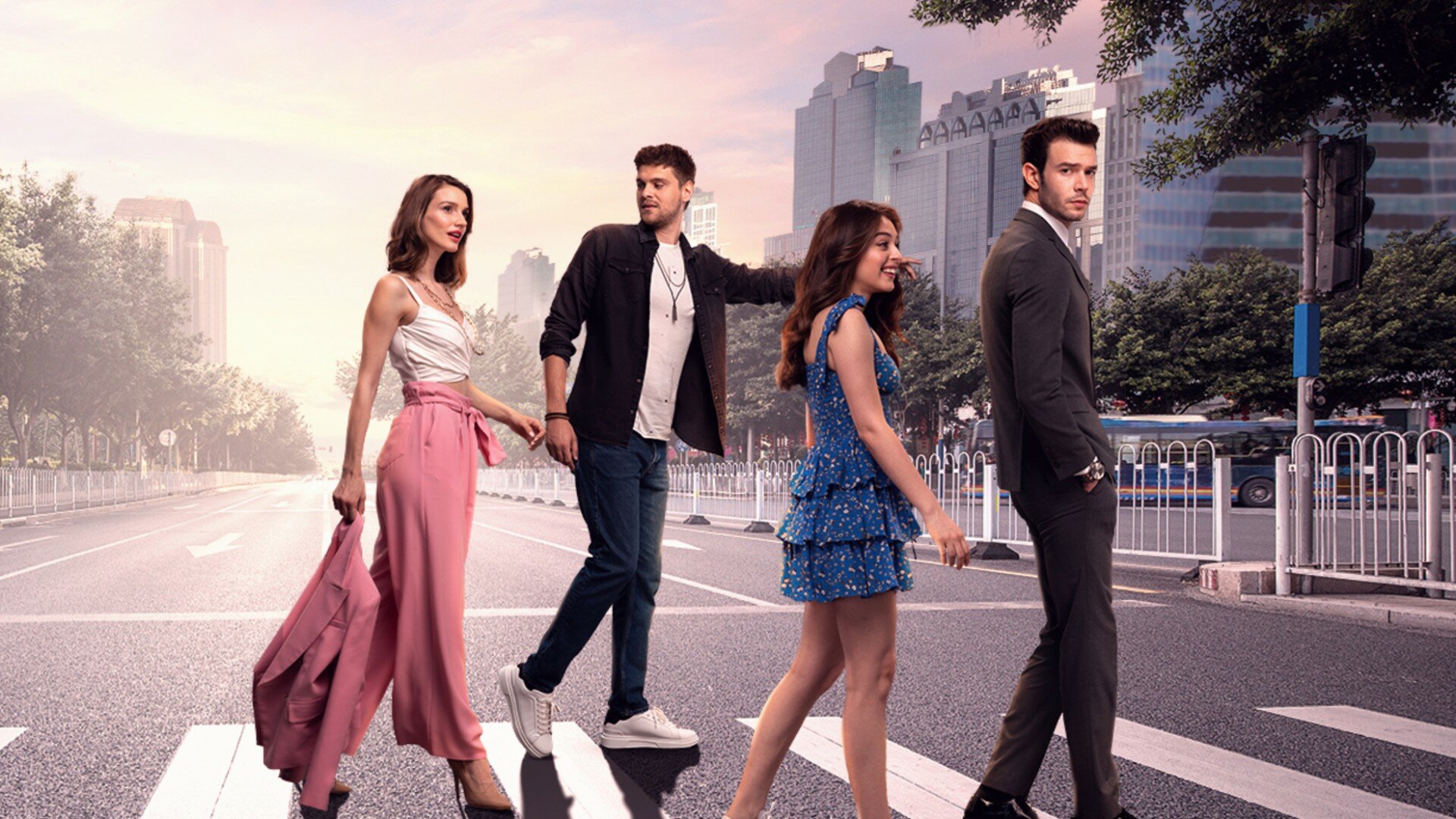 Summary
Believing that she will lose her eternal happiness if she cannot meet with her first love, Ada falls in love with Rüzgar, who confronts her at university and needs Turkish citizenship in order not to go back to his country, and proposes to her.
The only purpose of this marriage for Rüzgar is to get citizenship, and for Ada, marrying her first love is to beat her luck. Ada is looking forward to the Turkish citizenship of Rüzgar, who unbeknownst to her family, she's been married to for 3 years.
She dreams that they will truly become husband and wife once Rüzgar becomes a citizen. On this happiest day for Rüzgar to receive citizenship, Ada got into an argument with the founder and editor-in-chief of the popular social content platform Bizdeböyle.net, who came to the cafe where she worked. This argument resulted in her being fired. When Ada goes to the company where she works to see Rüzgar, her whole world falls apart when she sees him and her colleague Tuğçe. A big surprise awaits Ada, who thinks her bad luck has come and found her! Not to mention, Bora, whom she fights in the cafe, is Rüzgar's boss.

In order for Ada to win Rüzgar back, she has to get a job at Bora's company and for this, she has to make herself accepted by Bora, a man she hates who is very difficult to please unless you know him better. Will Ada be able to do this?