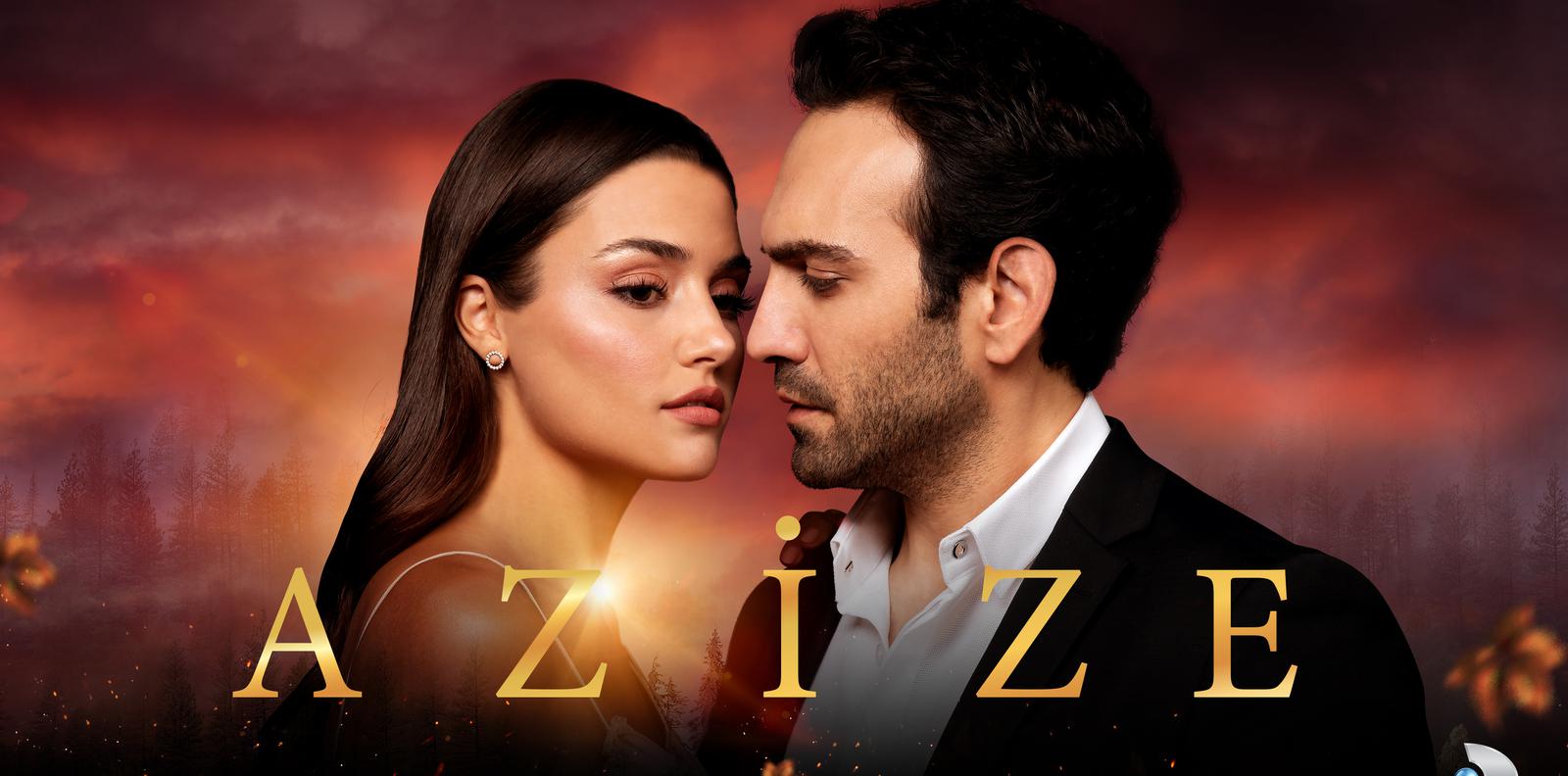 Summary
Kartal takes Azize away and they spend time in a cottage alone.
As Azize tries to stay at The Alpans house as long as she can for her brother, Balkan recalls Azize was the one who stabbed him. Just as he attempts to hurt Azize, Kartal saves her and takes her away. Now, they are in a cottage away from all troubles.
Kartal doesn't let Azize go without learning the reason why Azize wants to stay. Whereas Azize hesitates to confess, she realizes how much she trusts Kartal. Kartal may be the only one who can help her. Unaware of what Azize has gone through, will Kartal continue to protect Azize when the secrets come to light?
Clips
There are currently no clips for this episode.