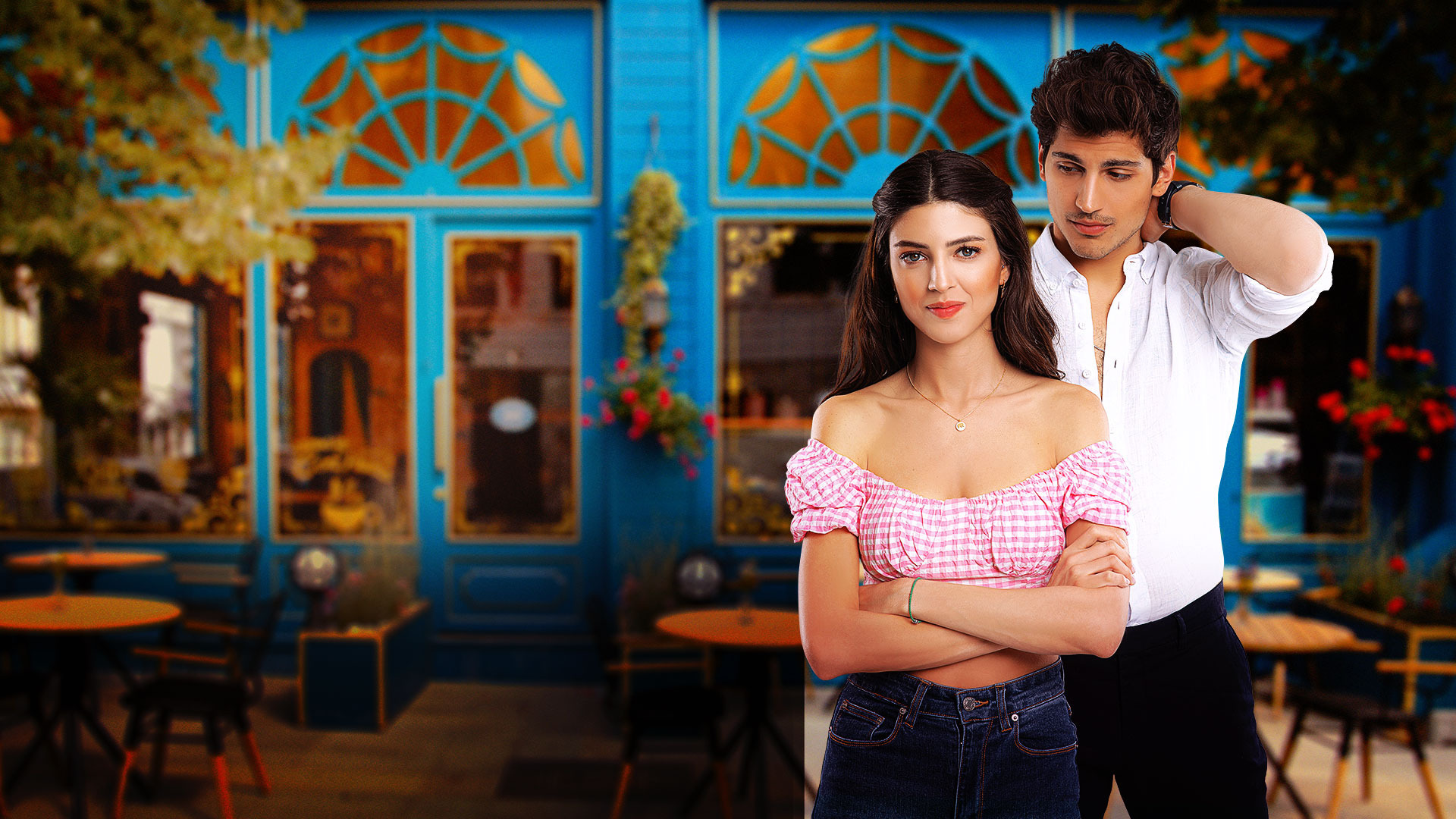 Summary
Zehra's delirium during her sleep causes trouble for Zehra and the girls. Ferit now has doubts about Zehra's past. While Ferit pursues the vague information he received from Zehra, Zehra and the girls engage in various games so that Ferit does not learn anything.
While all this is going on, a very important guest from his past awaits Ferit. This person will upset the balance in Zehra and Ferit's games. However, Zehra has a more important problem than this; It is only a matter of time before Cenker learns the biggest secret.
© 2022 Dizilah.com. All Rights Reserved.