A collection of Turkish TV shows Öykü Karayel currently stars in, guest-starred in, and starred previously in.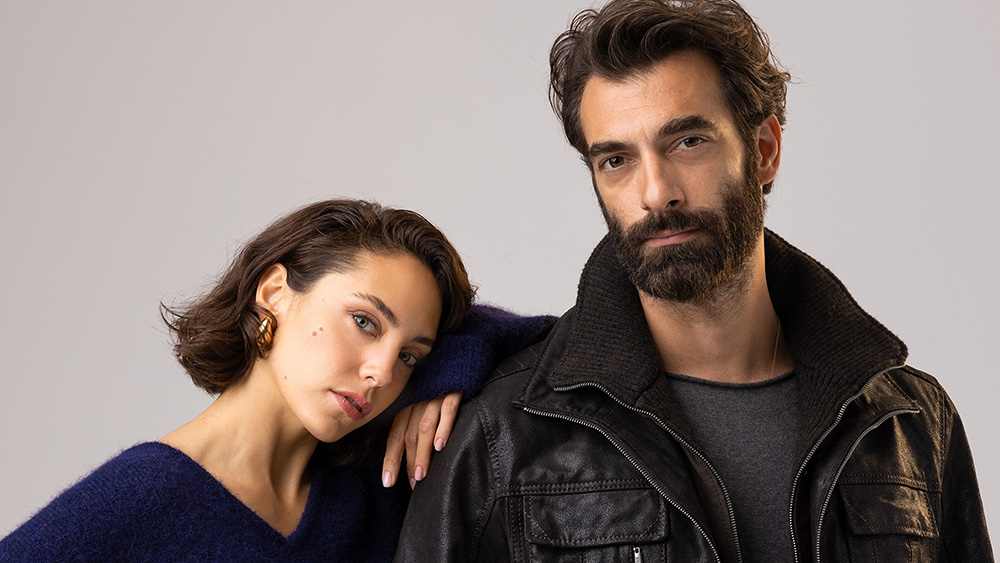 Production is currently underway in Istanbul for Show TV's ambitious new series, Arak, starring İlker Kaleli and Öykü Karayel.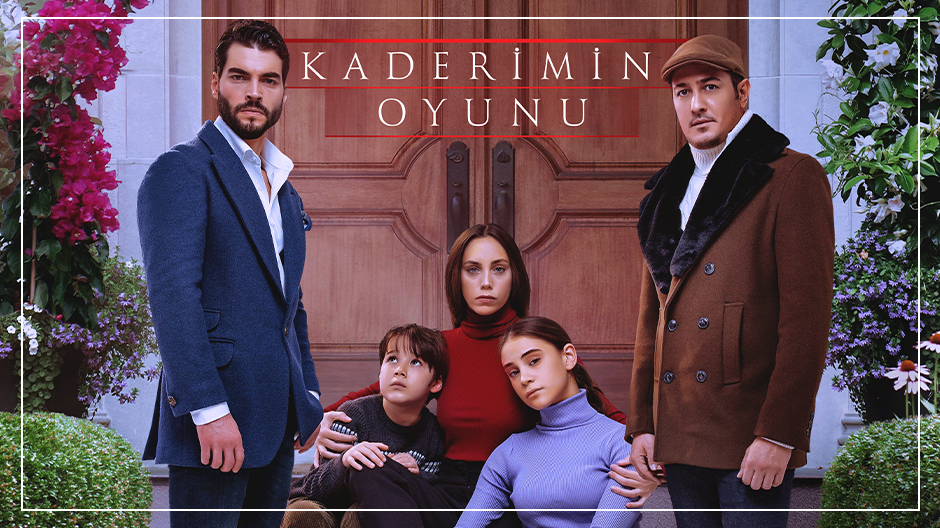 Following the success of the series home and abroad, Star TV has given the series a second season order, as of Feb 25.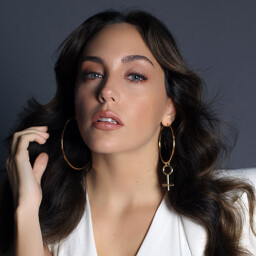 Öykü Karayel
Birthday:
Aug 20