It's that time of the year again. Time the many channels in Turkey begin pre-production plans for our favorite season of the year: the summer season. This year is unlike anything we've ever seen before as reports suggest some channels will have more than one show air during the summer season. While we are excited about the news, the tough competition that that will bring about during the summer makes us a little nervous. Neyse, when we get to that bridge, we'll cross it.

As news about the summer season will be flying in the next couple of weeks, we're going to use this post to keep you up-to-date as more information becomes available. Be sure to bookmark this page and check back frequently for updates! 
---
April 16, 2021
We've created a brand new page with a more detailed breakdown of the summer shows. Please head over to our coming soon page.
---
April 14, 2021
Alp Navruz will lead Ay Yapim's summer series, Bir Ada Masalı. Ali Bilgin is directing while Yelda Eroğlu is writing.
---
April 13, 2021
Veteran actresses Hatice Aslan and Ayten Soykök will star in Show TV's Camtavanlar. The series begins filming next week.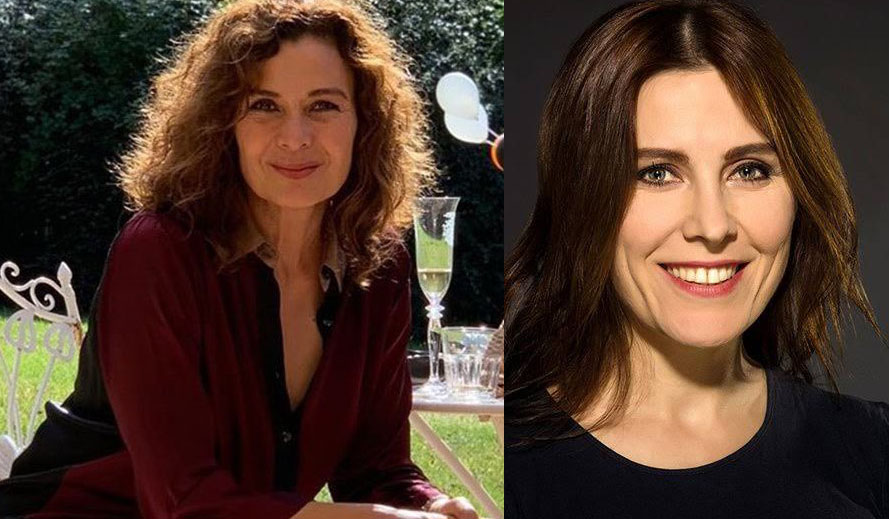 ---
April 6, 2021
Beloved FOX dramedy, Sen Çal Kapımı, will return this summer with new episodes.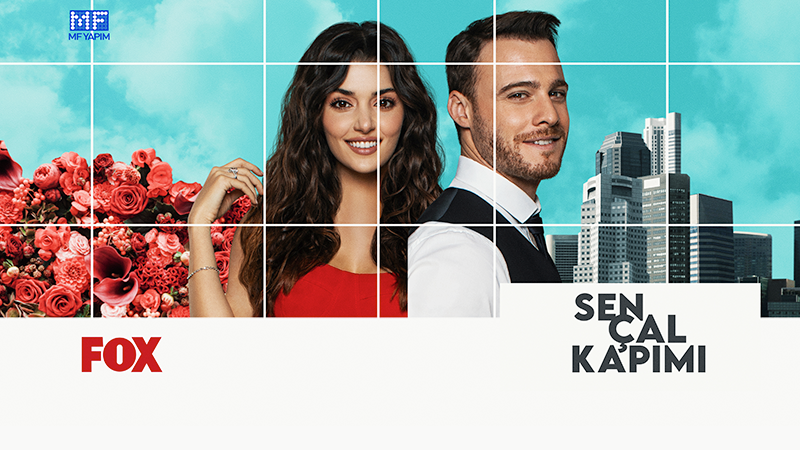 ---
Kırmızı Kamyon, which originally premiered on March 31, will not air new episodes until June.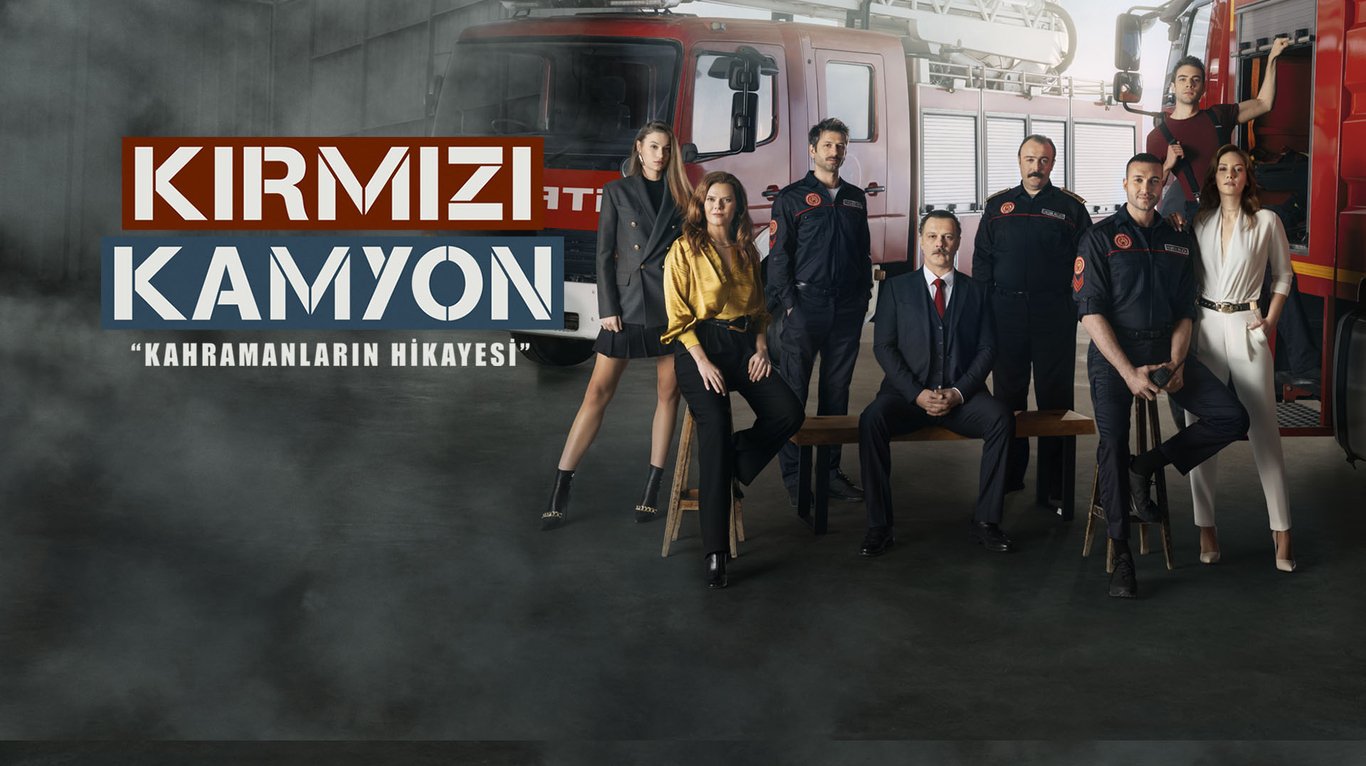 ---
April 5, 2021
Ümit İbrahim Kantarcılar and Sude Zülal Güler will lead Star TV's family comedy ''Kazara Aşk.'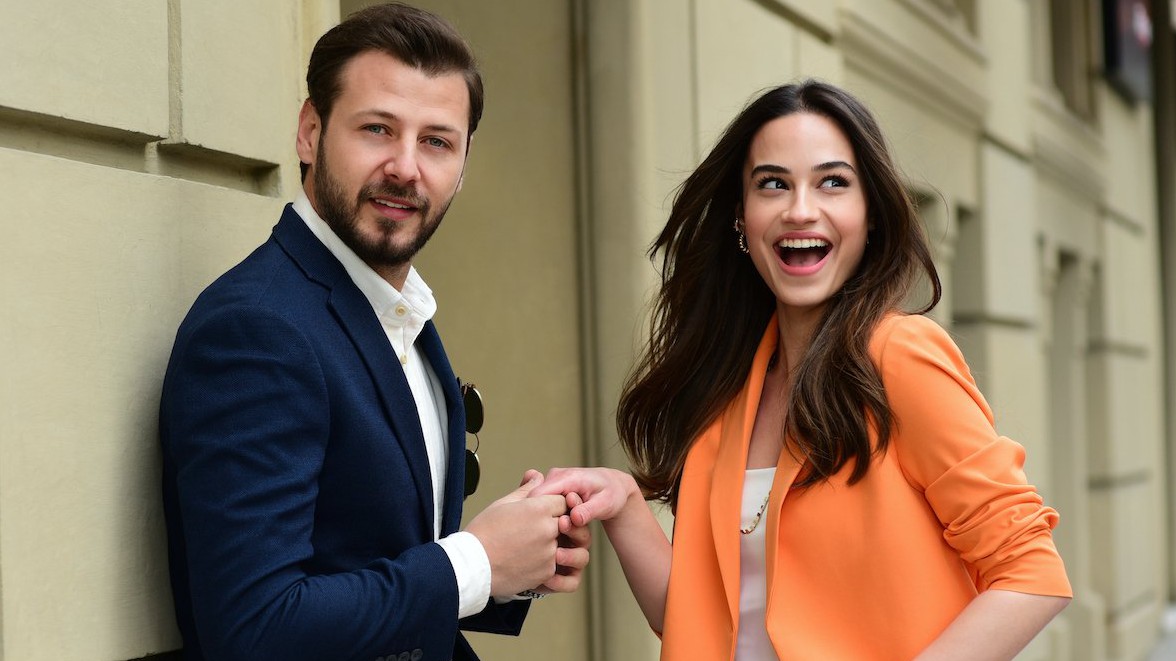 ---
The Turkish remake of 'The Baker and The Beauty' is tentatively titled Fırıncı ve Güzel. The romantic comedy will be directed by Barış Yöş and written by Aslı Zengin.