If there is one thing Ay Yapim has to cash in on from all their years of making major Turkish drama series, it is favours – tons of favours. And they are certainly wasting no time in doing so, with the latest addition to their repertoire, Menajerimi Ara.

Menajerimi Ara is a Turkish adaptation of popular French comedy series, "Call My Agent." The series tells the story of agents at a top entertainment firm, as they "scramble to keep their star clients happy and their business afloat." Three agents of the agents at the said firm "juggle one situation to another in circumstances that blend their personal and professional lives."
Giving their own Turkish twist to the series, Ay Yapim opted to invite several famous Turkish actors to play themselves in various guest-starring roles! The first of the guest stars,
Tuba Büyüküstün
, is featured in a brand new trailer of the series, released today.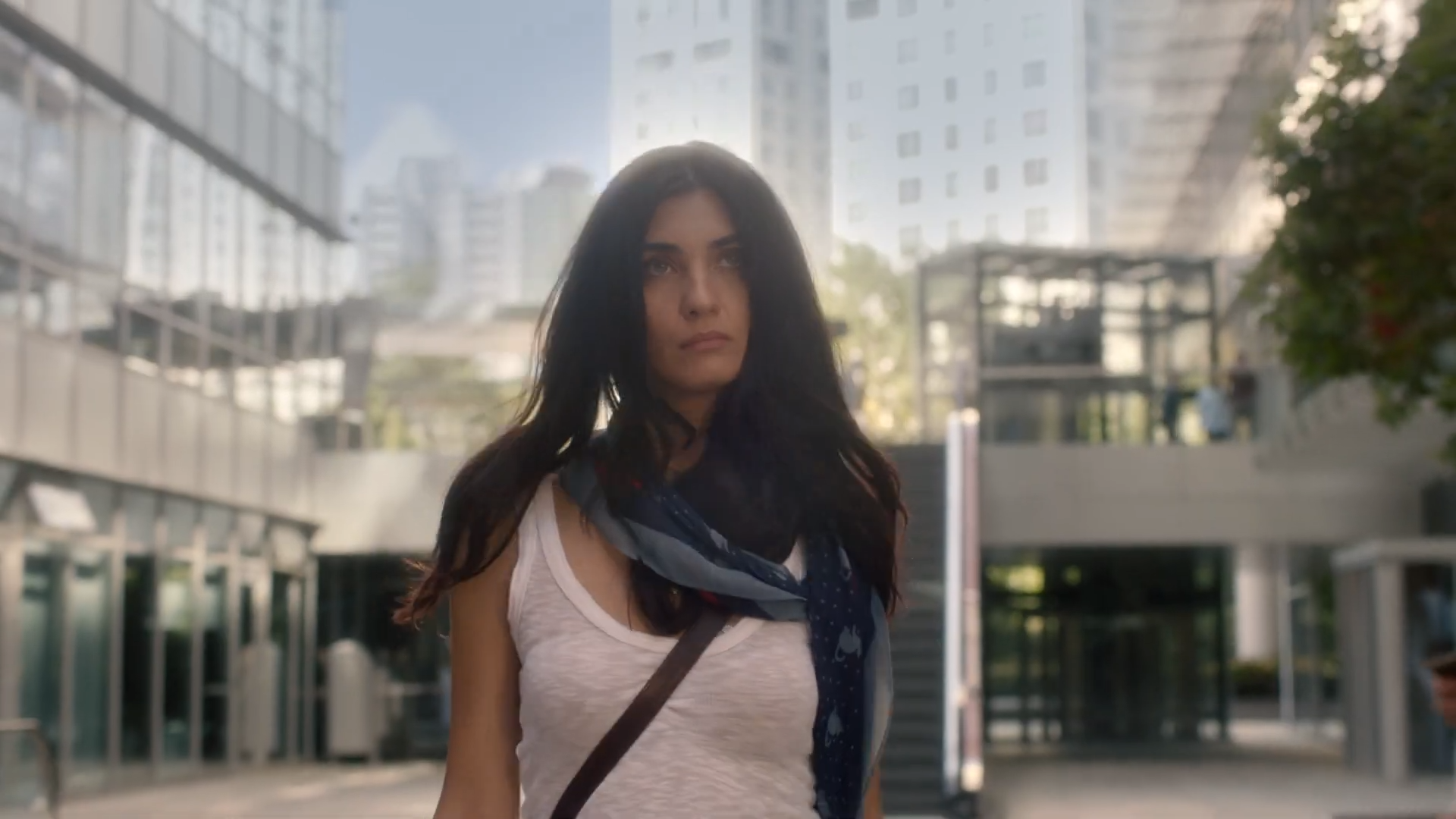 In the minute-long trailer, we know that the actress Tuba is a major star in Turkey (and beyond) and whenever she drops by, being so huge, everyone at the firm is on their toes!

"Menajerimi Ara" is expected to premiere late August/Early September on Star TV in Turkey!