A new Turkish original series titled The Actress ("Aktris" in Turkish) premiered on May 31, 2023, on Disney Plus. The highly-anticipated series centers on Yasemin Derin, a famous actress in Turkey, who has been living a double life for many years. Hiding behind her fame, this unexpected second life of Yasemin drags her into the middle of an adventure full of secrets.
Produced by BKM, The Actress was initially announced in 2021 under the working title "Star." However, it underwent significant changes, including two title changes, a switch from Exxen to Disney Plus, and a lead actress change. After much anticipation, Disney+ announced in December 2022 that fan-favorite Pınar Deniz had been cast as the lead. The series premiere date was later revealed on April 10.
What Is The Actress About?
Written by one of Turkey's finest writers Hakan Bonomo, The Actress tells the story of Yasemin Derin, who by day, is an acclaimed actress, but when night falls, transforms into a ruthless vigilante, seeking retribution against those who perpetrate violence against women and children.
How many episodes does The Actress Have?
The drama series, which blends crime, suspense, and humor, has 8 episodes in its first season, each episode lasting between 45 minutes to an hour.
Who's In The Cast of The Actress?
The series is led by Pınar Deniz, who stars as Yasemin Derin, and Uraz Kaygılaroğlu, who plays Fatih. The cast also includes Ahmet Rıfat Şungar, Şebnem Hassanisoughi, İpek Çiçek, and Serhat Kılıç.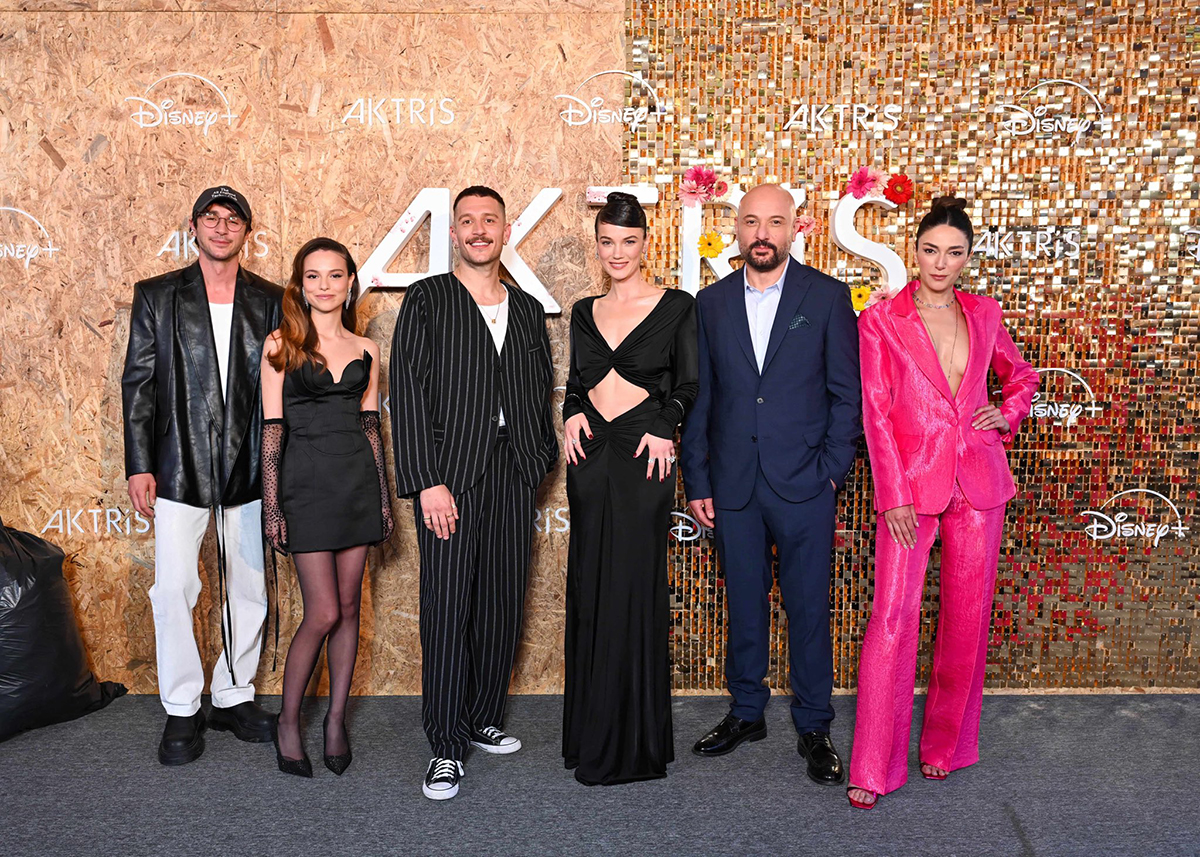 Will There Be Season 2 of The Actress?
Disney+ is yet to confirm if The Actress would be returning for Season 2. However, there is still hope as Disney+ continues to be steadfast in its commitment to the Turkish "dizi" industry. If a second season is confirmed, we anticipate it to be just as thrilling as the first, with further exploration into Yasemin's character and motivations. The show also has multiple relationships that we would love to see develop, so we are crossing our fingers for a renewal.
Where Can You Watch The Actress With Subtitles?
The Actress is available for streaming on Disney Plus worldwide with subtitles in English, Spanish, and other languages. For viewers in the US, all eight episodes of Season 1 can be streamed on Hulu with English subtitles.