Medcezir premiered on Star TV on Sept. 13, 2013, and concluded its two-season run in 2015. The series, which is still credited today for launching its younger stars into the spotlight, is an adaptation of the hit American TV series The O.C. and follows the story of Yaman (Çağatay Ulusoy), a straight-A student who, after involuntarily being involved in a crime, is given a once-in-a-lifetime opportunity that drastically changes his life forever.
Though the series ended over a decade ago, the cast of Medcezir have all been booked and busy ever since. Let's take a trip down memory lane to see where the cast of Medcezir is now and what they've been working on since the show concluded.
Çağatay Ulusoy (Yaman Koper)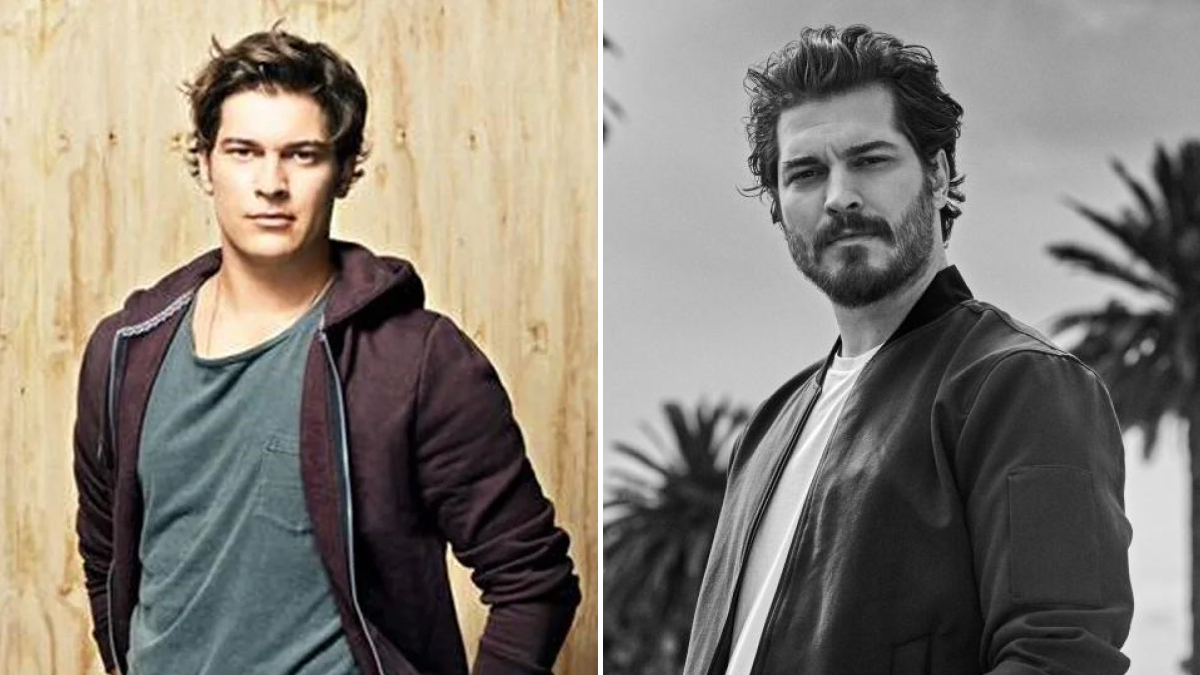 Yaman's story was central to Medcezir as viewers watched him transition from his troubled family in one of Istanbul's slums to living la vida loca amongst the wealthy Serez family in their affluent community. 
The elusive Çağatay Ulusoy has kept himself busy every year since Medcezir concluded, starring in a handful of movies as well as Netflix's first-ever Turkish original series, The Protector. In 2016, Ulusoy was chosen to lead İçerde, another Ay Yapım production, solidifying his position as one of Türkiye's top talents. In the last couple of years, Ulusoy has starred primarily in digital projects, fronting Netflix's The Tailor as well as the critically acclaimed BluTV period drama, Yesilçam. In 2023, Ulusoy will return to free TV in Ay Yapım's Gaddar.
Serenay Sarıkaya (Mira Beylice)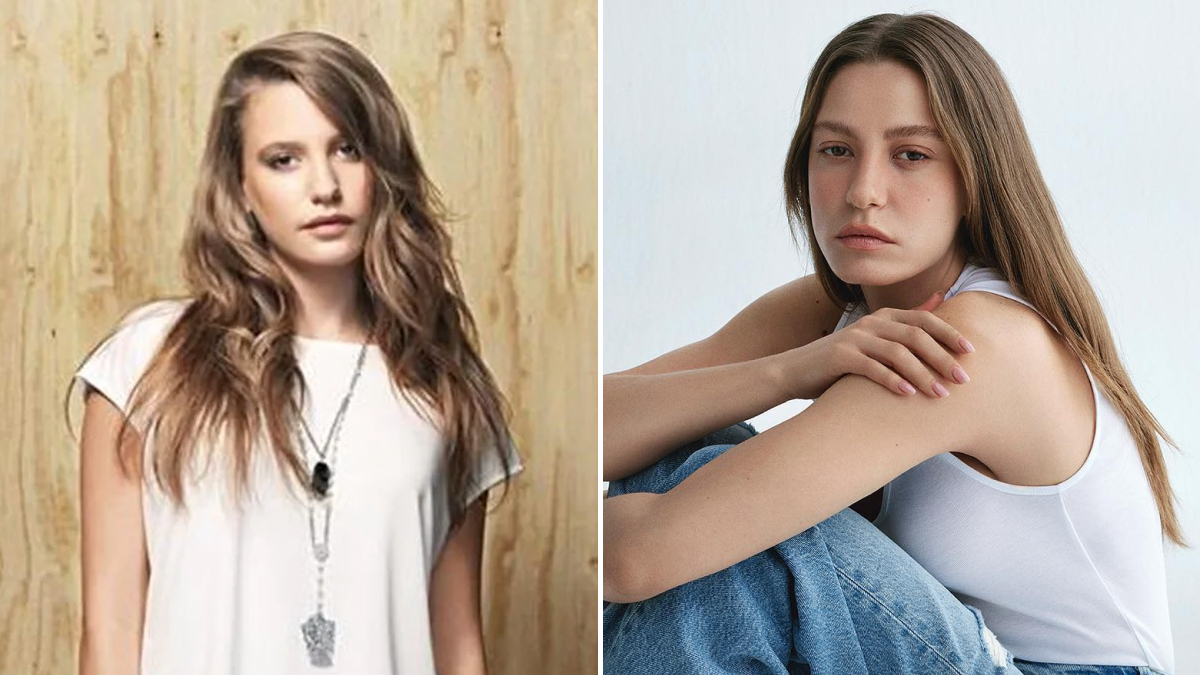 Mira was the popular and beautiful firstborn daughter of Faruk and Sude. Coming into Medcezir, Sarıkaya had a bit of acting experience on the small screen, appearing in dramas like Adanalı, Yer Gök Ask, and Lale Devri. Since Medcezir wrapped, Sarıkaya has kept a pretty low acting profile, starring in psychological drama Fi and a stint on Broadway, playing the titular character in the Alice In Wonderland musical "Alice The Musical." In 2023, Sarıkaya made an impactful comeback to the dizi world, appearing in not one but two series: a Netflix original series titled Sahmaran, and Aile, a top-rated Ay Yapim drama series where she stars alongside Kivanç Tatlitug. As of September 2023, Sarıkaya wrapped production on the first season of yet another Netflix original series, a romantic comedy titled Kimler Geldi Kimler Geçti.
Barış Falay (Selim Serez)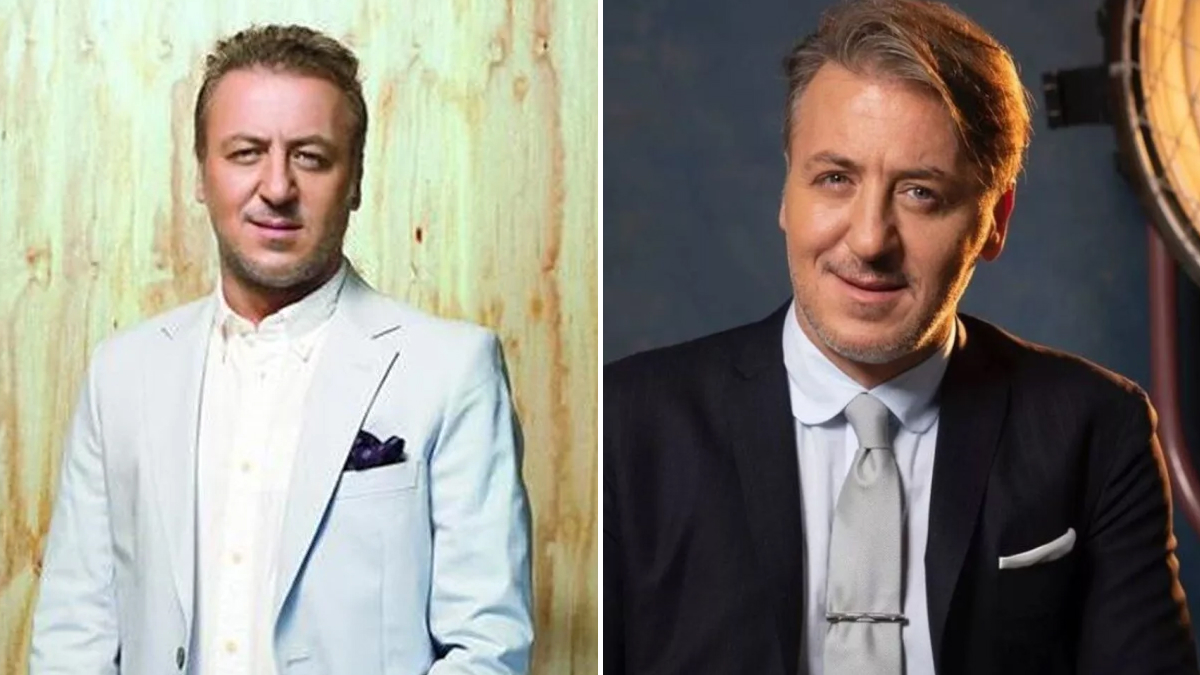 Barış Falay's Selim was the successful lawyer who offered Yaman an opportunity to change the trajectory of his life in the teen drama.
The actor, who had an extensive career before Medcezir, with series like 2009's Ezel and 2011's Al Yazmalım, has kept pretty busy since the series ended with roles in the 2014 award-winning series Paramparça, as well as fan-favorite series Menajerimi Ara. As of 2023, Falay stars as Reşat in Ômer, the Turkish remake of the award-winning Israeli series Shtisel.
Mine Tugay (Ender Serez)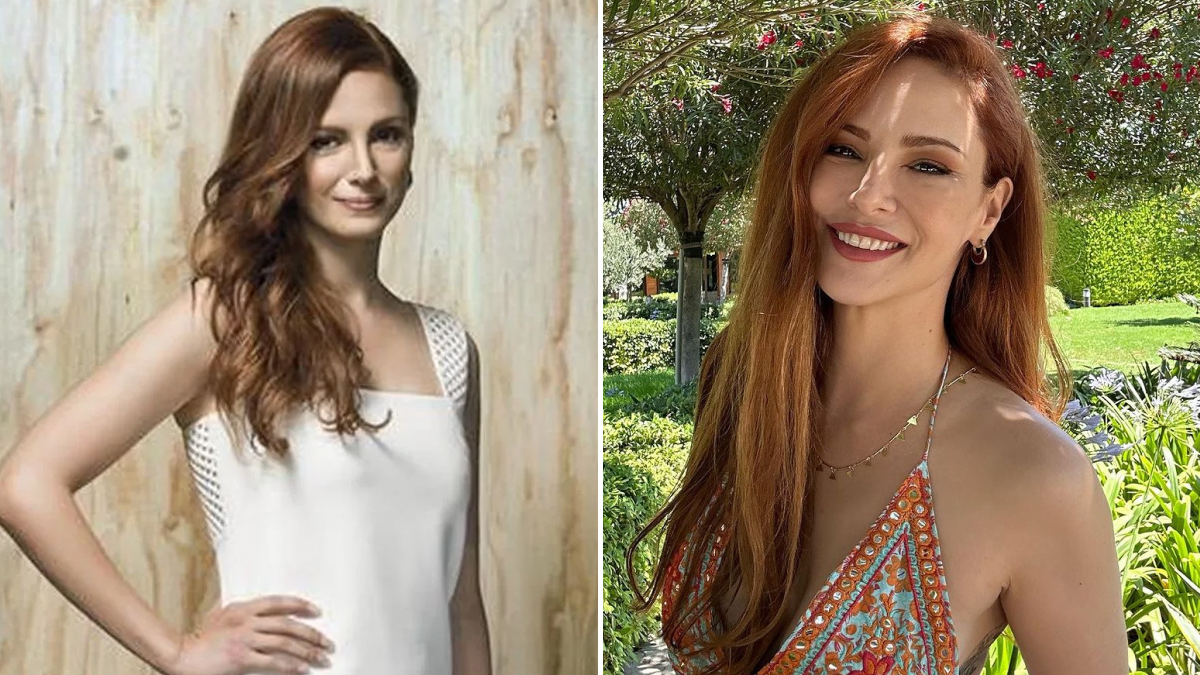 Mine Tugay portrayed Ender Serez, the daughter of a wealthy businessman who rebelled against her father to marry Selim Seraz, whom she met in University.
Like her co-star Barış Falay, Tugay appeared in the drama series Paramparça in 2014, but her most prominent role since Medcezir ended is perhaps her role as Seniz Karaçay in the 2019 hit series Zalim Istanbul. In 2021, the actress appeared in an episode of EXXEN's short-lived thriller series, Hükümsüz. After taking a break, Tugay returned to acting and landed a role in the short-lived drama series Gülümse Kaderine on FOX in 2022. In 2023, she made a guest appearance on the popular series Yalı Çapkını.
Taner Ölmez (Mert Serez)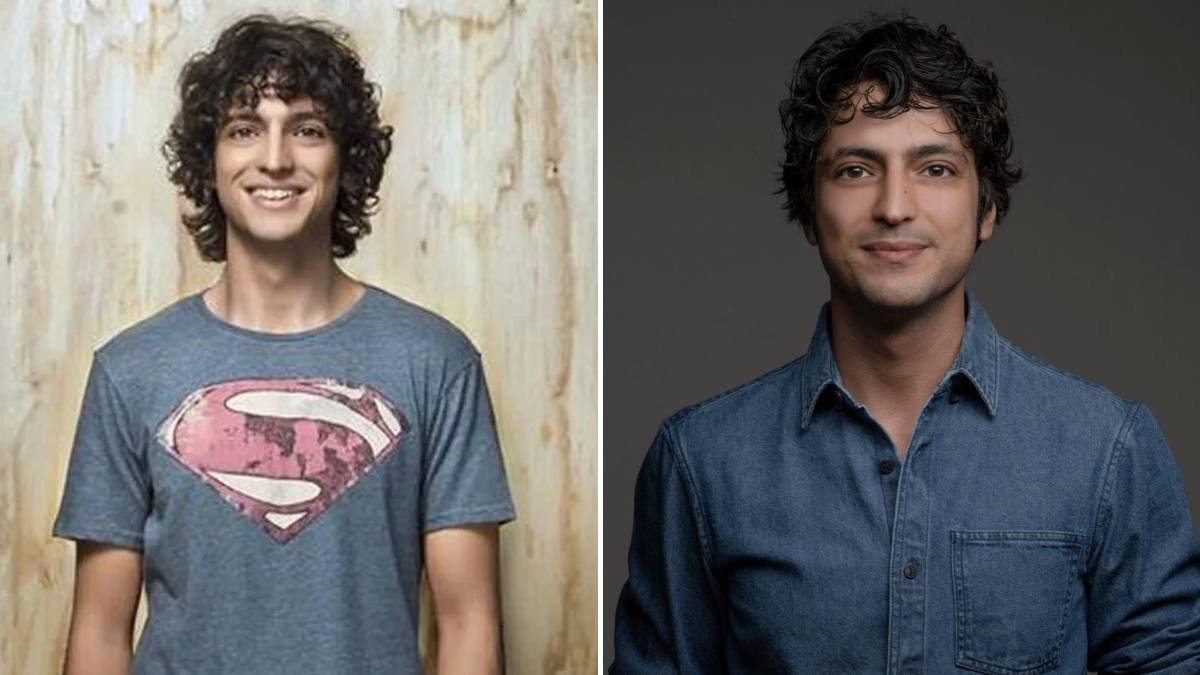 Taner Ölmez's character, Mert, was the introverted only child of a wealthy family, despite his high intellect. After Medcezir ended, Ölmez took a page from the history books, starring as Young Osman in 2016's Muhtesem Yüzyil: Kösem. Subsequently, he starred in a few short-lived series and movies before landing the role of a lifetime as Ali Vefa in 2019's Mucize Doktor. Ölmez pulled off an acting tour de force as a young autistic surgeon in the medical drama, earning widespread critical acclaim from fans and critics alike. On the digital front, in 2020, Ölmez reunited with his Medcezir co-star Çağatay Ulusoy in the Netflix original series The Protector. Two years thereafter, he landed the lead role in the second season of Blu TV's Alef. In October 2023, he is set to appear in Netflix's Yaratilan, an epic story set in the final era of the Ottoman Empire that dwells on one of the most fundamental questions of mankind, "death and afterlife."
Hazar Ergüçlü (Eylül Buluter)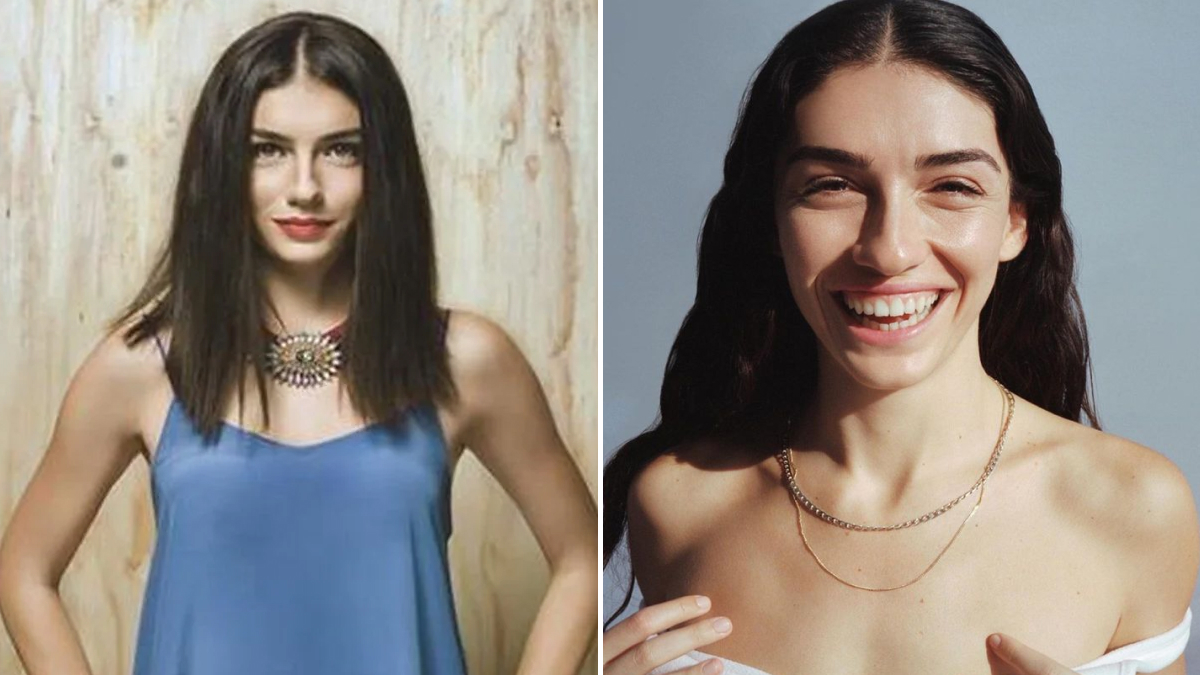 The beautiful Eylül, portrayed Hazar Ergüçlü, won us all over with her colorful personality and subsequent on-again/off-again relationship with Mert (Taner Ölmez). Of all her co-stars, Ergüçlü has stayed probably the busiest since the series ended, appearing in over 20 shows and movies. Her post-"Medcezir" credits include recurring roles on "Yüksek Sosyete," "Hayat Sirlari," "Kadin," and, like her co-stars Çağatay Ulusoy and Taner Ölmez, a prominent role in Netflix's The Protector. She also appeared in four different Turkish remakes: Alev Alev, an adaptation of the French mini-series, 'Le Bazar de la Charité' (The Bonfire of Destiny on Netflix); Hayat Bugün, an adaptation of the American Series, 'New Amsterdam'; Sakli, an adapation of the award-winning American series, 'The Affair'; and Sadece Arkadaşız, a Turkish remake Italian sitcom, 'Love Snack.'
Metin Akdülger (Orkun Civanoğlu)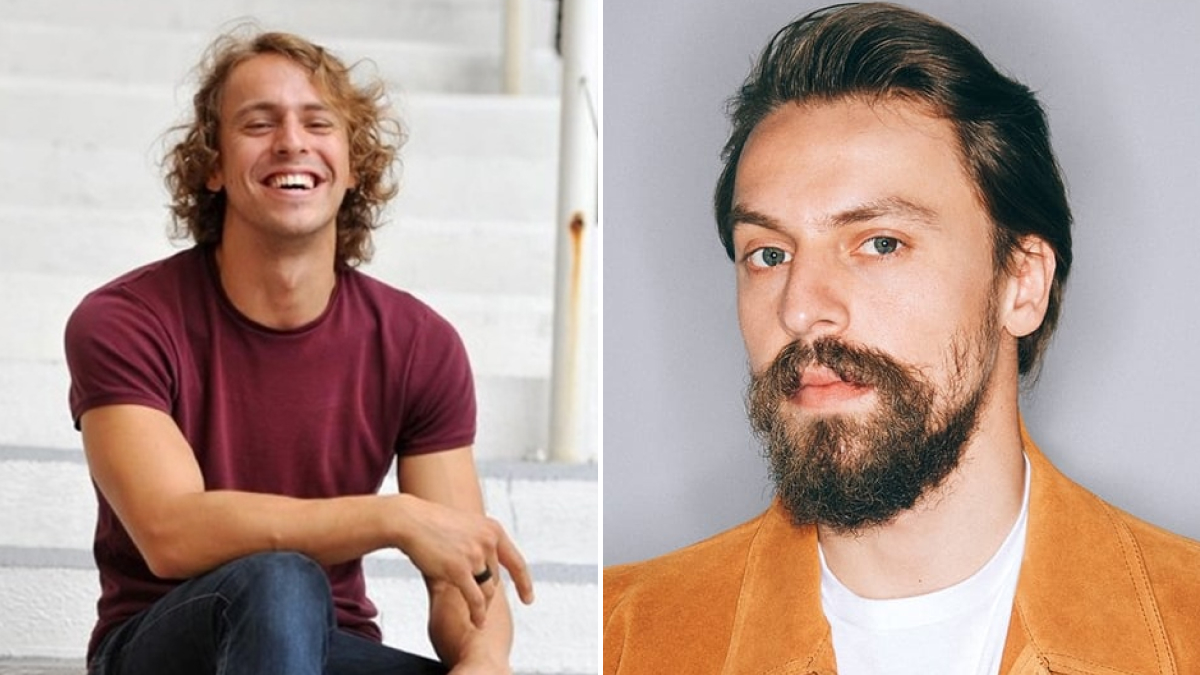 Metin Akdülger was relatively unknown before his breakthrough role as the a-hole long-term boyfriend of Mira (played by Serenay Sarıkaya) in Medcezir. After the show ended in 2015, Akdülger continued acting, mostly sticking to digital platforms, appearing in puhuTV's Sahsiyet,  Netflix's Atiye (The Gift) and Kulüp, and Disney Plus' Dünyayla Benim Aramda. In the 2023-2024 season, Akdülger is slated to make his Free TV comeback in Sandık Kokusu, starring alongside Özge Özpirinçci.
Şebnem Dönmez (Sude Beylice)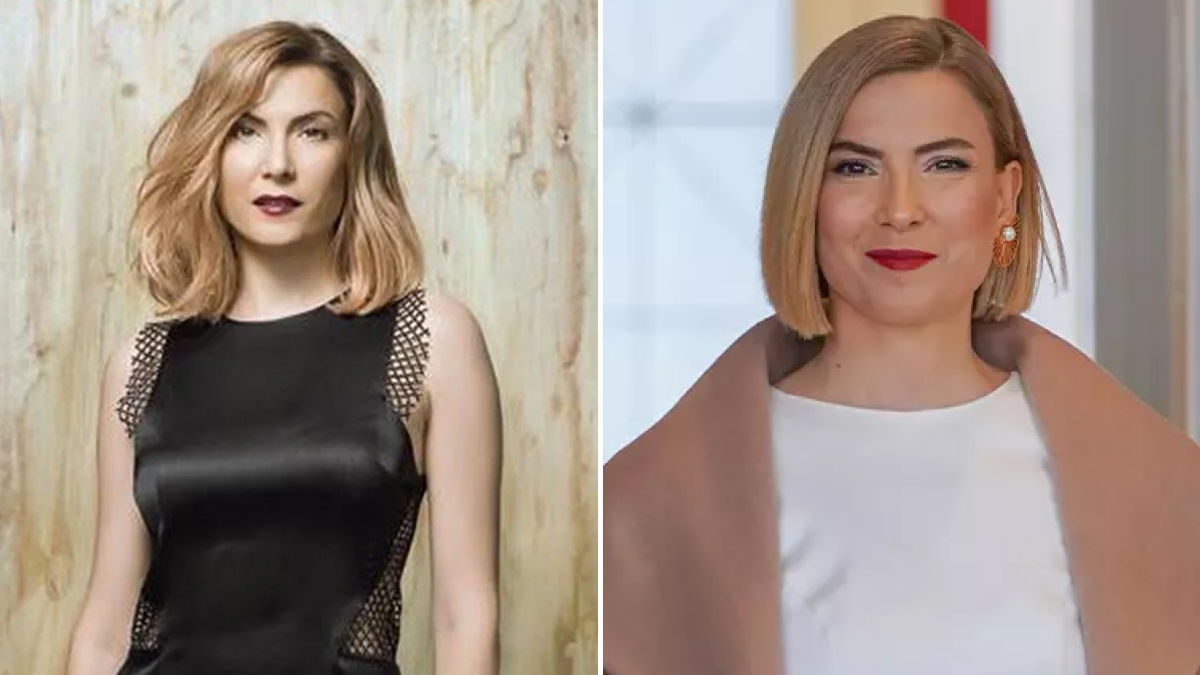 Şebnem Dönmez played the stylish, money-hungry mother of Mira and Beren, Sude, whose sole aim in life was to marry rich. She realized her dreams after meeting Faruk (Murat Aygen) and, with that, became society's favorite topic of discussion.
Since the series wrapped, Dönmez has stepped into roles in both TV and film, appearing in 2020's Zemheri, 2021's Son Yaz, and the beloved FOX series Yasak Elma.
Murat Aygen (Faruk Beylice)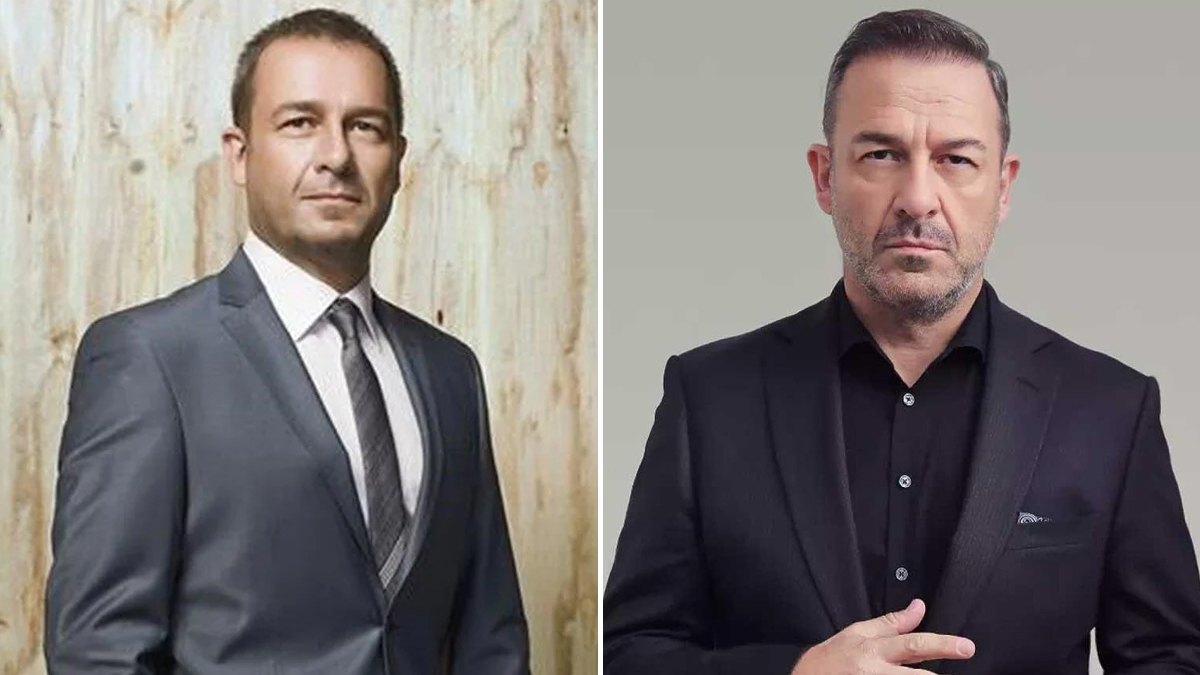 Murat Aygen's role as investment advisor Faruk was the actor's first major role. From there, he's continued to have a successful TV career, appearing in 2017's İstanbullu Gelin, as well as the short-lived Sahin Tepesi. Aygen went on to reunite with his Medcezir co-stars on two separate occasions: In Mucize Doktor, where he starred alongside his costar Taner Ölmez (Mert), and in Yasak Elma, where he reunited with Şebnem Dönmez, who played his wife in Medcezir. 
Miray Daner (Beren Beylice)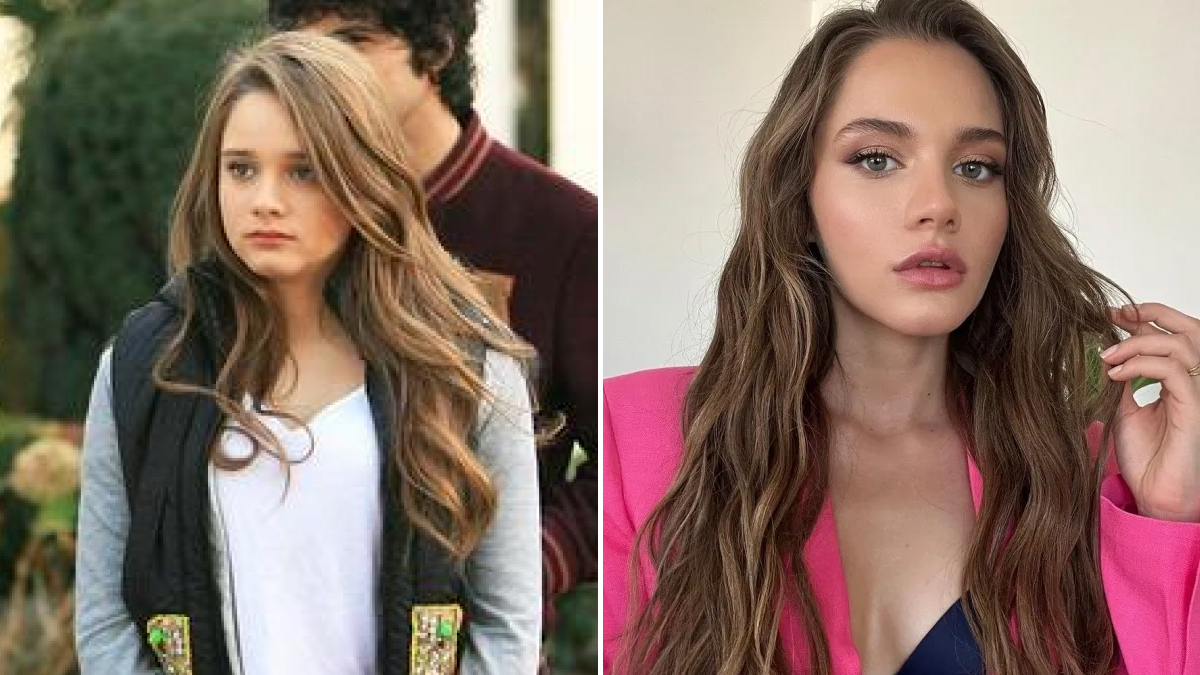 Miray Daner's Beren was the apple of her mother, Sude's, eyes. 
Since the end of Medcezir, Daner has worked steadily in both TV and film, garnering praise for her portrayal of Hilal in 2016's Vatanim Sensin. In 2018, she appeared in the short-loved Turkish remake of 1 Litre of Tears, Bir Litre Gözyasi. Like many of her Medcezir co-stars, Daner also had a role in Netflix's The Protector. Her other digital credits include BluTV's Saygi and Netflix's Kus Uçusu (As the Crow Flies). As of September 2023, Daner is garnering up to star in. the highly-anticipated drama series Hudutsuz Sevda, from the creators of the Turkish classic Kurtlar Vadisi.