Summer is around the corner and you know what that means - a new crop of shows to obsess over. Kanal D is the first of the networks to unveil a first look at its upcoming summer slate, with the new series Seversin leading the charge.
Produced in-house by Kanal D's İç Yapımlar, the cast and crew of Seversin met up for the very first time at a table read, with the two leads, İlayda Alişan and Burak Yörük looking as compatible as can be.
The promising cast of the series, which will reunite Afili Aşk's writers Barış Erdoğan and İlker Arslan, with Afili Aşk's director Serdar Gözelekli, includes  Nergis Kumbasar, Zeynep Kankonde, Ozan Dağgez, Ergül Miray Şahin, İlkin Tüfekçi, Ceren Topçu, Hazal Benli, Atakan Yılmaz, Yiğit Dikmen, Elif Çapkın, Nihayet Şahin, Halil İbrahim Kurum, Yağmur Gurur and Ceren Taşçı.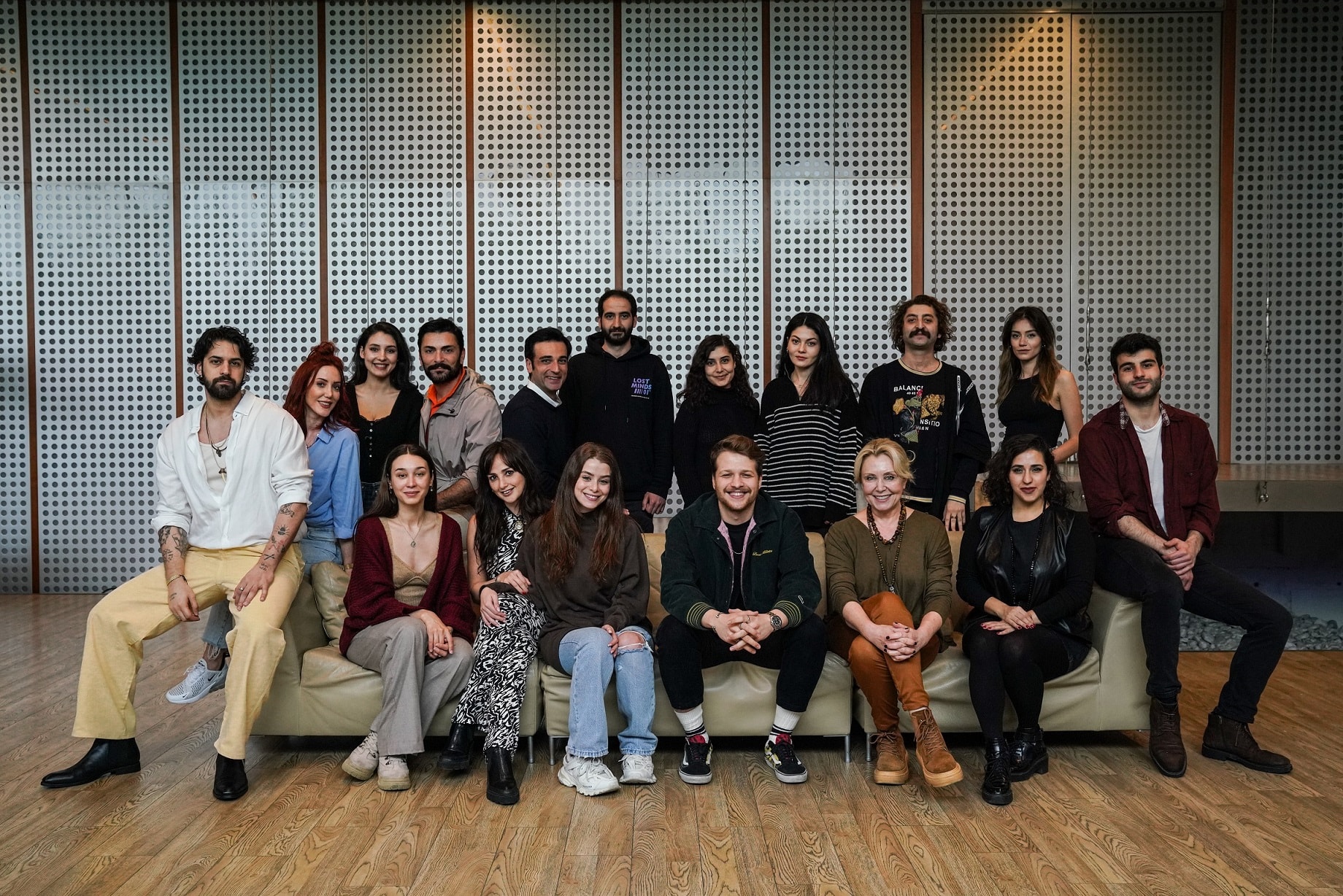 Seversin, coming this summer to Kanal D, will tell the love story of young girls' romantic prince, actor Tolga Tuna, and beautiful Asya.