EXXEN, the new Turkish SVOD platform, has kicked off production for one of their hotly-anticipated project, Olağan Şüpheliler.
The series, which started filming earlier this month, is being directed by Yüksek Aksu and the stellar cast line-up includes: Bennu Yıldırımlar, Ceren Moray, Yasemin Allen, Berk Hakman, Bekir Aksoy and Pamir Pekin.
Olağan Şüpheliler, which translated to 'The Usual Suspects', is set to premiere shortly on EXXEN and it will follow the stories of three wealthy housewives who murder their husbands. The aftermath of their crime will unravel the drama in a major way!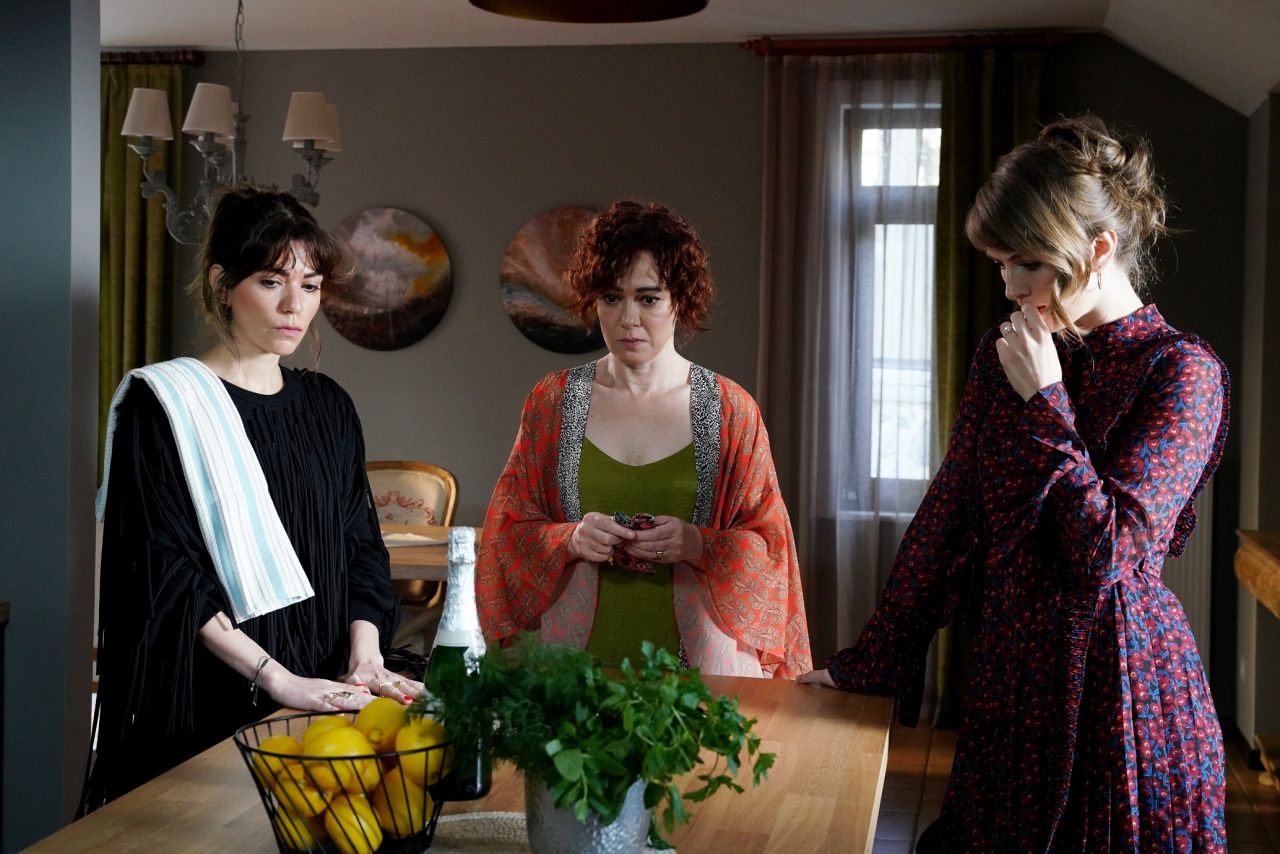 EXXEN still has some issues to figure out on the web and app front but otherwise, the promising platform has a lot of amazing projects coming up, and Olağan Şüpheliler is just another one of said projects!