This summer, TRT is launching an exciting new series with a talented cast and an entertaining storyline.
The filming of Kendi Düşen Ağlamaz is scheduled to start soon in Istanbul, and the cast recently had their first reading rehearsal together. 
The series' cast includes popular names such as Hakan Yılmaz, Selen Soyder, Eylül Tumbar, Enes Koçak , Berat Yenilmez, Sema Çeyrekbaşı,Yiğit Kalkavan, Sait Genay, Beste Yaralı, Çağla Boz, and Yiğit Kaan Yazıcı.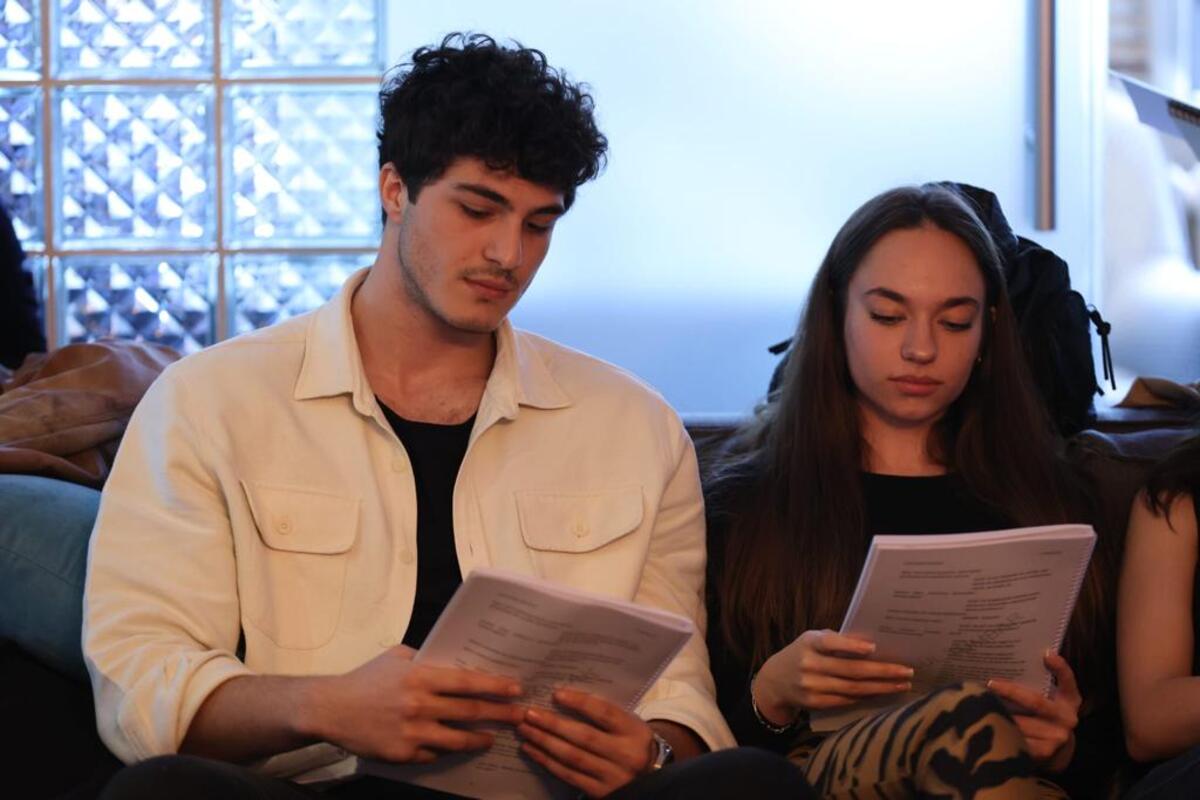 "Kendi Düşen Ağlamaz" is a story about Alize, a young girl who was raised by her father after losing her mother at birth. Despite her beauty, Alize is selfish and spoiled. When she discovers that her father intends to remarry, she becomes enraged and decides to fake a marriage with someone she would never approve of to seek revenge. However, her plan doesn't go as expected.
This summer on TRT1, "Kendi Düşen Ağlamaz" will warm your heart and make you laugh with its entertaining narrative and successful cast,