OHA! O-FREAKING-HA! One of the hottest, and we mean HOTTEST, on-screen duos to ever literally exist, Alperen Duymaz, and Melisa Aslı Pamuk, are set to reunite in "EGO," an upcoming Pastel Film production set to premiere soon on FOX. 
For those who missed out on their first go around, Duymaz and Pamuk first starred together in Ay Yapım's Çarpışma, a crime thriller that first premiered in 2018, and to this very day, their on-screen chemistry is still talked about.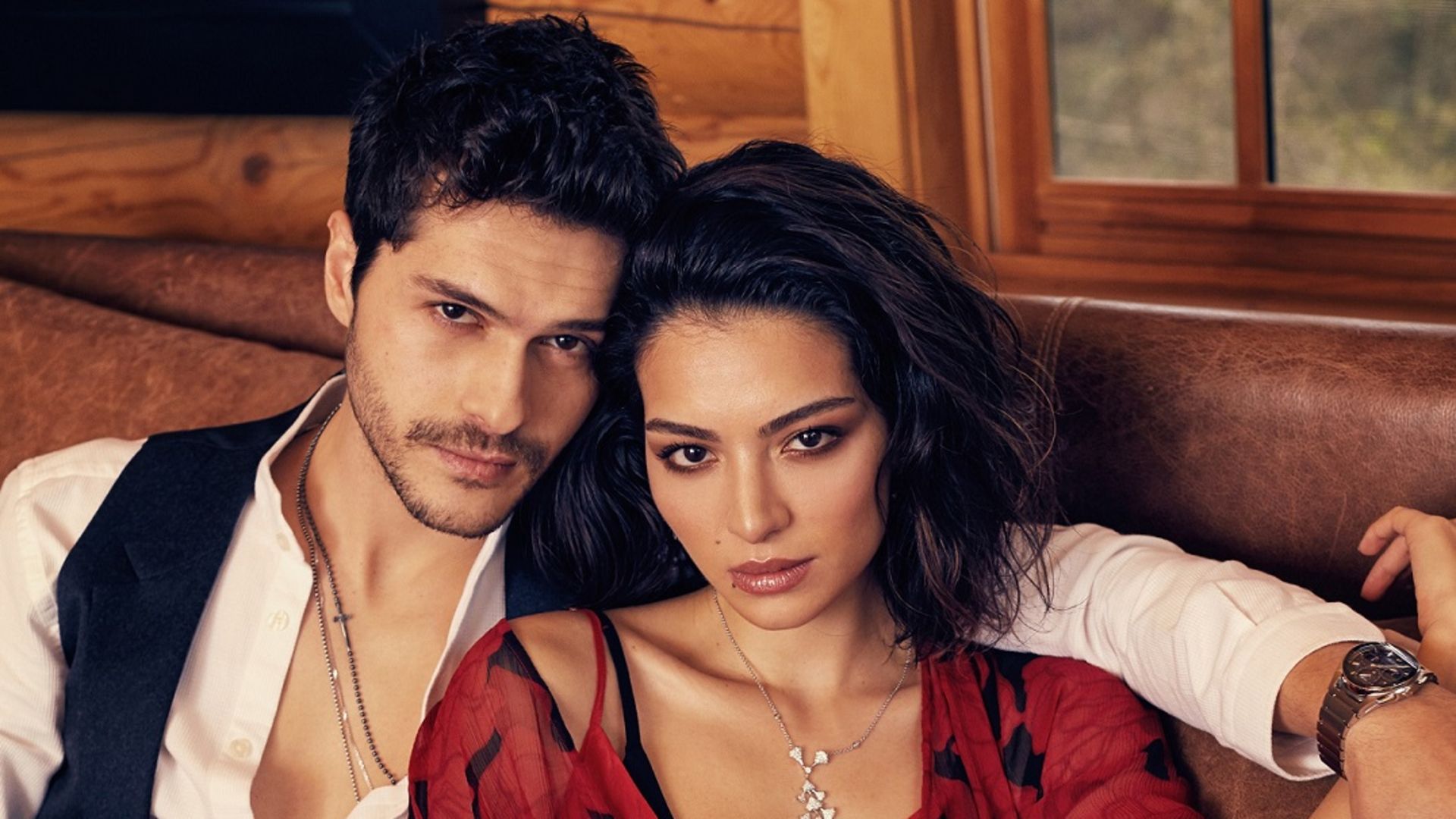 EGO, an acronym of "Erkeğe Güven Olmaz," kicked off the week of December 5, with Erkan Birgören (Siyah Beyaz Aşk, Kara Tahta) and Tuna Görgün (Kara Tahta) penning the script. Doğa Can Anafarta is directing.
Joining Alperen Duymaz and Melisa Aslı Pamuk are Ahmet Kayakesen, Rüya Helin Demirbulut, Hülya Gülşen Irmak, Derya Beşerler, Can Adalıer, Emirhan Dönmez, Tuna Orhan, Naz Sayıner, Ahmet Şeninak and Erdal Küçükkömürcü.
Plot Summary
Elif (Rüya Helin Demirbulut) and Erhan (Alperen Duymaz) are an engaged couple who love each other very much and their biggest expectation from life is to get married and build a happy home. The routine of their lives is disrupted by Erhan's tragic deception and Erhan is faced with a debt that is very difficult to pay. Their lives and psychology will be turned upside down with this news they receive on one of Erhan's business trips. While debt, which is almost impossible to pay, has turned their lives into a nightmare, the offer made by Erhan's boss Sibel (Melisa Aslı Pamuk) will change their lives forever...
EGO will premiere çok yakında on FOX!