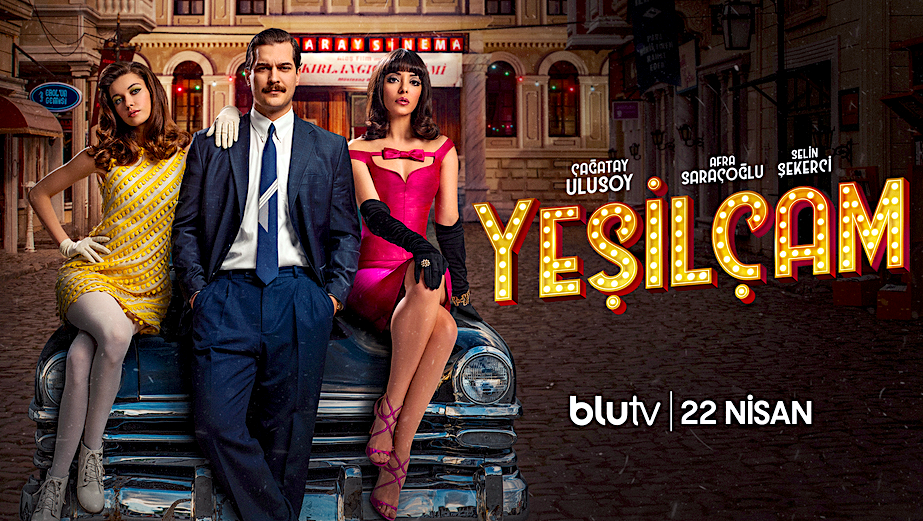 This series has comedy, drama, action, rivalry, love, family, and history all wrapped up into a glamorous package, and features none other than Çağatay Ulusoy!
Set in the 1960s, "Yeşilçam" narrates the story of the golden era of Turkish cinema through the eyes of producer Semih Ateş, interpreted by Çağatay Ulusoy.
© 2022 Dizilah.com. All Rights Reserved.