If for any reason you are still on the fence about "Yeşilçam," it is definitely time to get off it. This series has it all. Comedy, drama, action, suspense, rivalry, love, family, and history all wrapped up into a glamorous package. A very smart script comes to life thanks to outstanding interpretations by many talented Turkish actors; an experienced director, who loves the era; and a production design team, who carefully reconstructed the period sets in minute detail.  
Episodes 1 & 2 are currently available with English subtitles for a reasonable subscription fee at BluTV. Season 1 of "Yeşilçam" will have 10 episodes of one hour each, which will be released one at a time each Thursday. "Yeşilçam" has already been renewed for a second season, which should start filming next month.
As an example of "cinema within the cinema," "Yeşilçam" is reminiscent of several classical movies about film-making such as "The Bad and The Beautiful," "Singing in the Rain," "8 e ½," "Hail, Ceasar," "The Artist," etc. Moreover, reviewers from Turkey have hailed the series as a legitimate reproduction of the glorious "Yeşilçam" era (click here to learn more.)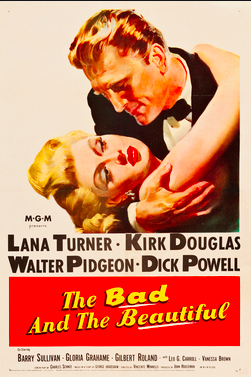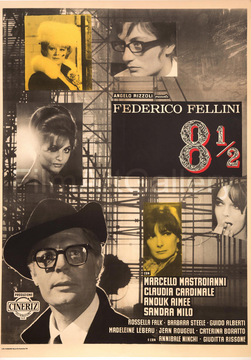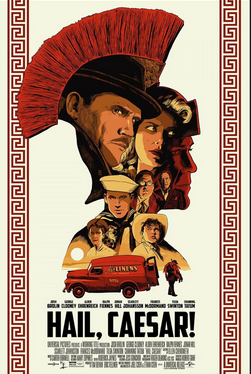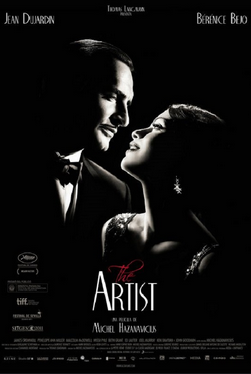 "Yeşilçam" looks as detailed and visually satisfying as a period piece the British would make. What is more, it offers an interesting mix between fiction and reality. While the main story is the product of the screenwriters' fantasy, the series showcases a number of actors interpreting the real protagonists of the era (e.g. Ayhan Işik,) as well as actual "Yeşilçam" stars giving life to fictional characters. Finally, the series contains plenty of accurate references to Turkey's turbulent politics and history of the 1960s, which provide an authentic feeling to the narrative.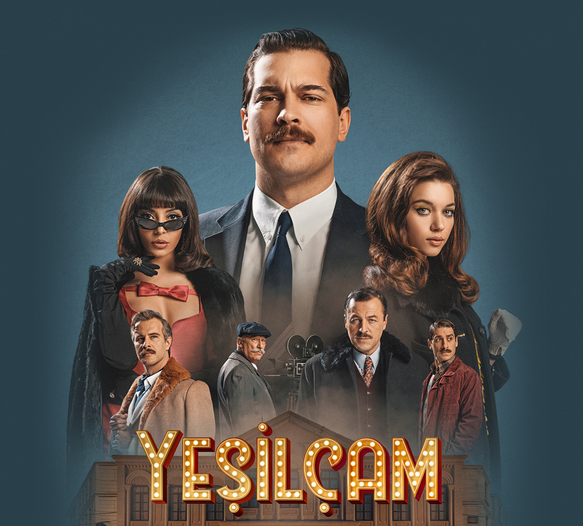 One of the most remarkable features of "Yeşilçam," is that it brings together a stellar cast from several different generations of Turkish actors. The presence of names such as Çağatay Ulusoy, Afra Saraçoğlu, Selin Şekerci, Güngör Bayrak, Nilüfer Açıkalın, Altan Erkekli, Yetkin Dikinciler, Özgür Çevik, Ayta Sözeri and Bora Akkaş – to name just the most well-known – is guaranteed to appeal to all audiences, from teenagers to senior citizens.  
In a welcome change from several dizis currently on air, "Yeşilçam," showcases independent, liberated and assertive female characters. Mine Cansu might be sporting a blond wig reminiscent of Marilyn Monroe, but she is far from the dumb blonde diva archetype of 1950s Hollywood. She is beautiful, but also sharp, shrewd and sensible, and fully capable of standing on her own two feet.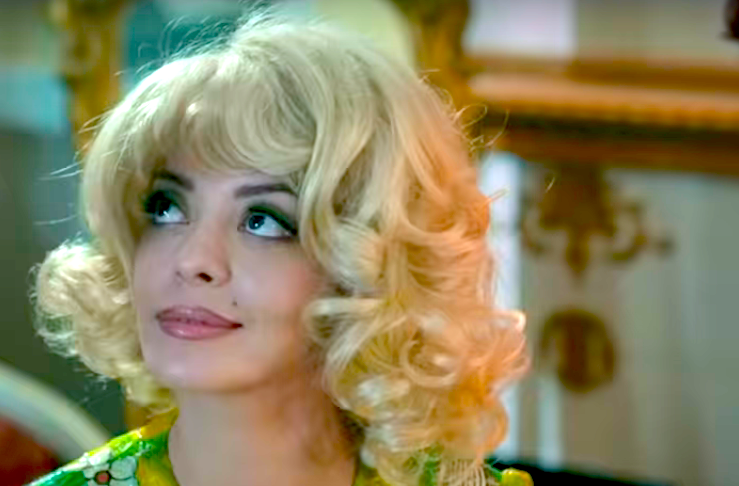 Tülin Saygi is a young, bright-eyed aspirant actress, who is neither uneducated nor naïve. At the end of episode 2, she chooses to work with Semih notwithstanding his recent failures, because he values not only her looks but also her intelligence and passion. If and when these two will fall in love, it will be the consequence of their intellectual and professional chemistry, besides their reciprocal physical attraction. "Yeşilçam" features additional secondary female characters in positions of power. While these may or may not actually correspond to real protagonists of the "Yeşilçam" era, we welcome them as modern reflections of our contemporary Zeitgeist.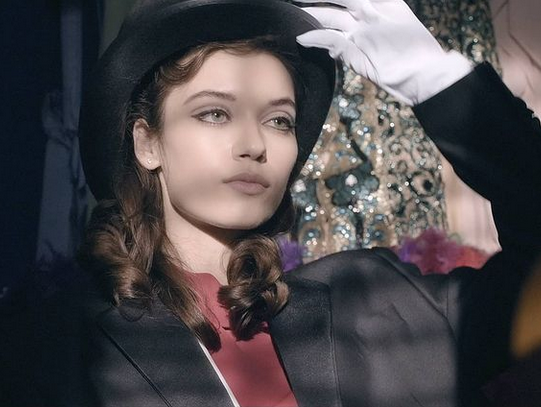 "Yeşilçam" centers around the story of Semih Ateş -- a young, clever and ambitious film producer, who is trying to make a comeback after a major setback. As such, "Yeşilçam" is really Çağatay Ulusoy's show. Truth be told, we have missed seeing him onscreen in such splendid form. "The Protector" never did justice to his good looks and, in his last film "Paper Lives," he became virtually unrecognizable to interpret Mehmet -- a garbage collector ailing from both trauma and disease. "Yeşilçam" brings handsome Çağatay back through yet another astonishing physical transformation. From the very first scene, Semih Ateş shines as an elegant, smart, charismatic, confident, and fundamentally decent man. If you were born in the 1960s (like yours truly,) Semih may even remind you a bit of your father, exactly as you remember him from your childhood, when he still looked strong, handsome, confident, and larger-than-life.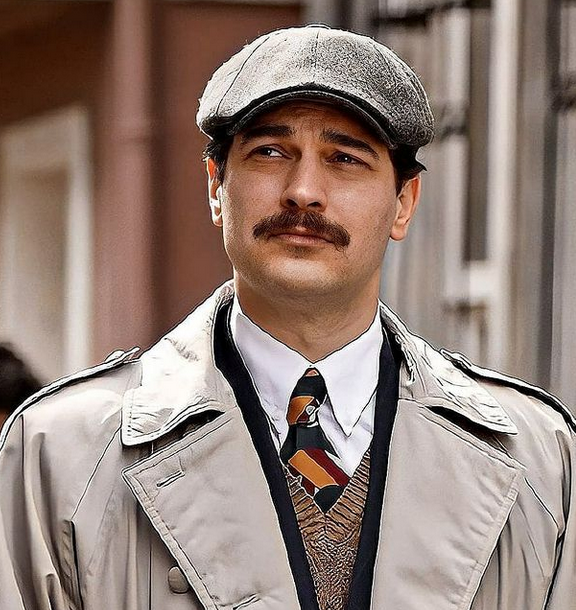 Semih's last name – Ateş, -- means fire in Turkish. This is not a coincidence, but a manifesto. Far from a knight in shining armor, Semih has exactly the kind of flaws that make him interesting. Even on the verge of bankruptcy, he is still proud, passionate, argumentative, irascible, and perhaps a tad vindictive (Büyük Ates… really?) He possesses both righteousness and a slightly inflated sense of self. Who else, in fact, would publicly hurl insults at his former business partner, when the latter might hold the key to prevent his complete financial collapse? Finally, Semih is a dreamer -- a reckless and stubborn visionary, who is incapable of compromise. And this is definitely the most attractive among his flaws.  
On the other hand, Semih is clearly respected, admired, when not deeply loved, by many. He displays irresistible charisma, is hard-working, and utterly devoted to his craft. Cinema for him is as necessary as the air that he breathes. And just like his passion for filmmaking is pure, his intentions are transparent, and his enthusiasm quite contagious. It is impossible not to cheer him on because his expressive eyes always promise that he will take you along in his dream.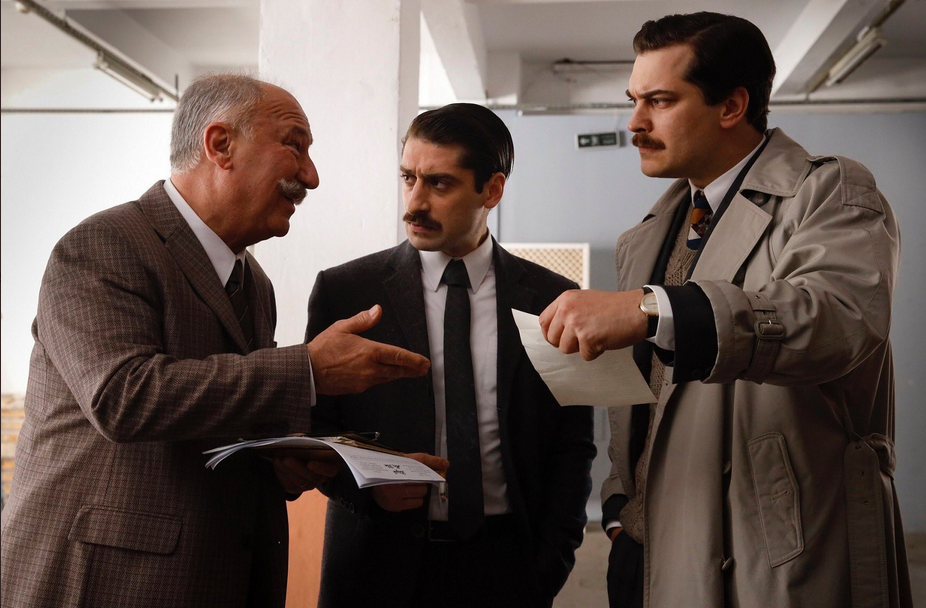 There is also much more to Semih than it meets the eye. For starters, he has a soft underbelly. He gives alms to strangers. Puts up with his childish and irresponsible brother-in-law, even after his sister divorced him. Refuses to fire his secretary, even when facing ruin, and warmly assuages her fears in connection with the 1963 crisis in Cyprus. He sells his watch to help an old friend, who just served a long prison sentence for his communist persuasion. In fact, he seems completely unfazed by Turgut's persecuted political affiliation – a fact that may suggest a past personal involvement with the radical left. He bears no grudge to Mine, the woman who divorced him and is currently his rival's lover. Semih even forgives his old friend Mümtaz Bey, when the latter inexplicably stabs him in the back. Art and beauty move him, and he is not ashamed of showing his sensitivity. At the lowest point in his life, he finds in Tülin the Muse to kick-start his career, and the love that he still lacks in his life.  
Çağatay Ulusoy could not have wished for a more multi-layered adult role. Semih fits him like a glove. At the same time, the character displays features that still challenge him as an actor. Semih is very intelligent, experienced, and astute. When he manages to keep his temper in check, he can easily slice and dice a rival with his wit. Unlike his previous roles (with the partial exception of "Delibal,") Semih is also effusive, extrovert, and fun. In the past, we already saw indications of Çağatay's comical talent, especially in Içerde. In "Yeşilçam," however, he finally lets loose, revealing excellent timing and physical comedy skills. In several close-up sequences, Çağatay displays a myriad of expressions, which demonstrate remarkable control over every square inch of his body. He even manages to turn the perennial cigarette and/or cigar in his hands into an effective prop to underscore the humorous aspects of a particular situation, and also perhaps the ridiculousness of smoking habits in the 1960s.  
Make no mistake, however, "Yeşilçam" is no rom-com. In the span of the first two episodes, the series makes several pertinent references to issues such as the Cold War, Communist activism, women's liberation, government censorship, political repression, ethnic cleansing, sexual deviancy, corruption, and personal betrayal. However, it does so in a style that is both clever and delightfully satirical – in "Dr. Strangelove's" style, so to speak. Differently put, while the series does not shy away from placing the golden era of Turkish cinema into its proper historical context, "Yeşilçam" still provides a supremely entertaining viewing experience.  
In conclusion, "Yeşilçam" is just what the doctor ordered at a time, when "social distancing" has robbed us of most things that make life enjoyable. As we are still struggling to overcome the pandemic, what's better than having beautiful, passionate, and charismatic people transport viewers to a nostalgic world, where lives are being lived to the fullest extent possible?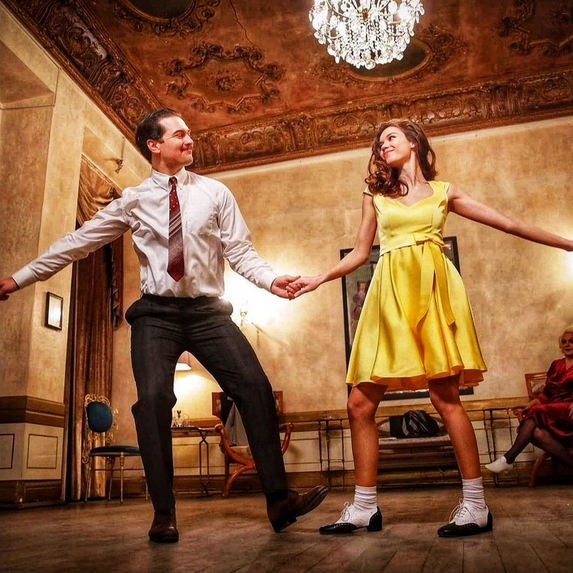 ---
For more information about Çağatay Ulusoy visit Cagatay Ulusoy International on its website and on its various social media platforms.