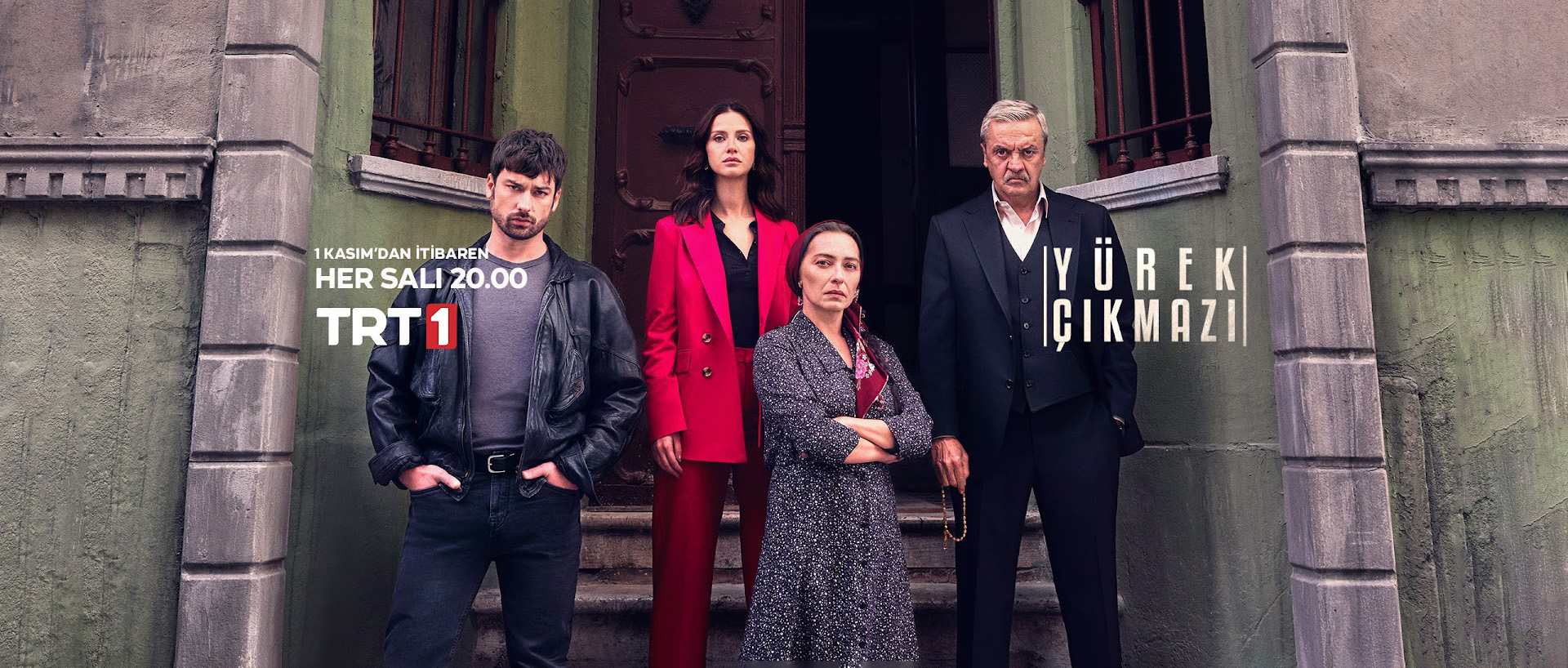 Summary
Zeynep's pain is as great as her happiness when she learns about Halil's sacrifice. Because the truth she has learned has also revealed the terrible lie of her father Cem, one of the people she trusts the most in life. Zeynep seeks Halil's support to realize one of the most difficult confrontations in her life.

On the other hand, Dündar Göreli pressures Halil to give Salkım to him. Halil and Cem set in motion a dangerous and mind-blowing plan to draw suspicion away from Zeynep.

Trying to prove Kader's true intentions to her father, Feride follows Kader and sees him visiting Solmaz's grave. Kader asks Halil for help to prevent Feride from telling this information to Yılmaz. But Yılmaz will learn the truth in a surprising way. When Yılmaz learns that Kader is Solmaz's sister, he feels completely cornered due to his delusions. For him, the only way out of this predicament is to end Kader's life.