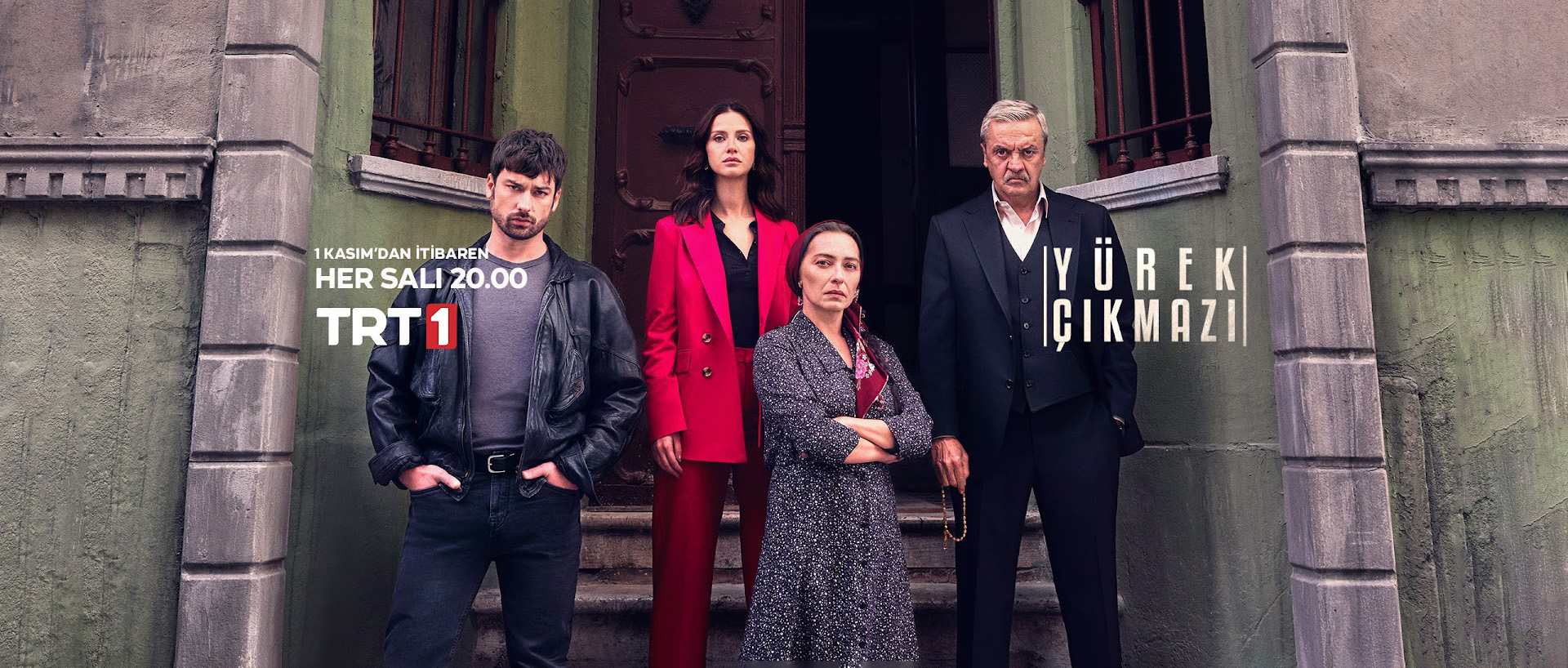 Summary
Disappointed when his father is found innocent, Halil leaves Yürek Çıkmazı and returns to his old lost days. No one but Funda can reach him. Ali Fuat comes to the aid of Zeynep, who is looking for Halil everywhere. He warns Halil not to upset Zeynep anymore.

Feride, who escaped from the house after the report came out clean, defies her husband, who came after her with the provocation of her father. However, Kıvanç makes an unexpected move and forces him to make a choice by saying "either me or your father".

On the other hand, a woman named Kader enters Yılmaz's life unexpectedly. This woman, whom Yılmaz met by a sweet coincidence, will bring many surprises with her.
Zeynep, who makes a sudden visit to Halil's place, is shocked by what he sees. Now he has to make a decision about Halil.