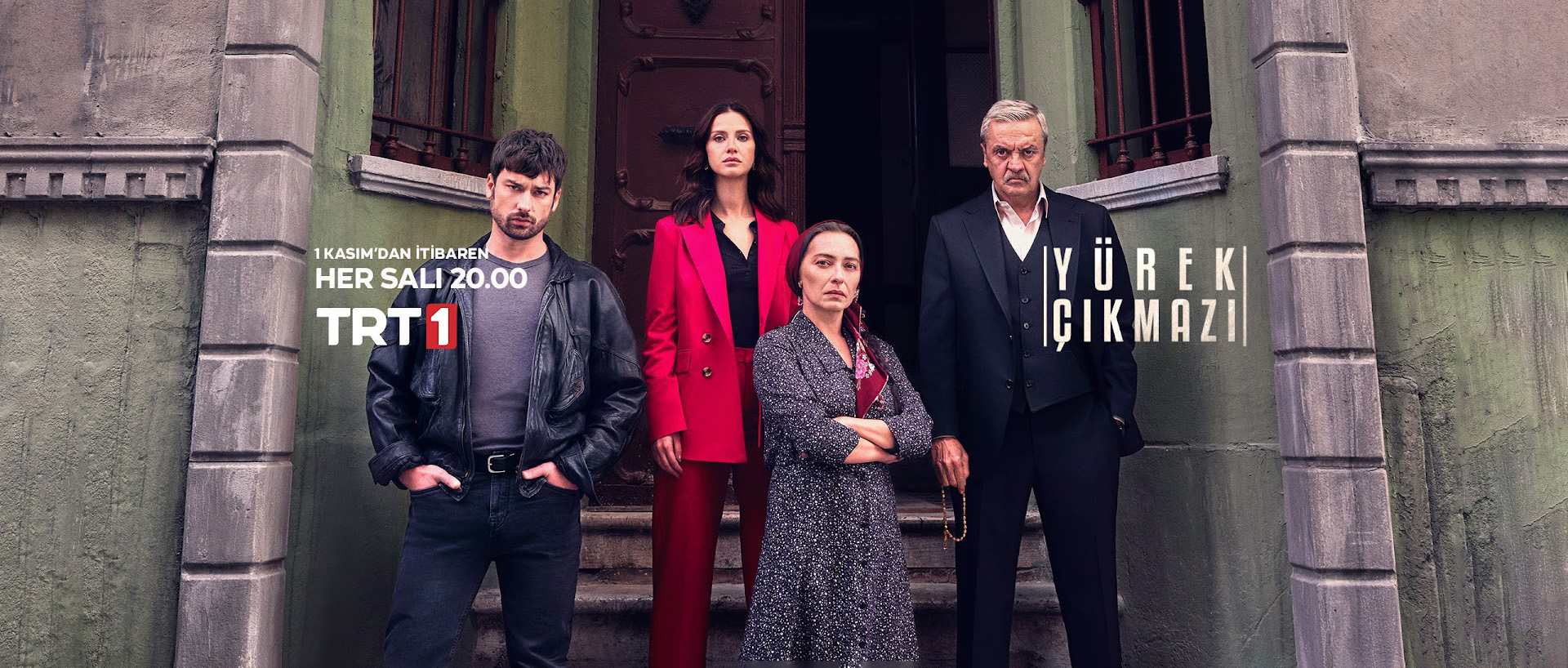 Summary
Halil, who saved Ali Fuat's life, was injured and taken to the hospital. There are two women at his bedside, one of whom Halil loves and the other one who loves Halil. Thanks to this painful event, Zeynep confronts her true feelings and starts to think again about her relationship with Halil.
With the news of Halil's injury, fire falls on Birsen's house. Yılmaz, who learns that Halil was shot by the police, does not move a finger. On the other hand, Ali Fuat unconditionally accepts Halil, who disregards his life for someone he does not know, as his son.
While waiting for Halil's good news at the hospital, a package is sent to Birsen's house by Kıvanç. It contains the Yemeni, the only evidence of murder. Kıvanç wants them to decide as a family what to do with Feride. Thus, a court is established in Halil's house. The witness who comes at the last moment breaks all the rules and turns the plans upside down.