Vuslat
2019 - Present

Mondays on TRT1

120 mins

2 Seasons
Tells a romantic tale of true love and old enemies. Aziz and Feride are the children of sworn enemies, Faik and Tahsin. When Tahsin learns that his son Aziz has fallen in love with the daughter of his nemesis and the onetime love of his life, he is ready to take his revenge.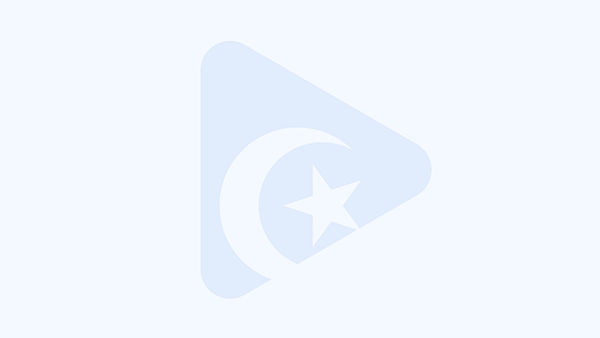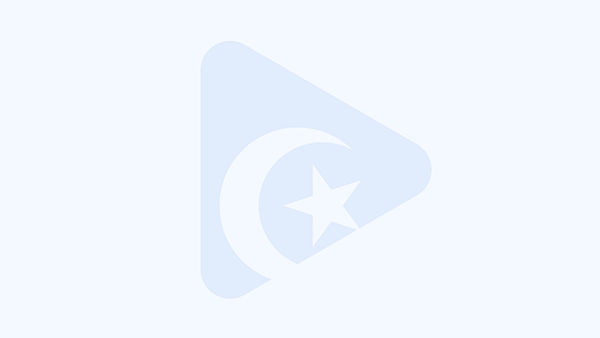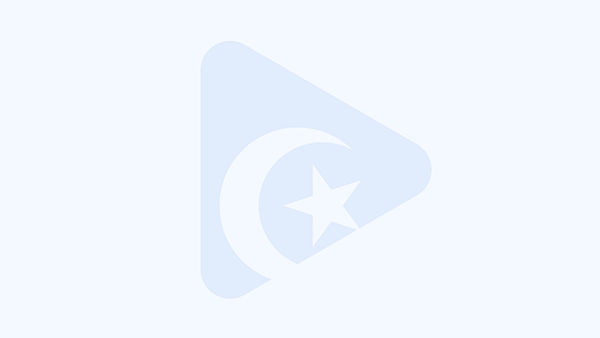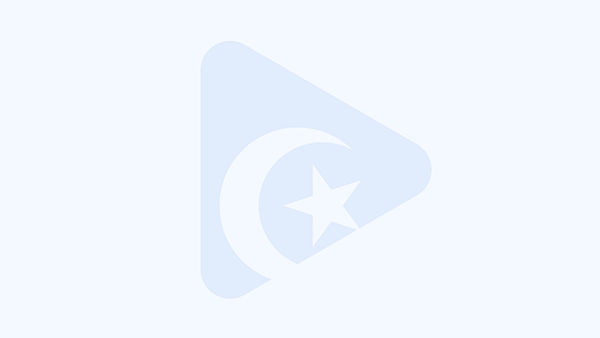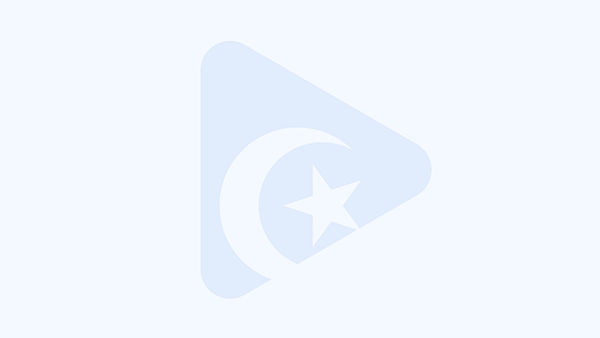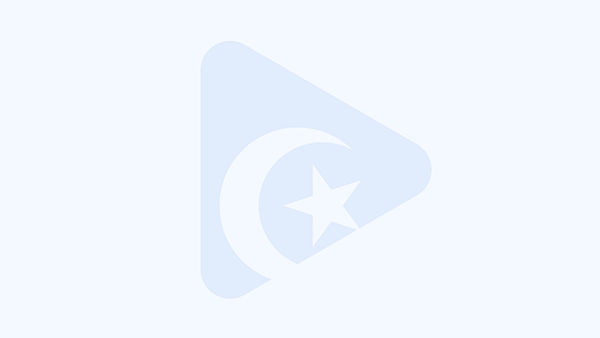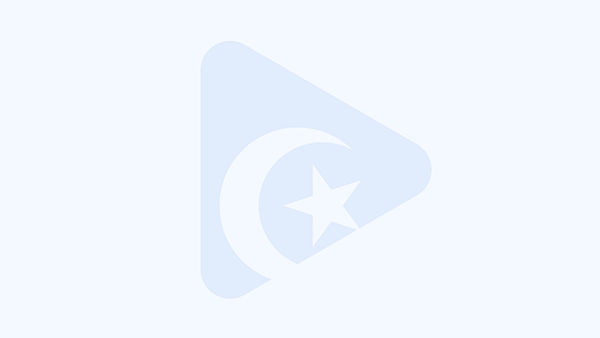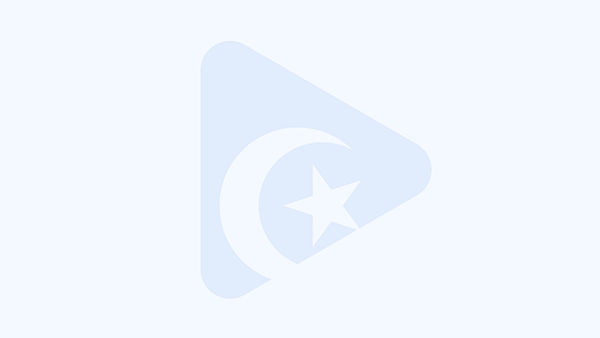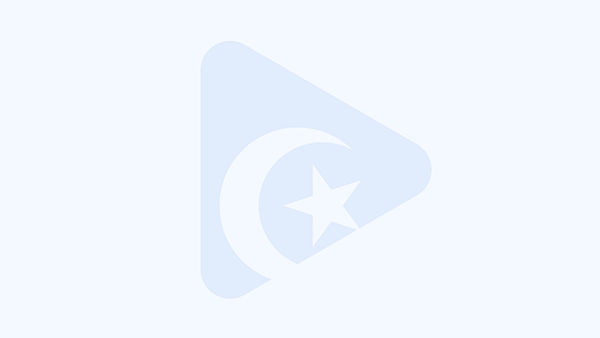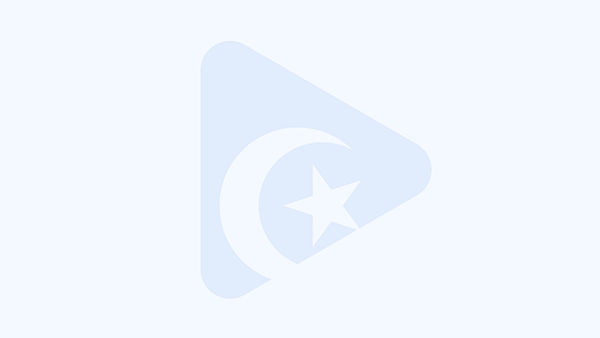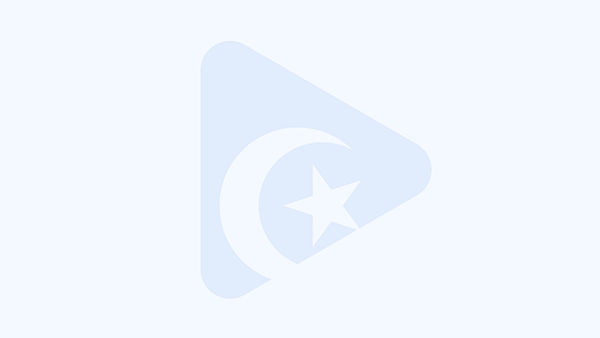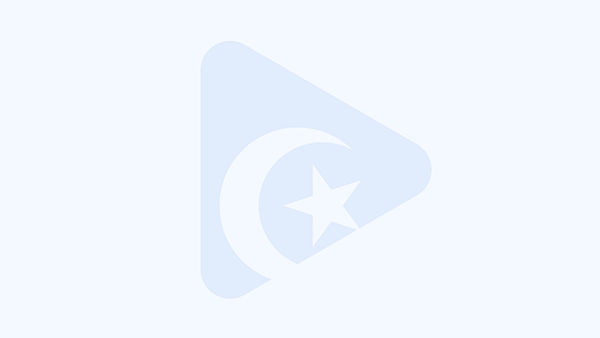 No News (Yet)
There is currently no news for this show.
No Listed (Yet)
This show is currently not listed publicily.