Vurgun
2019

Fox Türkiye

120 mins

1 Season
Follows the story and life of Ali Kemal, who ten years ago survived a fire that occured in his factory. How would Ali Kemal react to his new reality having been in a coma for ten years?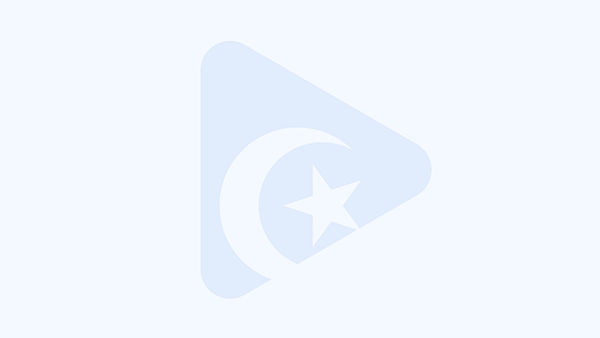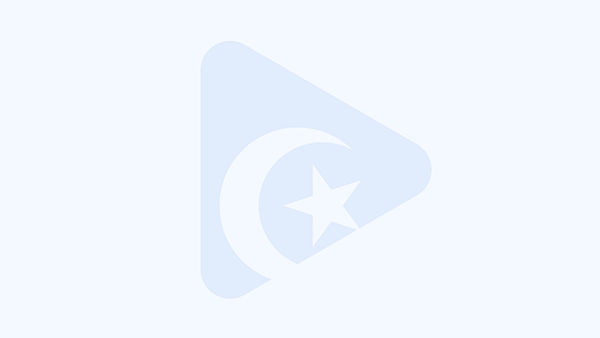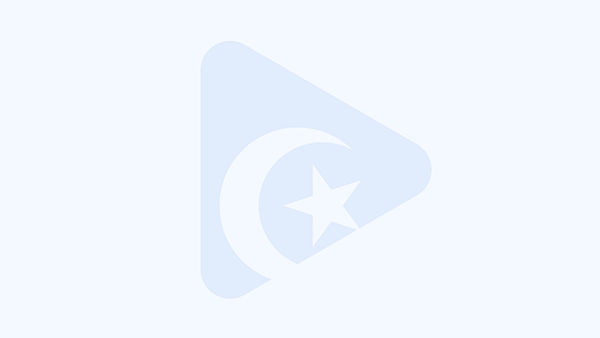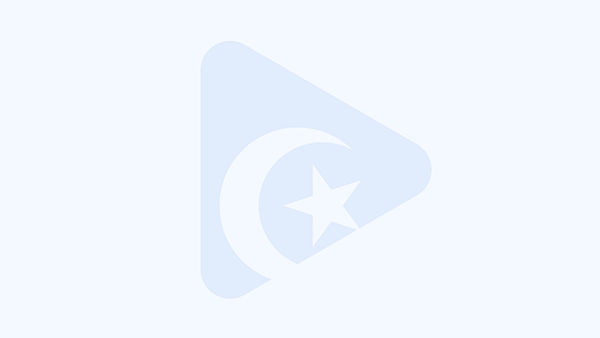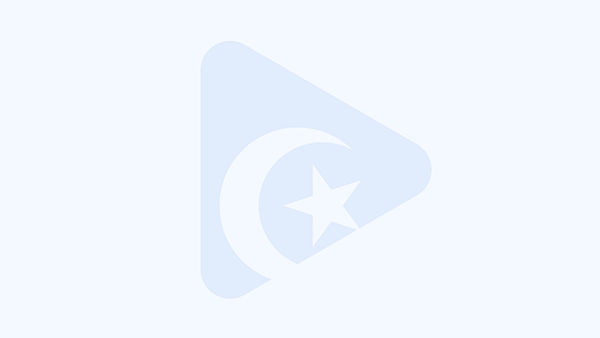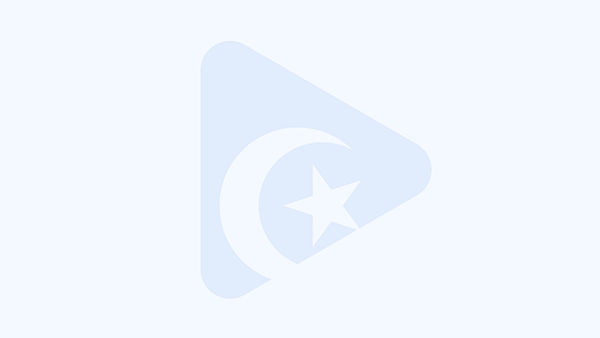 No Related Shows (Yet)
There are currently no related shows.
No Couples (Yet)
No couples have been added for this show just yet. Check back soon.
No News (Yet)
There is currently no news for this show.