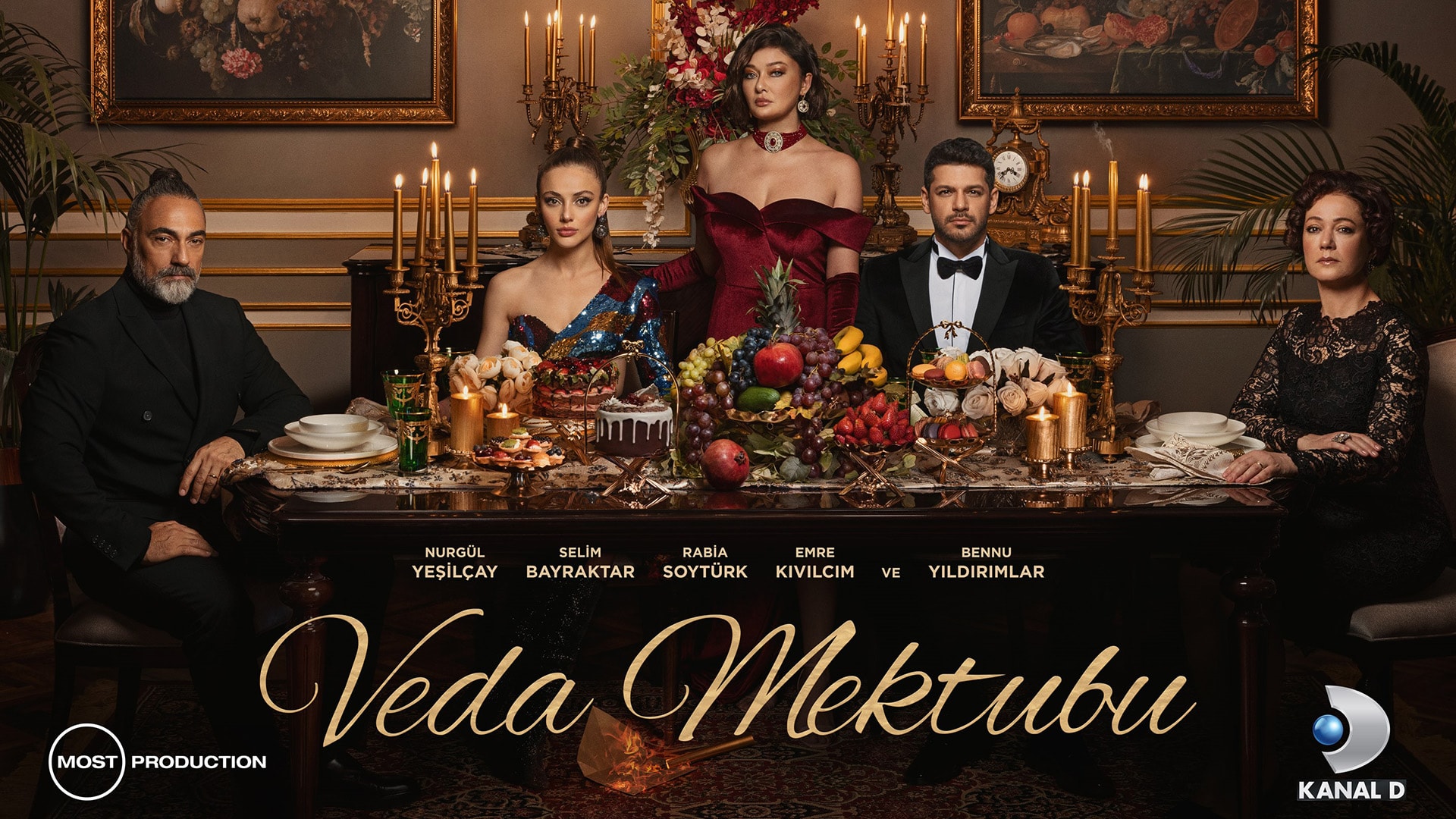 Alanur's life, which she completely depended on Ziya, is turned upside down with the letter. Exactly 30 years later, whether we call it a twist of fate, th...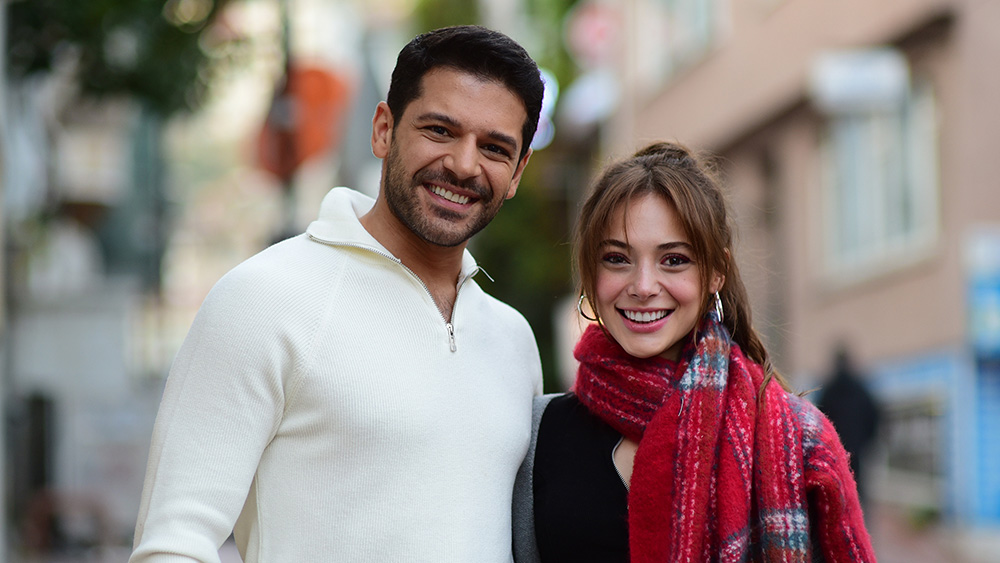 The series will follow the showdown resulting from the love that blossoms between two kids of lovers who parted ways years ago because of a letter.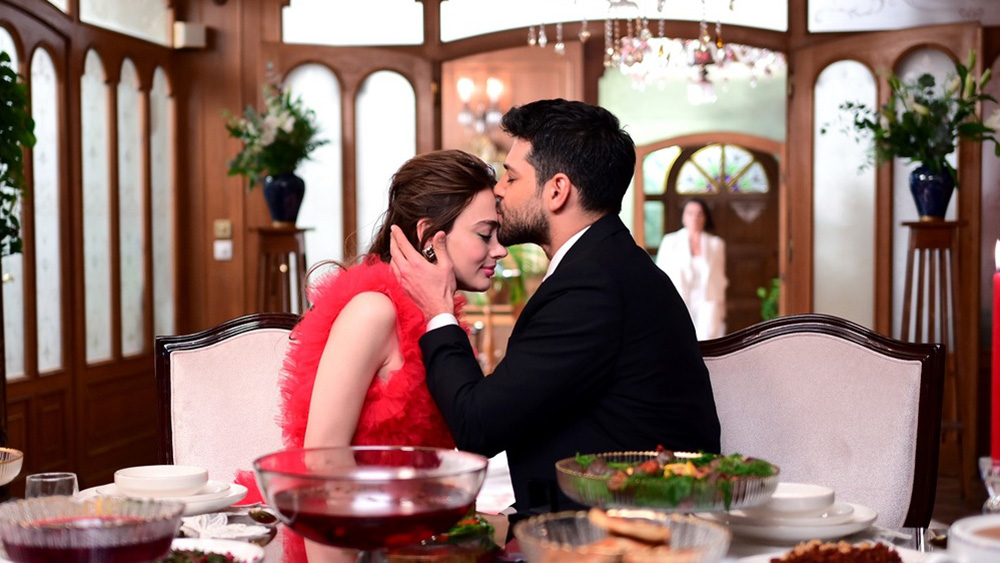 The first trailer of Kanal D's new series Veda Mektubu, produced by Most Production, has been released.