Ufak Tefek Cinayetler
2017

Star TV

140 mins

2 Seasons
Three girls in high school made a prank on the fourth girl and caused her to be expelled from the high school with her teacher. After 20 years they got together in a high society environment.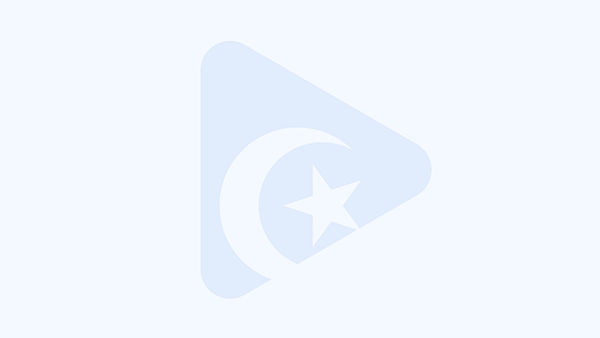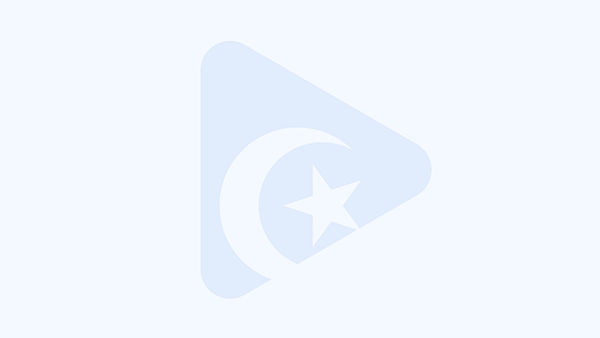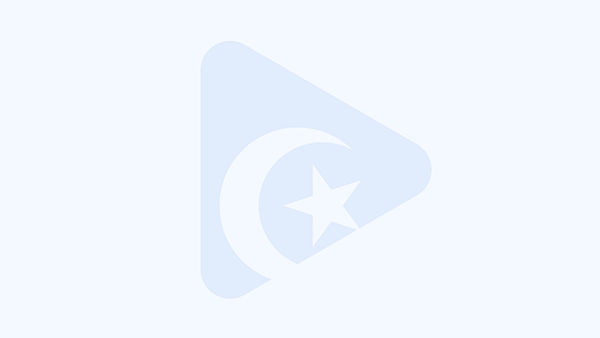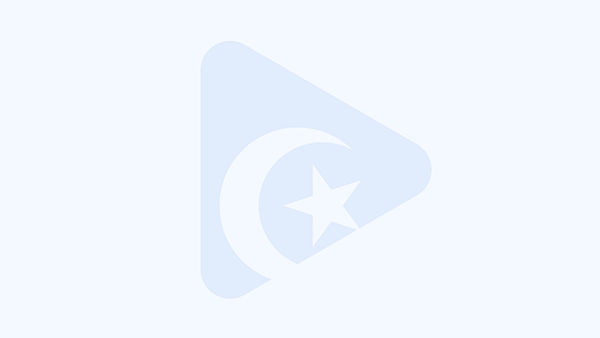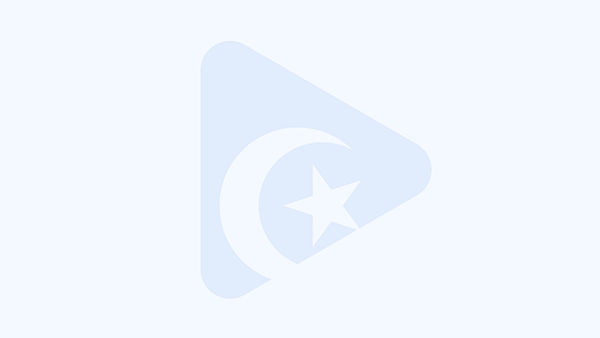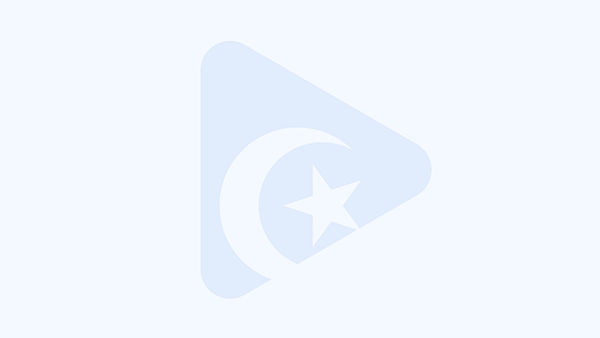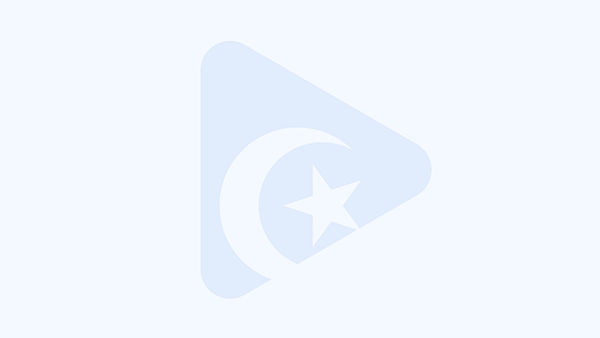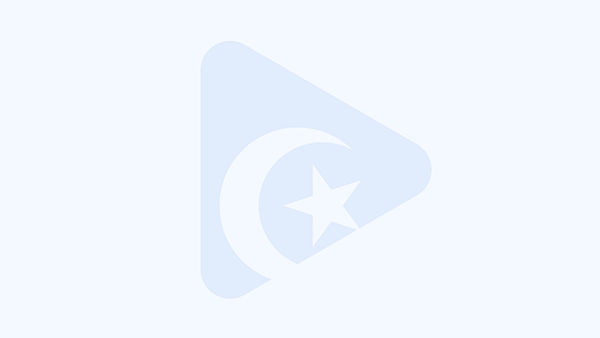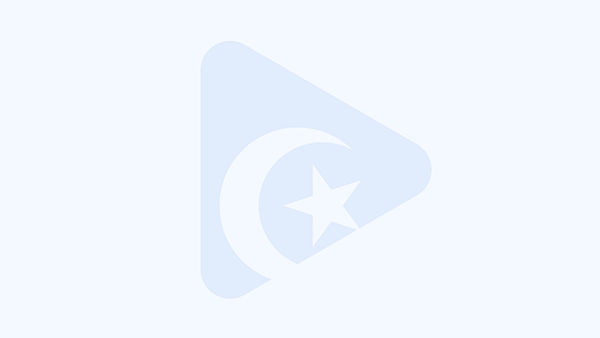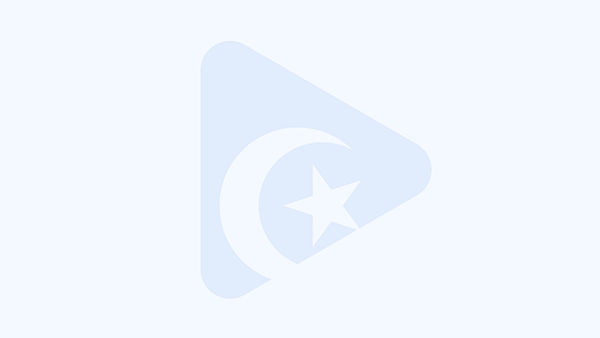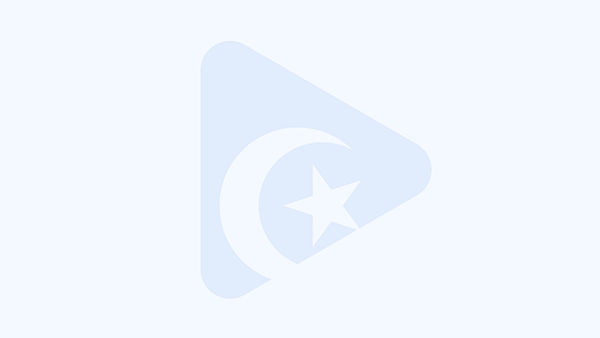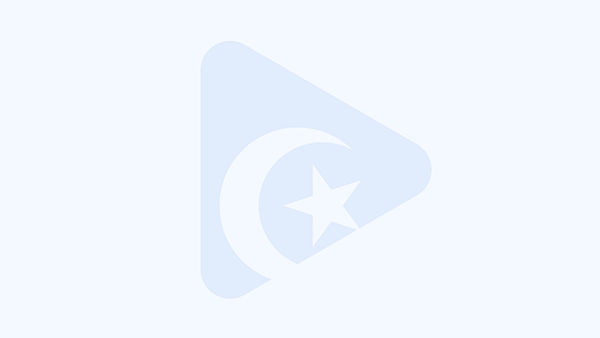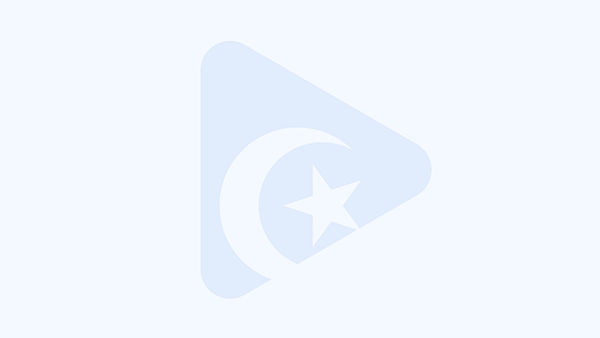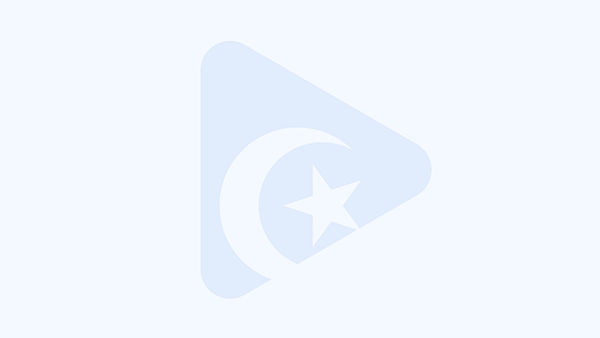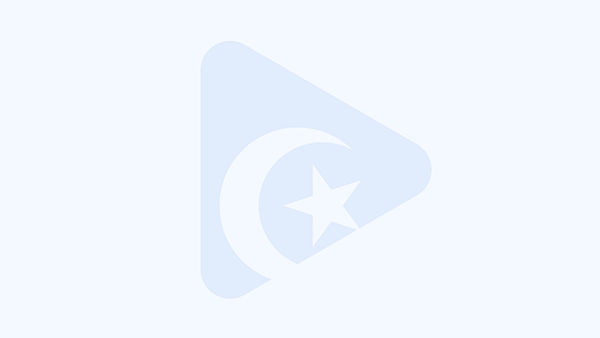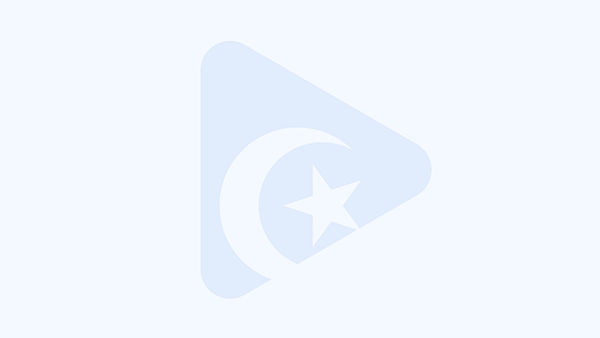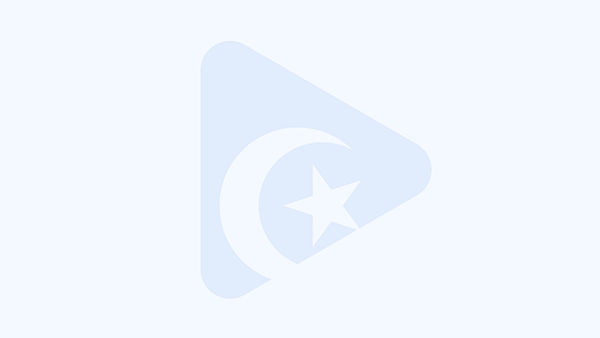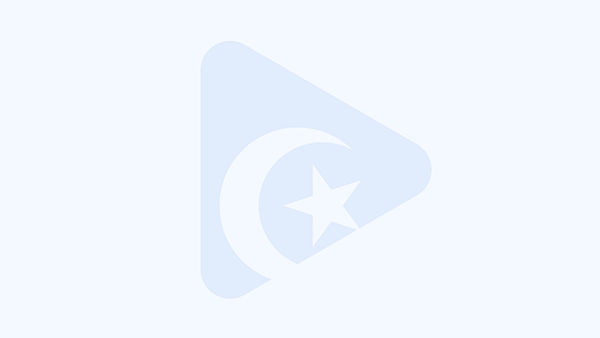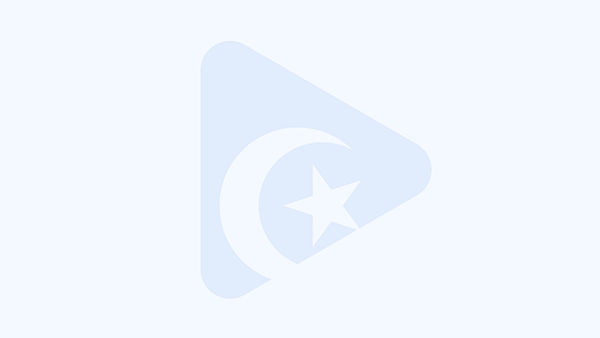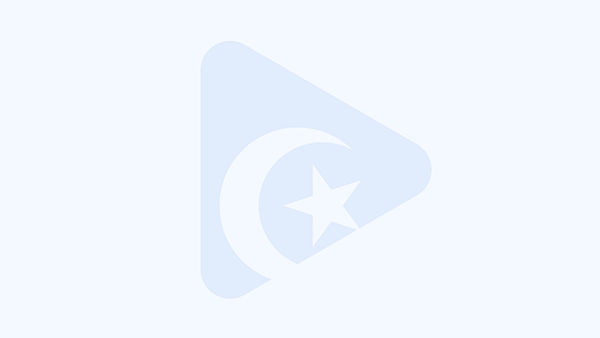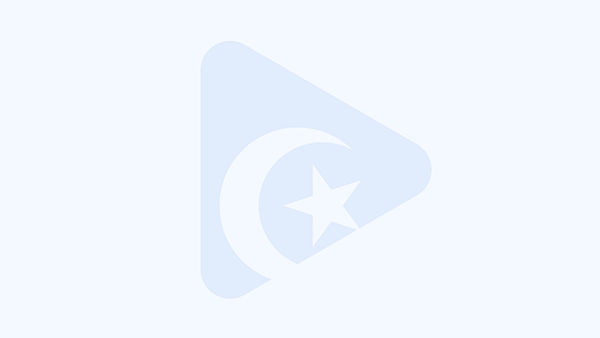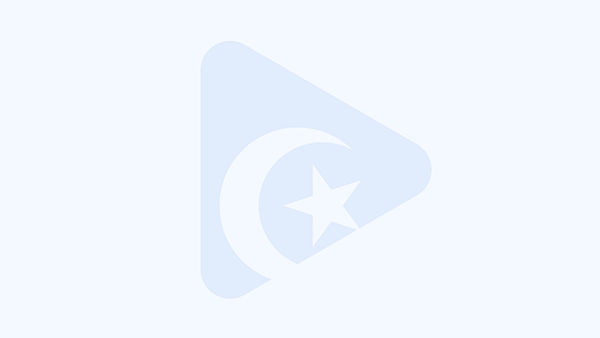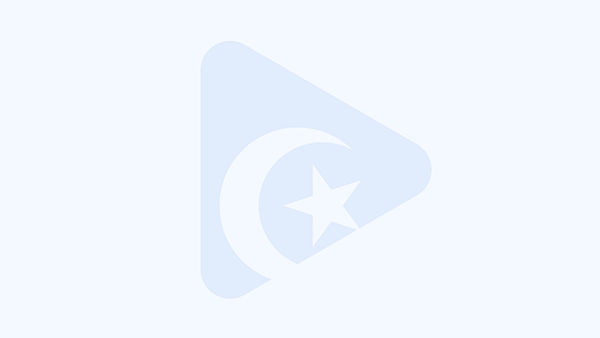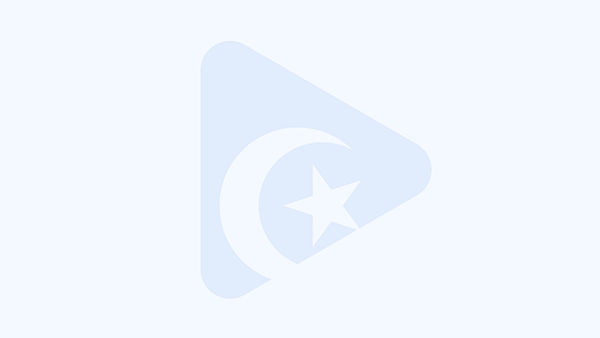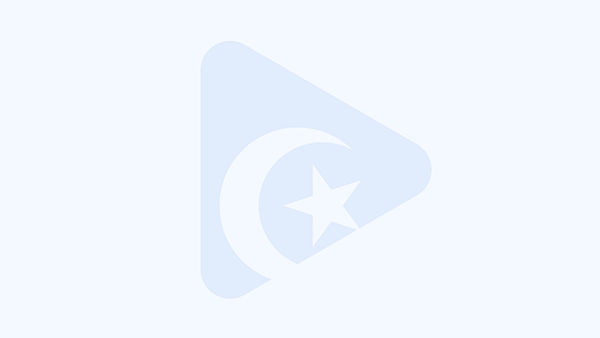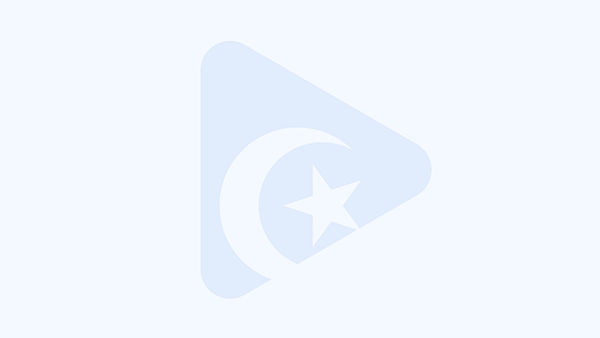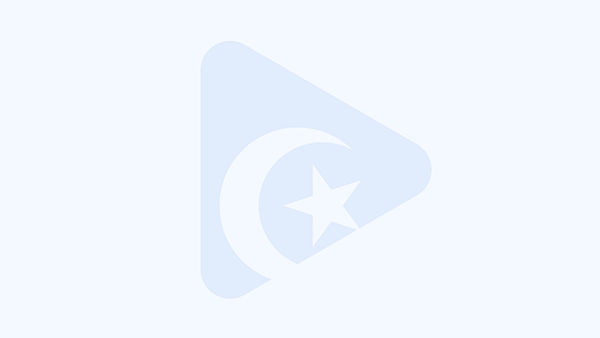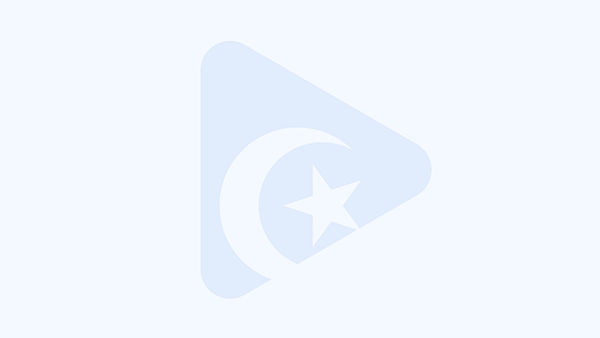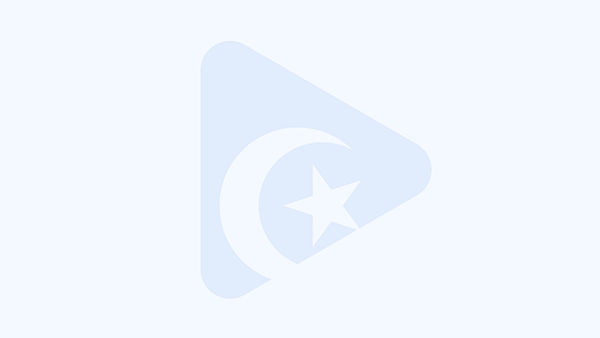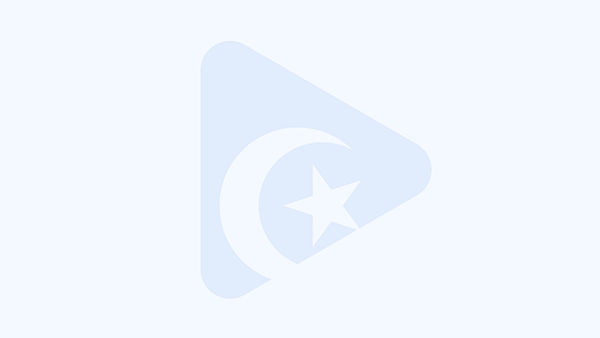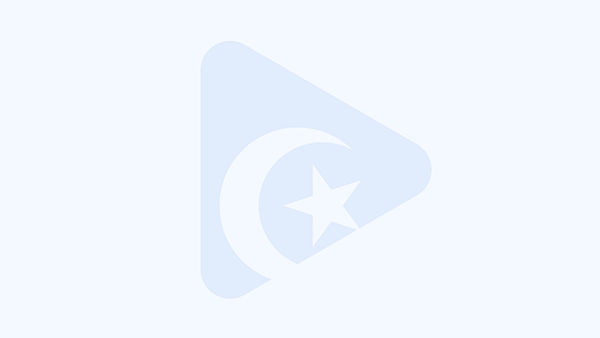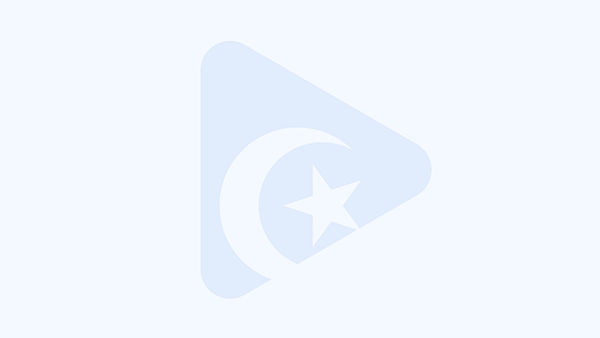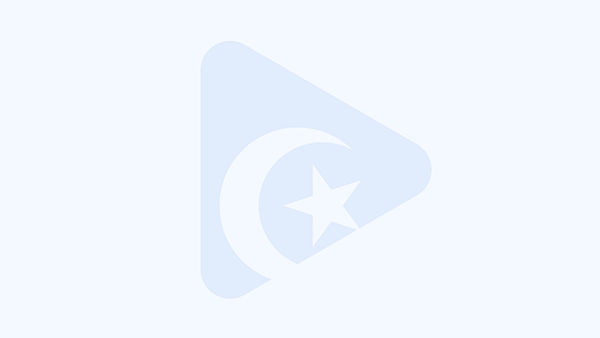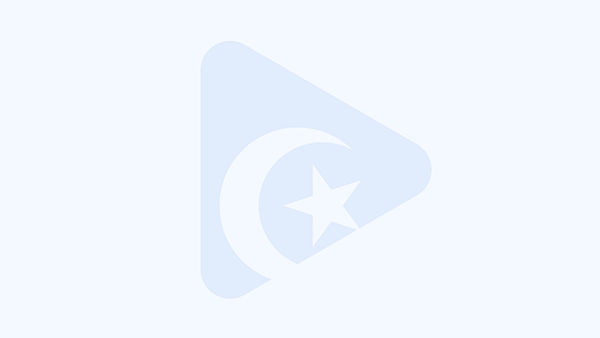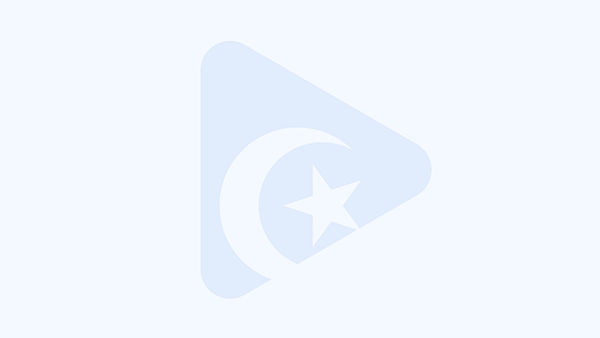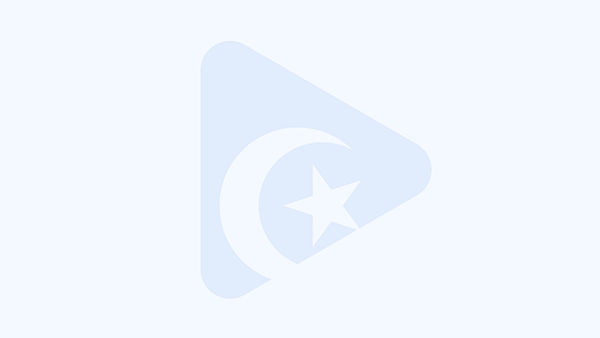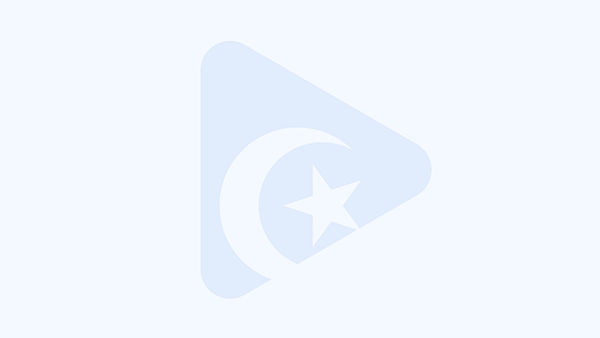 No Reviews (Yet)
There is currently no reviews or recaps for Ufak Tefek Cinayetler.
Interested in reviewing this show? Contact Us!
No Listed (Yet)
This show is currently not listed publicily.