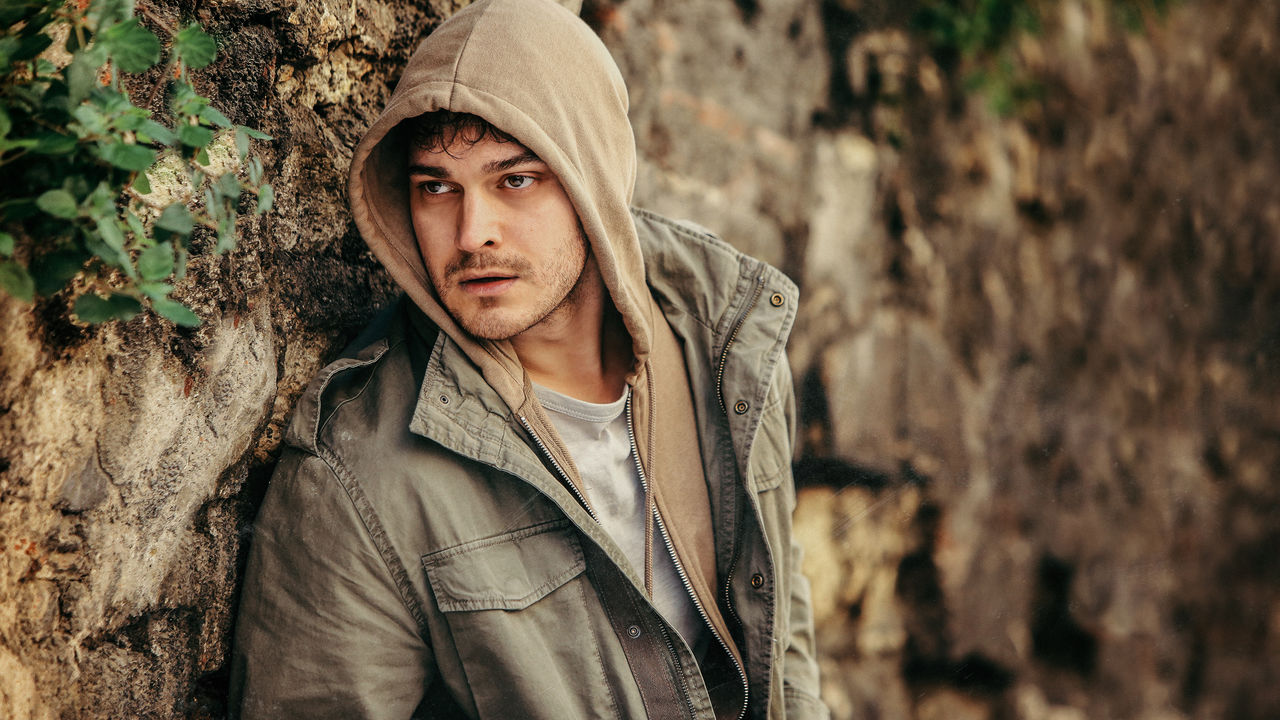 The series follows the epic adventure of Hakan, a young shopkeeper whose modern world gets turned upside down when he learns he's connected to a secret, an...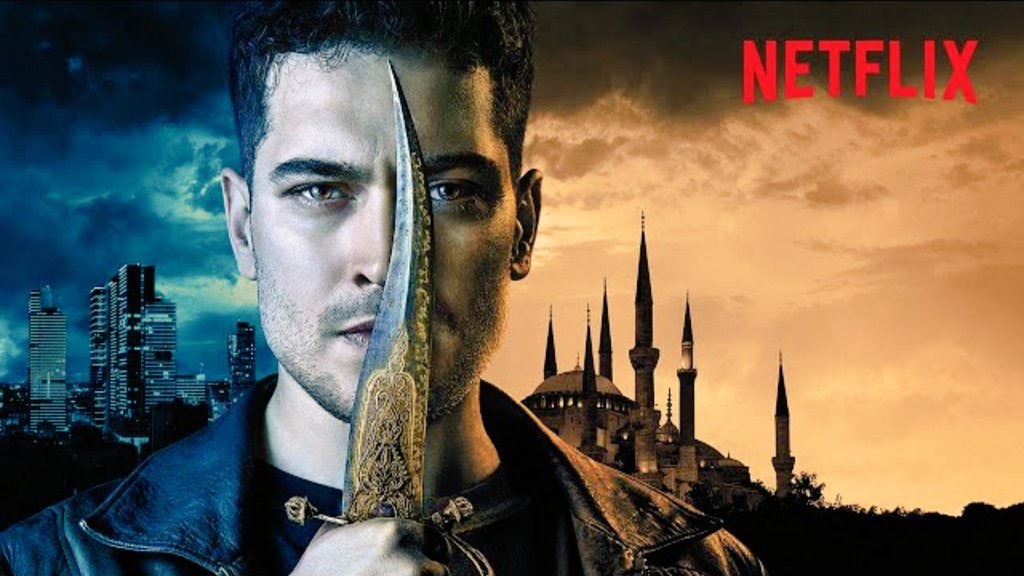 A city, a hero. An immortal enemy and tens of loyal ones. The Protector, December 14th, only on Netflix.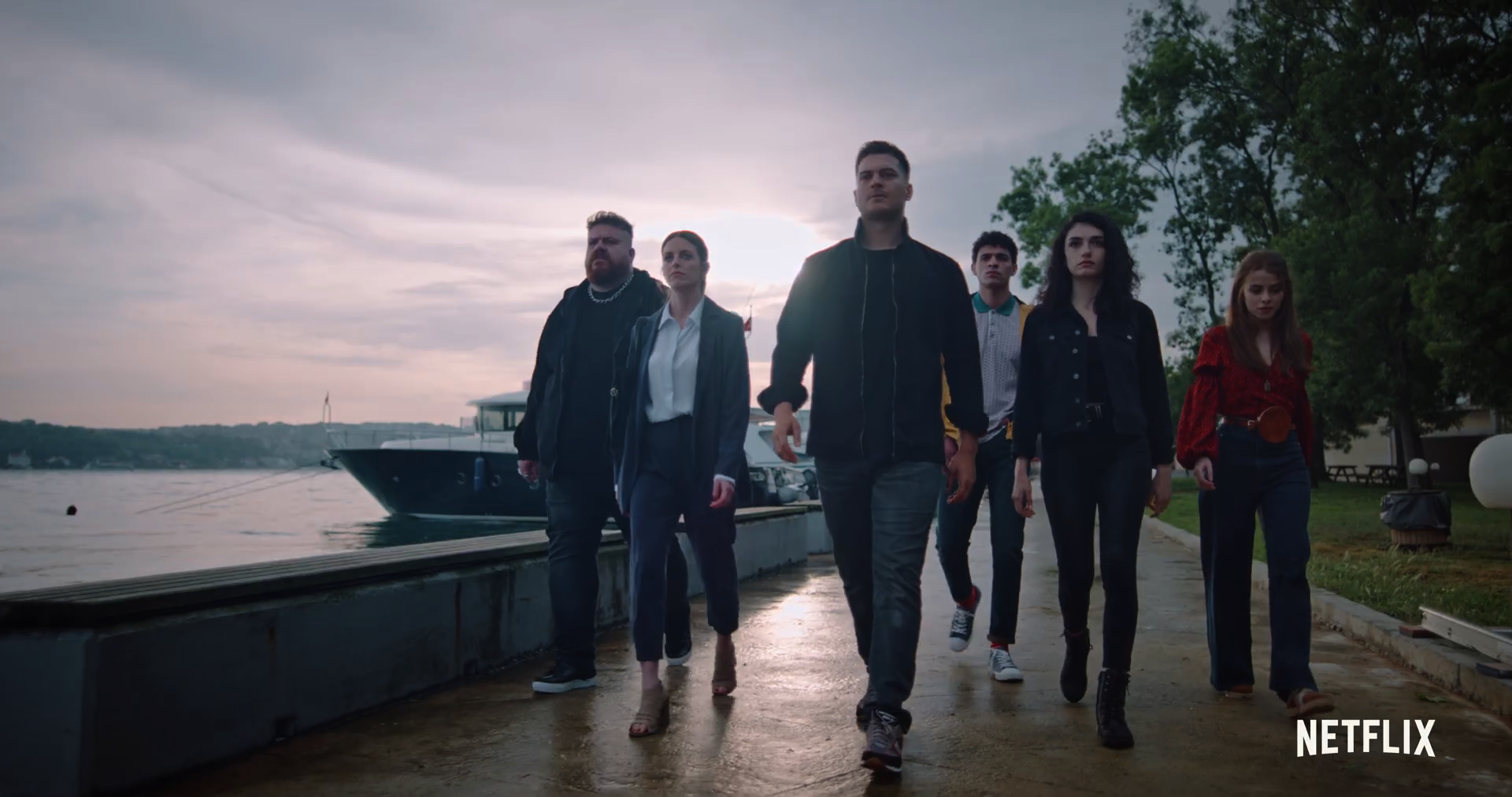 The first Netflix original continues its successful run with a third season.