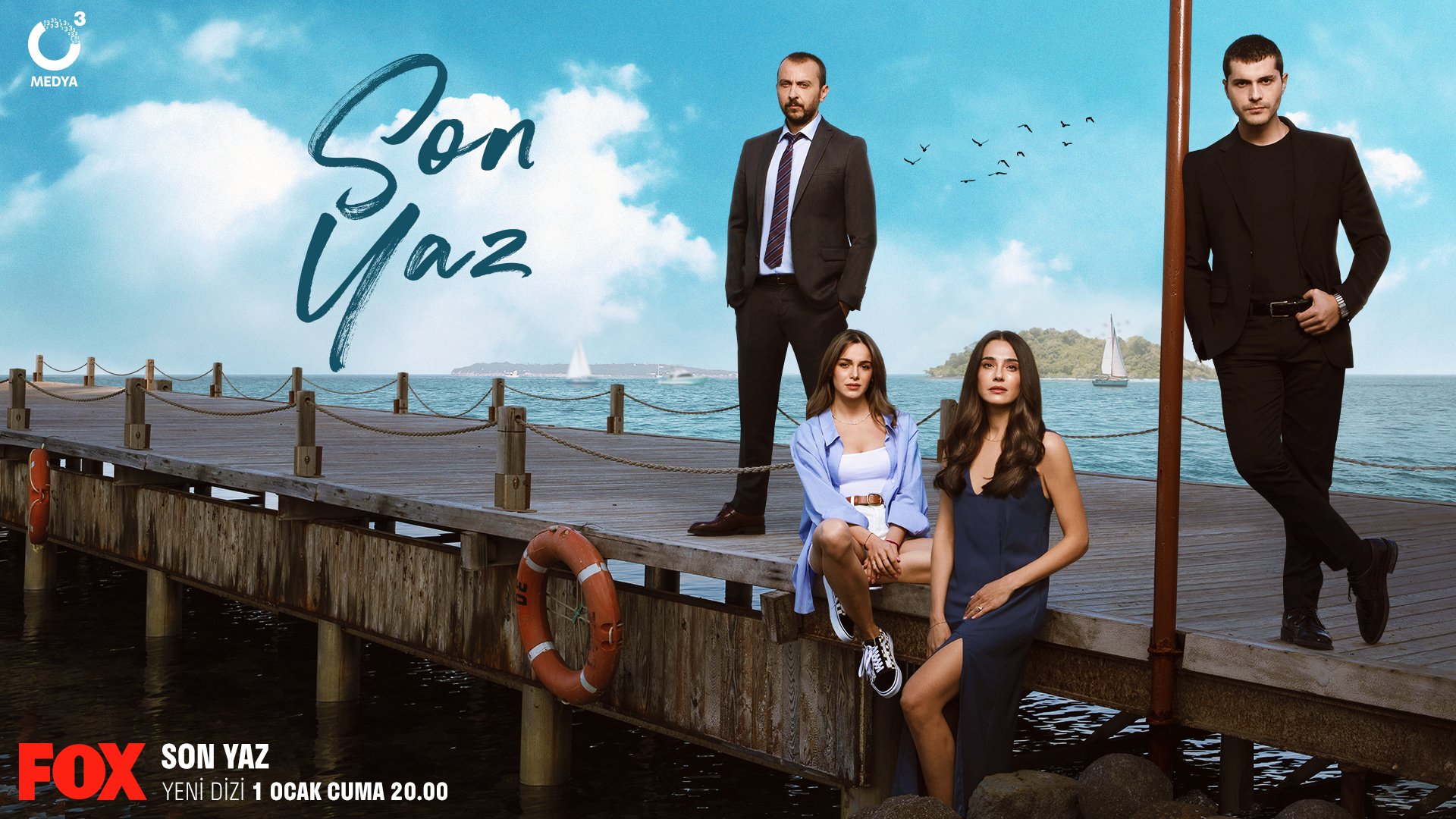 Summary
Public Prosecutor Selim Kara receives an unexpected offer from the organized gang leader Selçuk Taşkın, whom he arrested eight years ago. Selçuk Taşkın will testify in return for protecting his son Akgün Gökalp Taşkın. Akgün Gökalp, a reckless firecracker, followed in the footsteps of his father, messed with people who should not have messed with, his life is in danger.
Selim lives alone in Istanbul, separate from his family due to his profession. His wife Canan, daughter Yağmur and son Altay, on the other hand, have built a life separate from their father in İzmir, Çeşme for four years.
Selim takes Selçuk Taşkın's son under his protection by using some force, but due to family problems, he has to return to Çeşme and his family with this troubled young man. Selim has to save his marriage at all costs. Akgün Gökalp has no intention of saying 'thank you' for this compulsory companionship. Things will get complicated when he learns that Selim Kara is the prosecutor who arrested his father years ago.