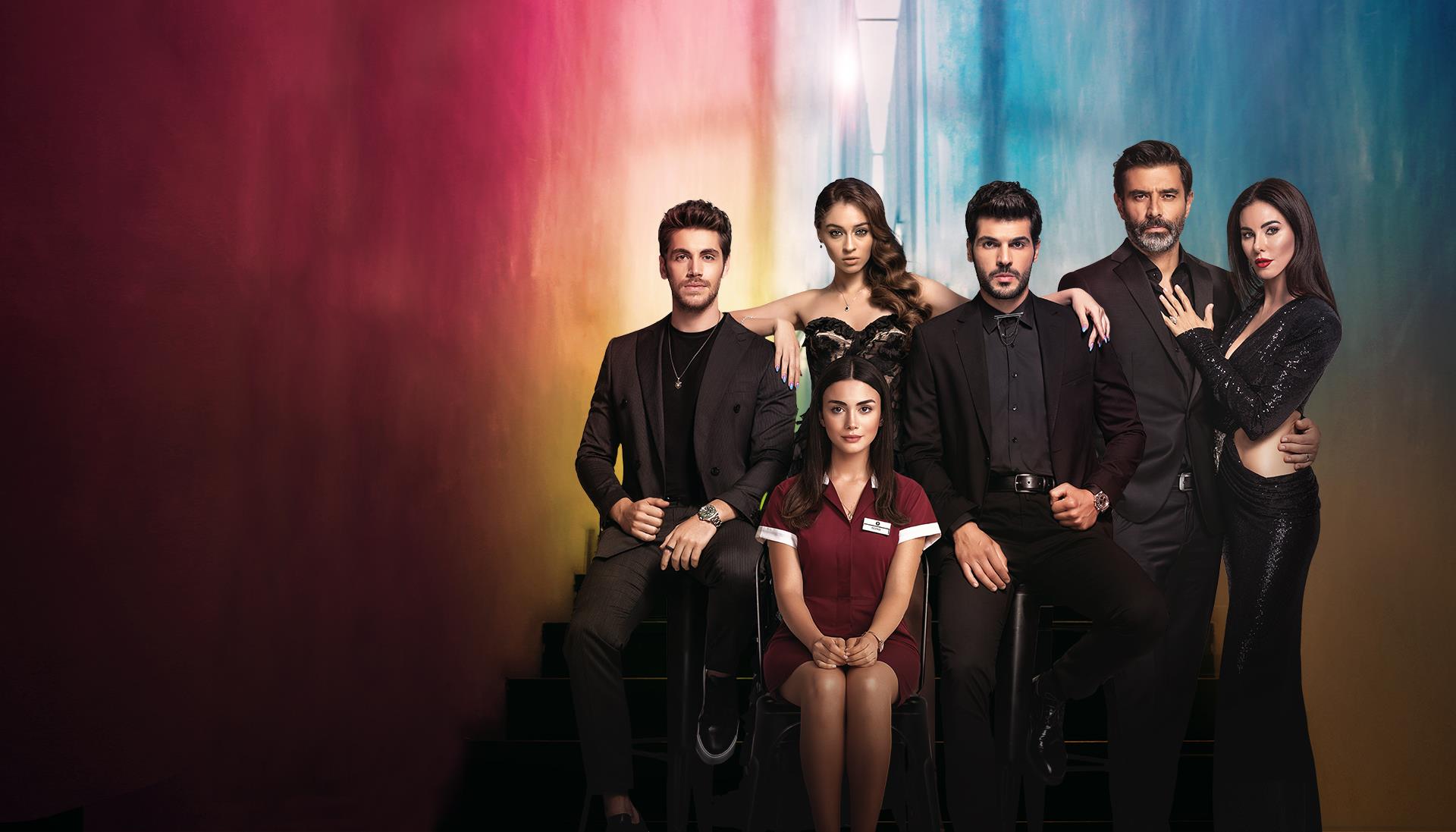 Summary
In the new episode of the series, how will Burak learn the facts about Serra? Will the ice between Selim and Serra melt? How will the Barbar-Burak tension end? What kind of relationship does Selim have with İdil?
While Burak's interest in Serra, from whom he learned his hidden life, grows; Selim and Serra get to know each other, and their relationship will become more intimate. The rise in Selim's grades will allow the duo to spend more time with each other.
While Barbar does not do his best to keep Burak away from Serra; Nazlım will be jealous of Barbar's interest in Serra.
Biricik's external interventions in the love triangle between Selim, Burak and Serra will continue. The implications of Biricik that there is something between Burak and Serra will bother Selim.
While İhsan struggles to settle himself with his son Selim; Asena's mysterious relationship will be a matter of curiosity.
In the third chapter, the reason behind İhsan's curious gaze at Serra will be revealed!