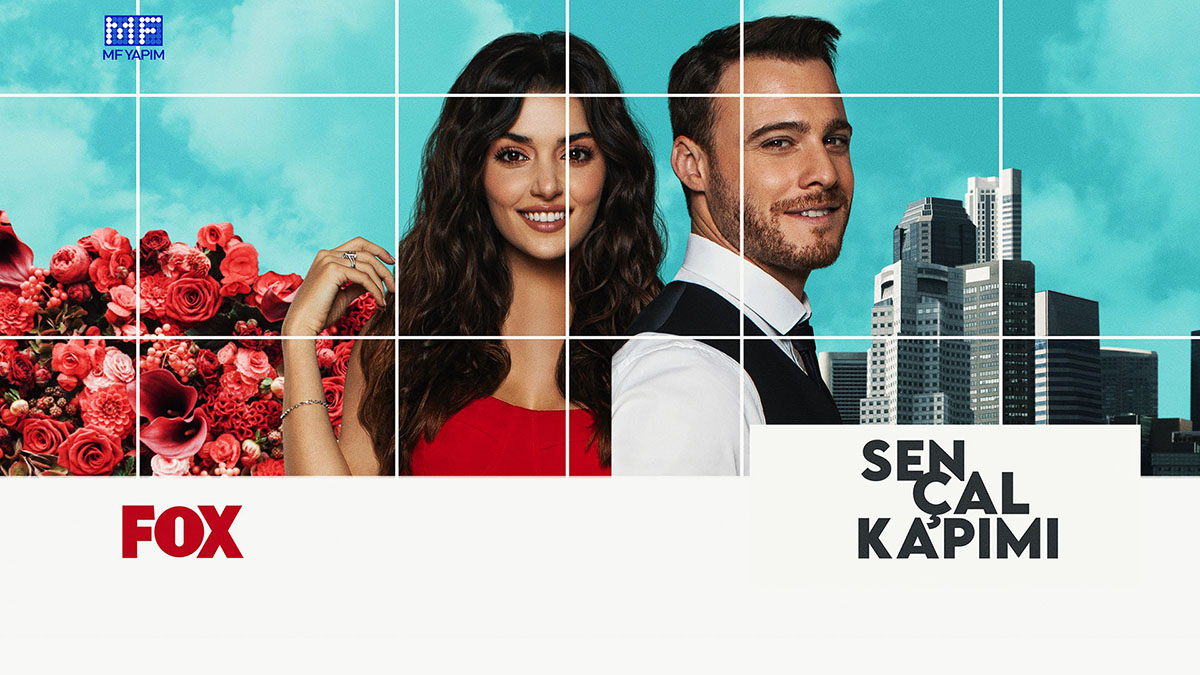 Summary
The stress of receiving three stressful phone calls resulted in Eda fainting once again in Serkan's arms. Matters are a bit serious this time though, as Selin and Ferit want to come visit them at their shared "home" But there's no such "home" together. Preparations need to made and the notice given is so short. While Eda is busy panicking, all Serkan thinks about is work, work and work again.
Eda's friends are certain that Serkan is having an affair with Selin, after catching them red-handed at the restaurant. Eda is trying to get the house ready while she tries to convince them that everything is OK.
Eda, after doing her best to please her guests all day, the unexpected news is that she's running out of patience. And things, are at the brink of getting out of hand.