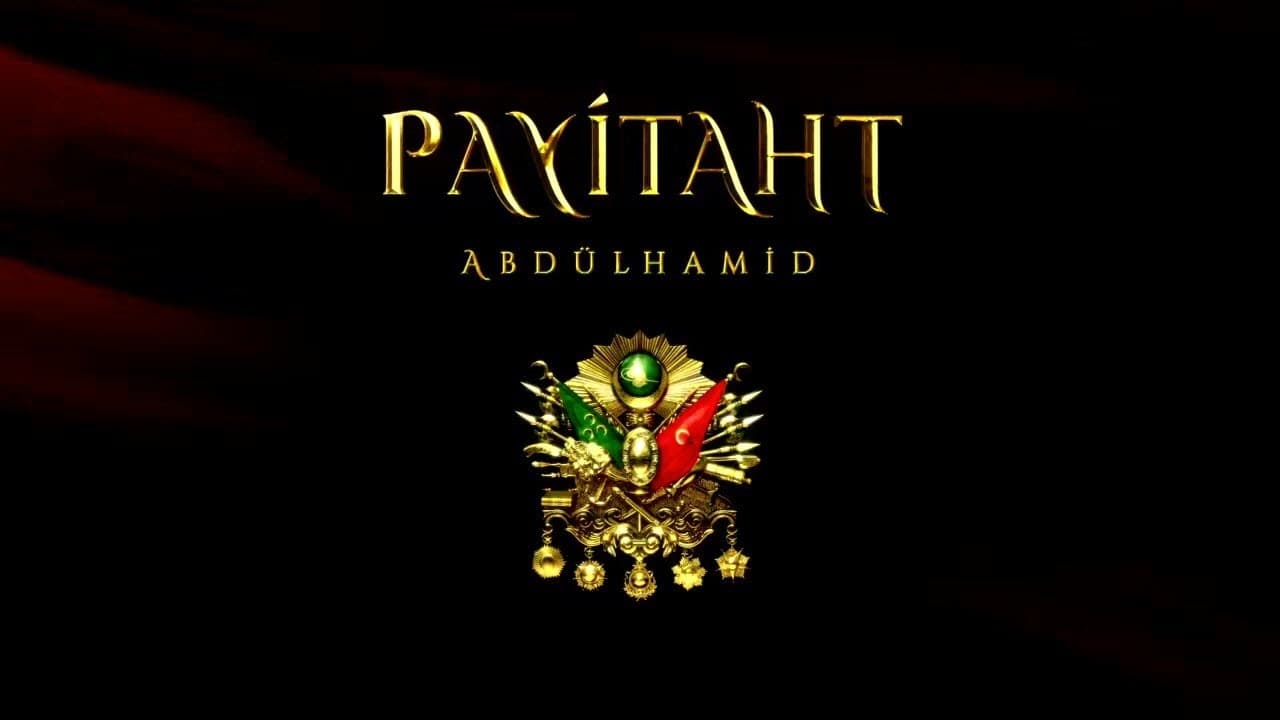 The story sheds light on the last 14-year reign of the strongest Ottoman Emperor in the 19th century, Abdulhamid Han. It is a real life story of a real Sul...
There are no posts to display for
Payitaht Abdülhamid
.
Interested in writing about the show? Please
contact us
.