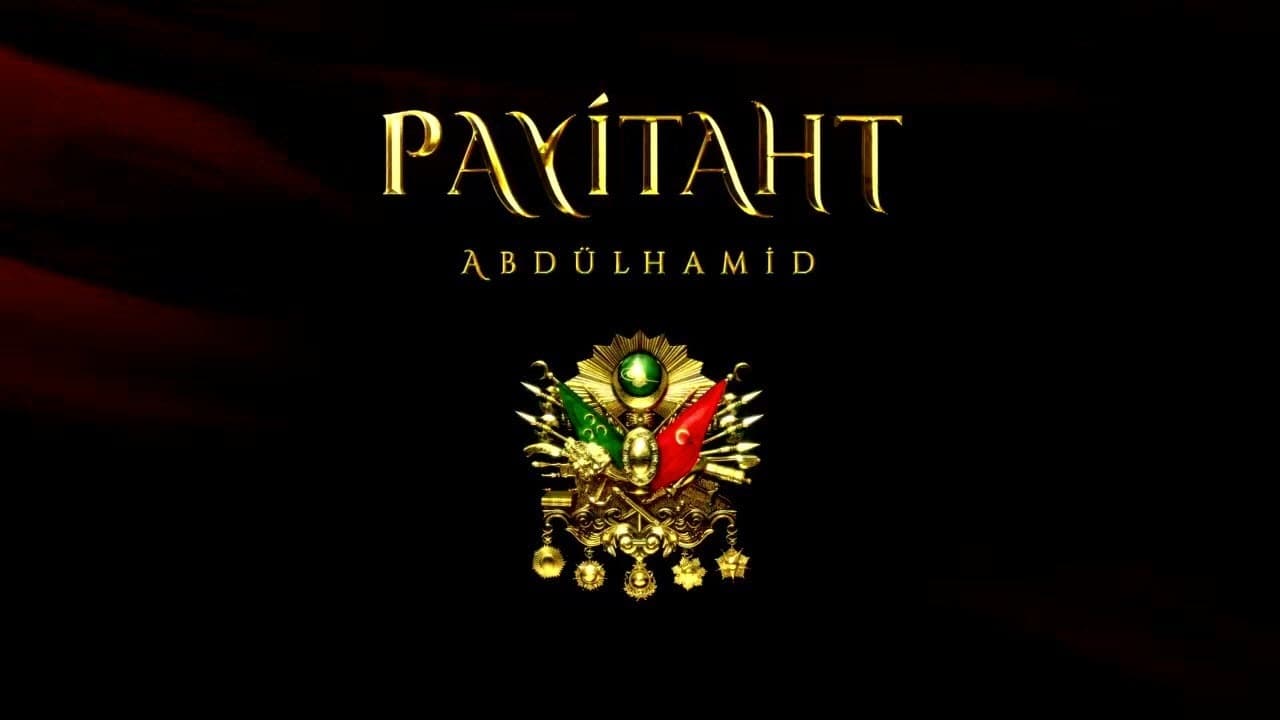 The story sheds light on the last 14-year reign of the strongest Ottoman Emperor in the 19th century, Abdulhamid Han. It is a real life story of a real Sul...
Synopsis Yusuf Aytekin
as SÖĞÜTLÜ OSMAN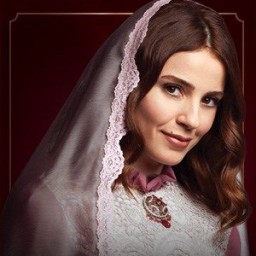 Ezgi Eyüboğlu
as MELİKE (AHSEN)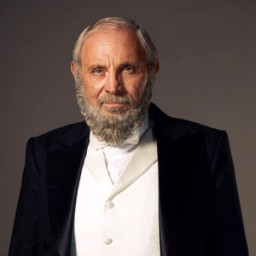 Suavi Eren
as EDMUND ROTHSCHİLD
Umut Kurt
as KOLAĞASI CELAL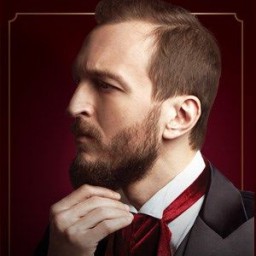 Saygın Soysal
as THEODOR HERZL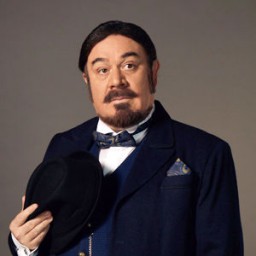 Güven Kıraç
as HAFİYE VAMBERY AMCA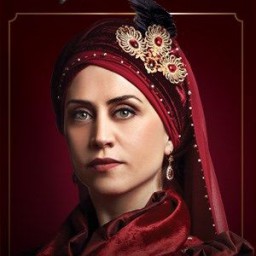 Selen Öztürk
as SENİHA SULTAN
© 2022 Dizilah.com. All Rights Reserved.