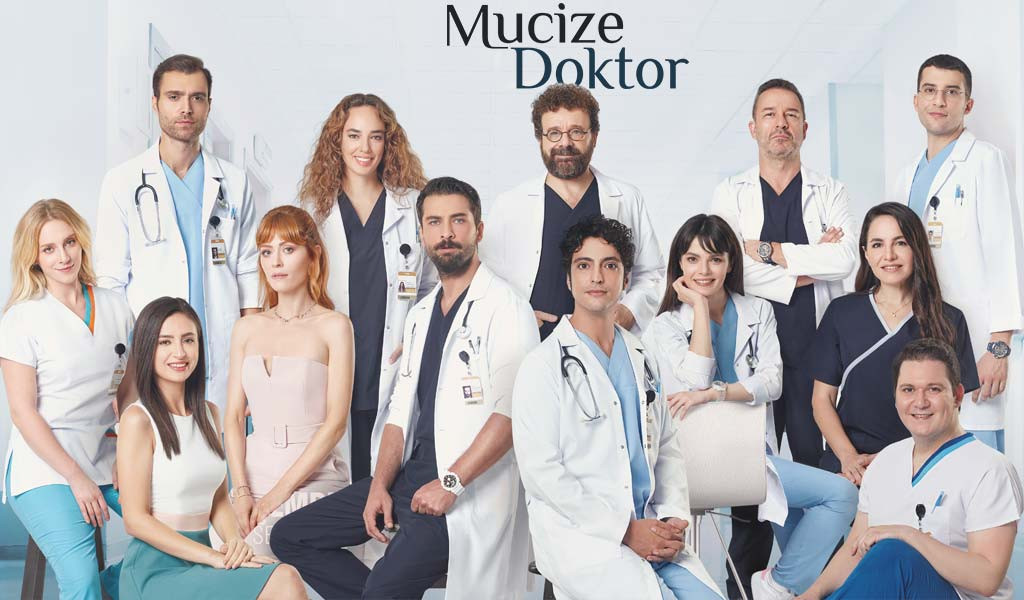 Summary
The greatest dream of genius Ali Vefa with Savant syndrome is to become a doctor.Despite his obstacle and all the prejudices he faced, he graduated from medical school, completed his internship and all that was left was specialization
He left the provincial city where he lived all his life and set out to work as the Assistant to the Surgery Department at Istanbul Berhayat Hospital, where his spiritual father(stand-in father) Adil Erinç is the Chief Physician.
But an accident at the airport leaves Ali late for the most important meeting of his life.At the same time the hospital board meets up to discuss whether or not to hire Ali in hospital.Nobody believes that someone with autism can be a doctor except Adil. Ali arrives to hospital with fear, even after being late for hours, he faces the board of directors which looks at him with disbelief & pity...
Can prejudices break?
Can dreams come true?