Kurulus: Osman
2019 - Present

Wednesdays on ATV

120 mins

1 Season
The series will focus on the life of Osman Bey, the son of Ertuğrul Gazi and best known as "the father of the Ottoman Empire." The drama will shed light on Turkish history and how the Ottoman Empire was built.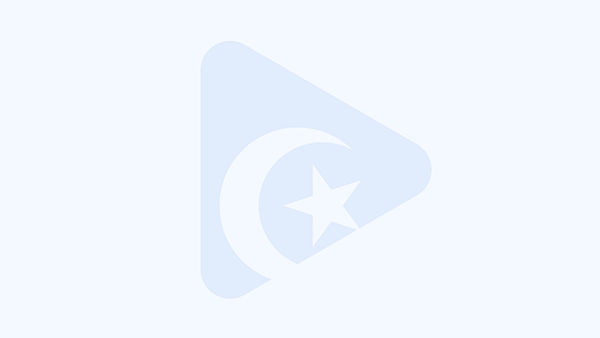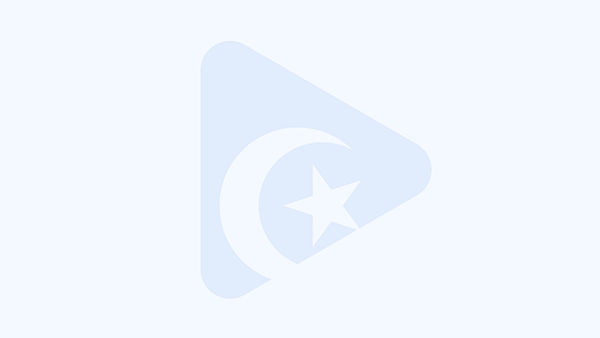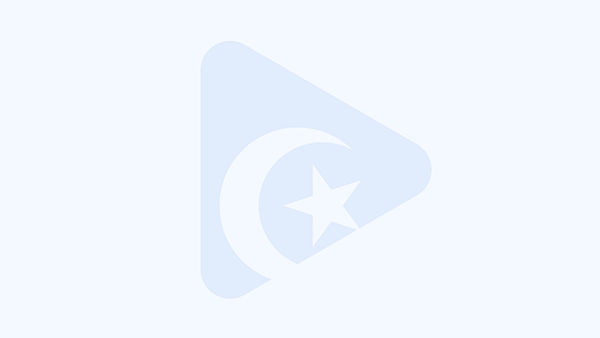 No Couples (Yet)
No couples have been added for this show just yet. Check back soon.
No News (Yet)
There is currently no news for this show.
Turkish with eng subs
Others shows in this list: