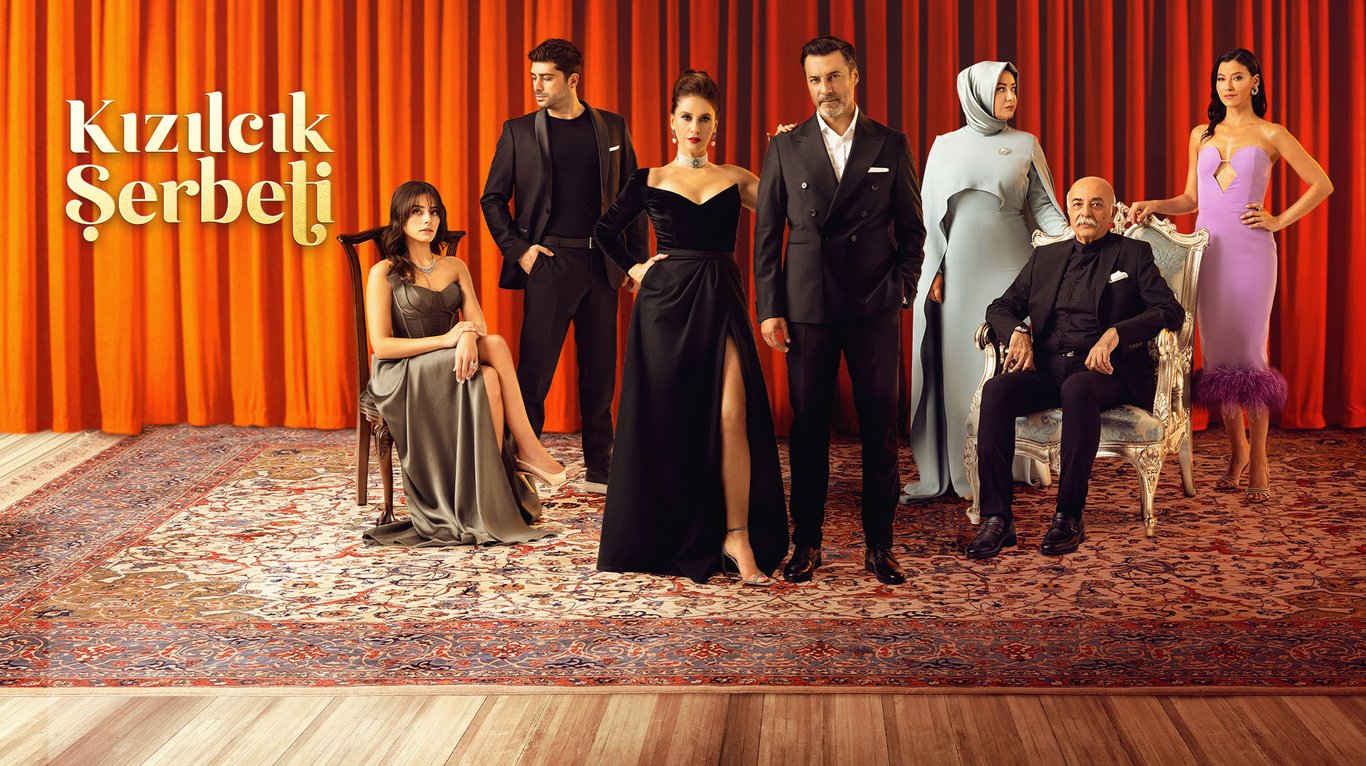 Summary
The process, which started with the purchase of Doğa's lawyer by Fatih, progresses against Doğa. Fatih's insistence on not leaving and Nilay's withdrawal as a witness due to Abdullah's pressure will prolong the trial process.
Having entrusted her baby to Nursema for a short time, Doğa takes this opportunity to call Fatih to see her child, which causes a rift between the two.
While the temporary arrival of Nursema and Umut at Abdullah's house has a negative impact on their relationship, Pembe is very happy to have her daughter with her. However, Abdullah, who closely witnesses Umut singing at the bar at night, will sternly warn his son-in-law.
Ömer and Kıvılcım make a dinner invitation to announce their marriage. Alev will attend the dinner at the last minute and drop a bombshell. But the biggest surprise will happen in the courtroom at the finale.