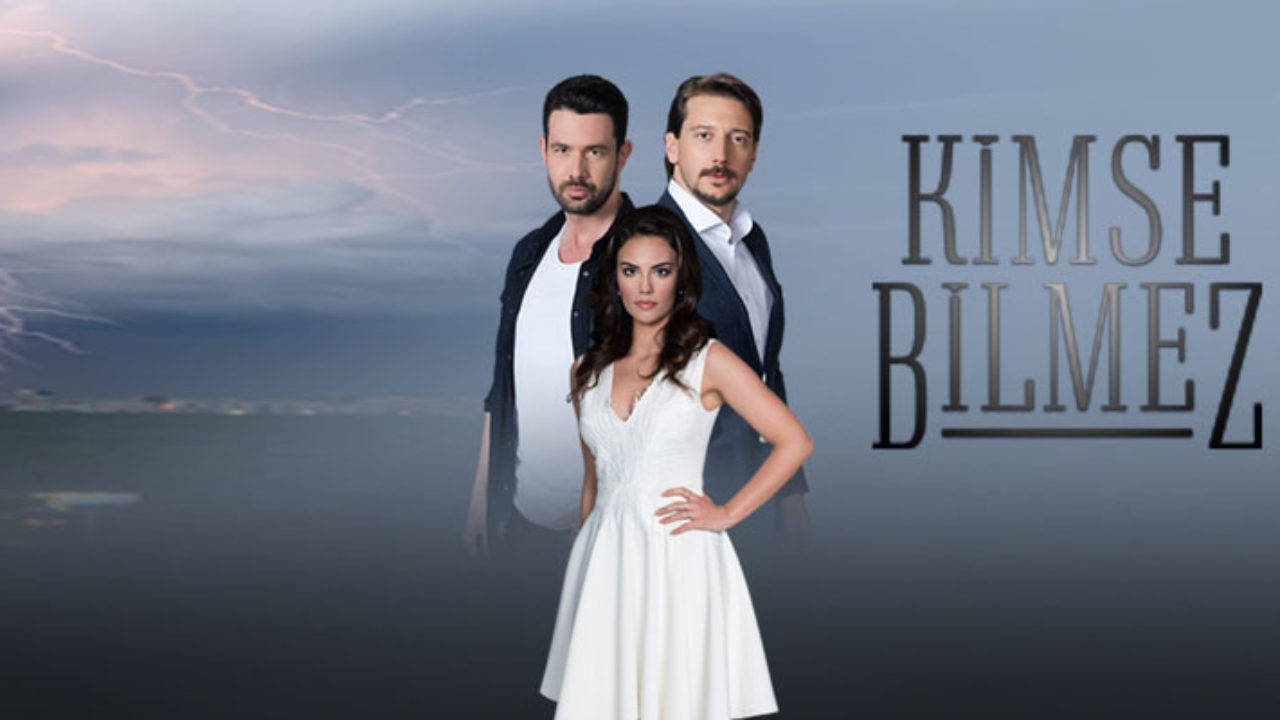 A story of love, featuring Sevda (a beautiful girl filled with so much life) and Ali (a man with a mysterious past).
Synopsis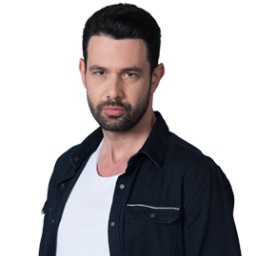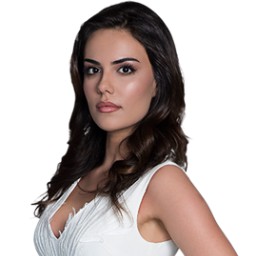 Özgü Kaya
as Sevda Eğilmez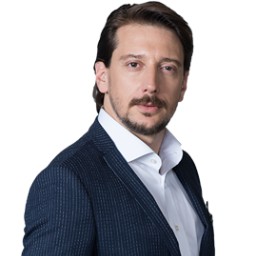 Engin Hepileri
as Uygar Sarıkaya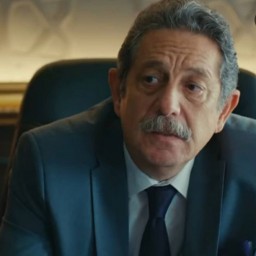 Adnan Biricik
as Kurt bey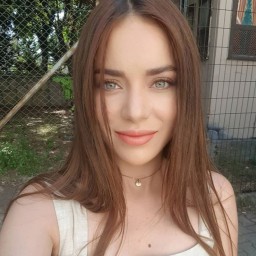 Zeynep Elçin
as Duygu Selvin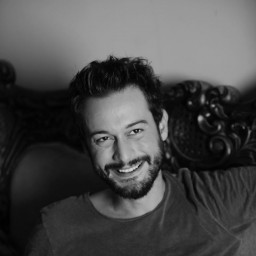 Burak Serdar
as Pilot/Suleiman Kemal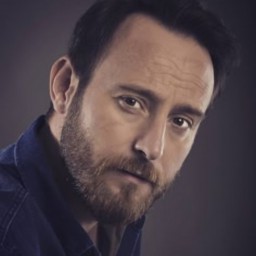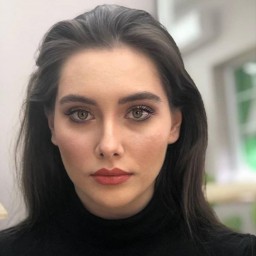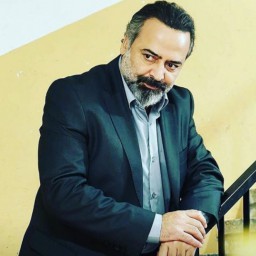 Kubilay Penbklioglu
as Koksal Egilmez
© 2022 Dizilah.com. All Rights Reserved.