Second Chance is an ambitious and very successful new drama series, featuring some of Turkey's biggest stars. The story focuses on an innocent woman, Deniz...
Synopsis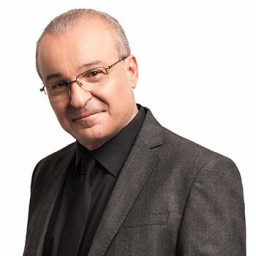 Hakan Vanlı
as Nejat Aksal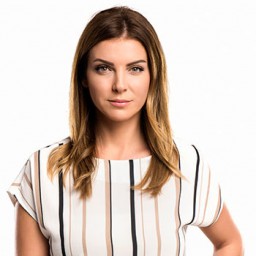 Özge Özberk
as Deniz Öztuna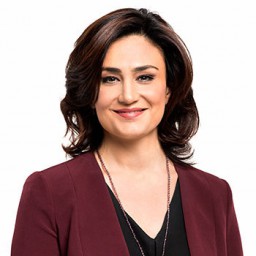 Devin Özgür Çınar
as Hülya Aksal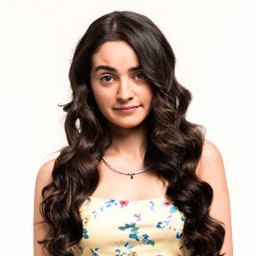 Nazlı Pınar Kaya
as Figen Yılmaz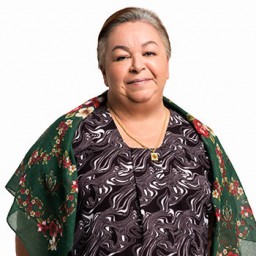 Güzin Usta
as Cemile Şahin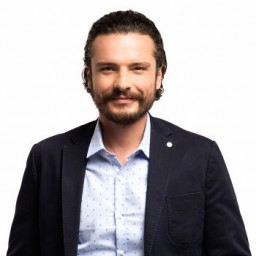 Hakan Eratik
as Alihan Öztuna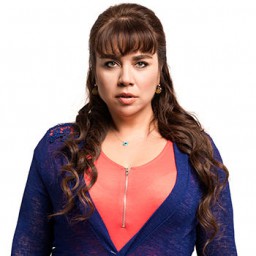 Yeşim Ceren Bozoğlu
as Fikriye Yılmaz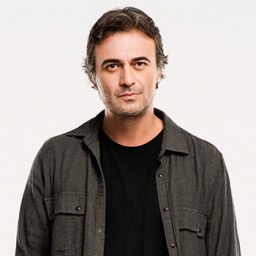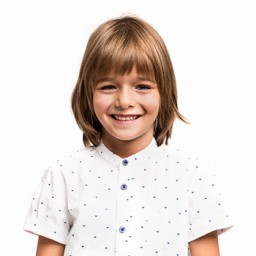 Çağlayan Doruk Ozanoglu
as Ozan Öztuna
© 2022 Dizilah.com. All Rights Reserved.