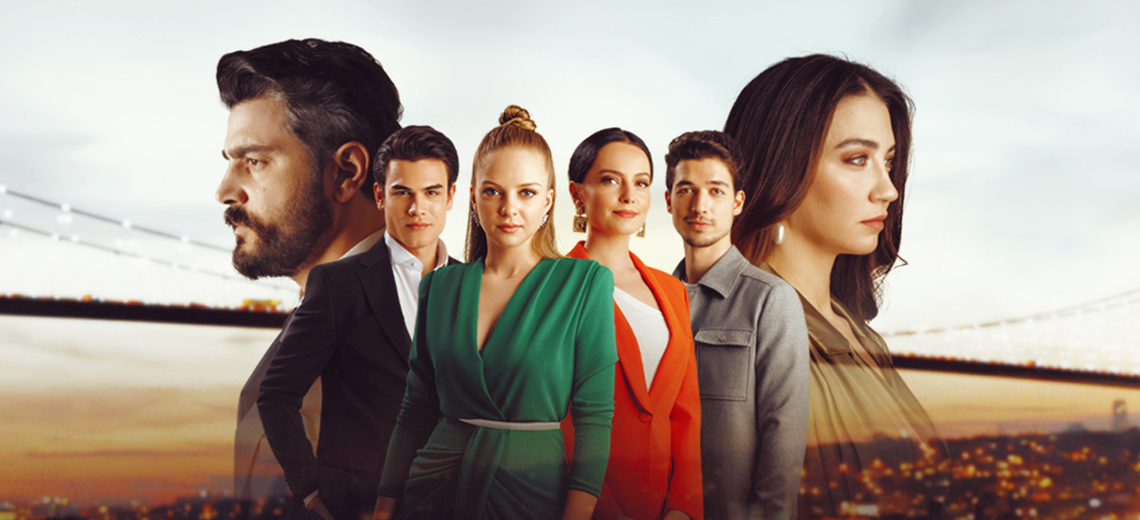 The series follows the stories of four strong, intelligent, ambitious and successful young up-and-coming lawyers as they break into the business world. Me...
Synopsis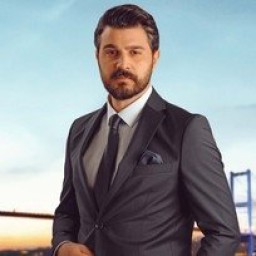 Burak Sevinç
as Doğan Yener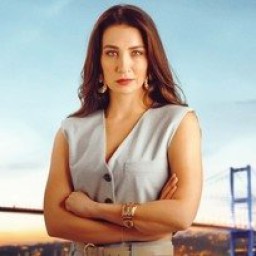 Ceren Benderlioğlu
as Tülin Tan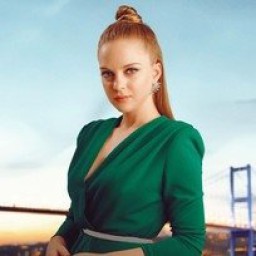 İpek Filiz Yazıcı
as Hale Vural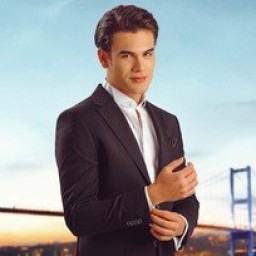 Atakan Hoşgören
as Ege Şahin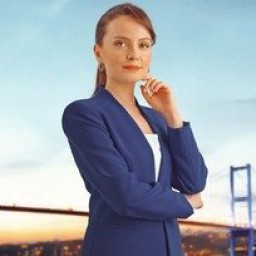 Gizem Arıkan
as Bahar Sayın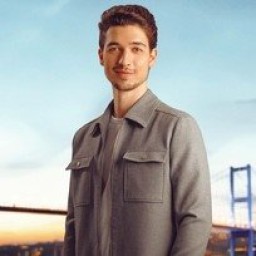 Demirhan Demircioğlu
as Mert Karaman
© 2022 Dizilah.com. All Rights Reserved.