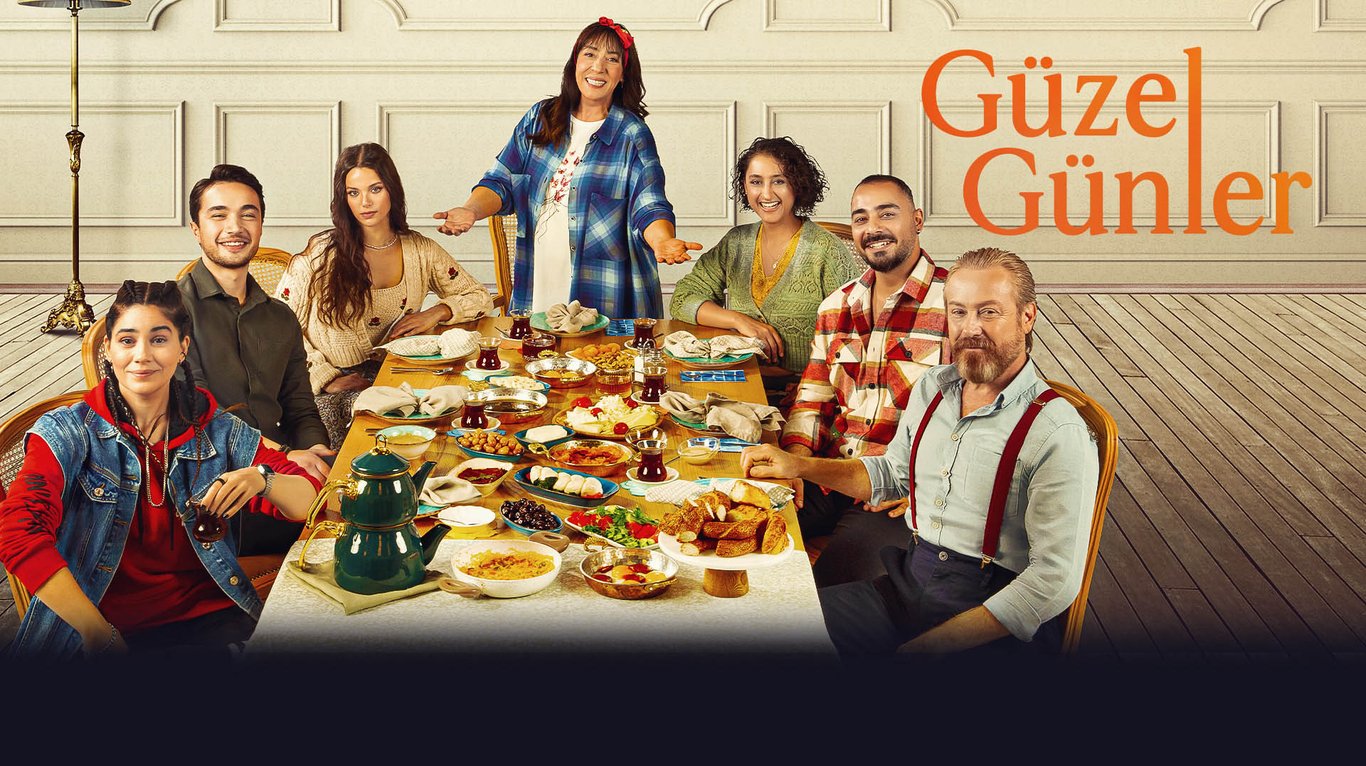 29 years ago, a boy and a girl were born at the same time on the same shores of Lake Van. The wise and old Setrak, visited both families and told the paren...
There are no posts to display for
Güzel Günler
.
Interested in writing about the show? Please
contact us
.