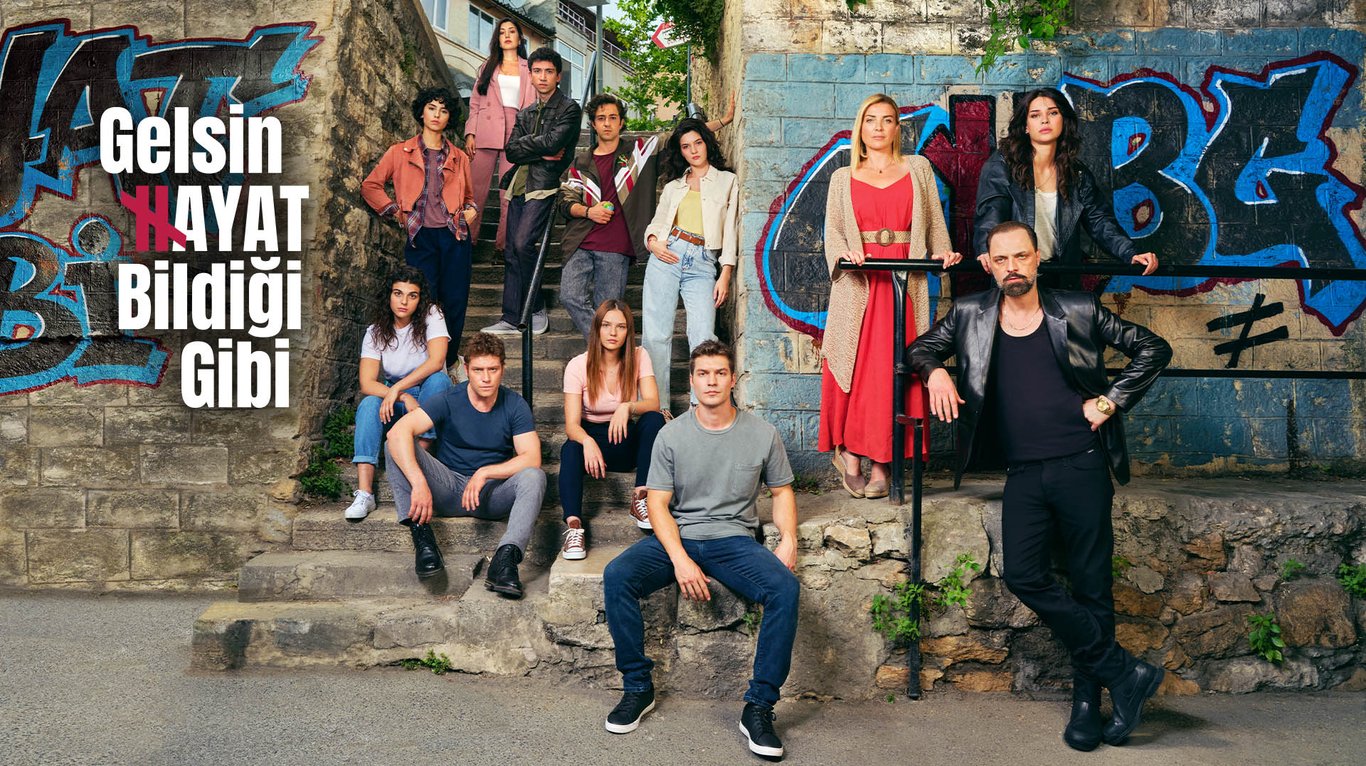 Summary
When Kıvanç asks Sadi and Songül for help, the people of Payas go after the job. On the other hand, Mert, who learns that his sister has been kidnapped, blames Kıvanç for this situation, while it is up to Sadi to find a way between the two.
Gizem's absence from school, which is distracted due to loneliness and gives herself to entertainment, attracts the attention of both Araz and Mert after their teachers. While Araz starts a fight with a familiar face where he finds Gizem, Mert is disappointed when he sees Gizem and Araz entering the house.
After the capture of an Italian drug courier, Songül is given the task of protecting him until the court he will be brought to. Sadi gets jealous when he hears that Songül will stay in the same place with an Italian man for 24 hours. Although Songul says that there is nothing to be jealous about, she puts herself in Sadi's place with the guest knocking on the door the next day. While the two are spending a day away from each other, Sadi's desire to see Songül puts Songül in a difficult situation. Songul cannot believe the two names she sees on the phone ringing.