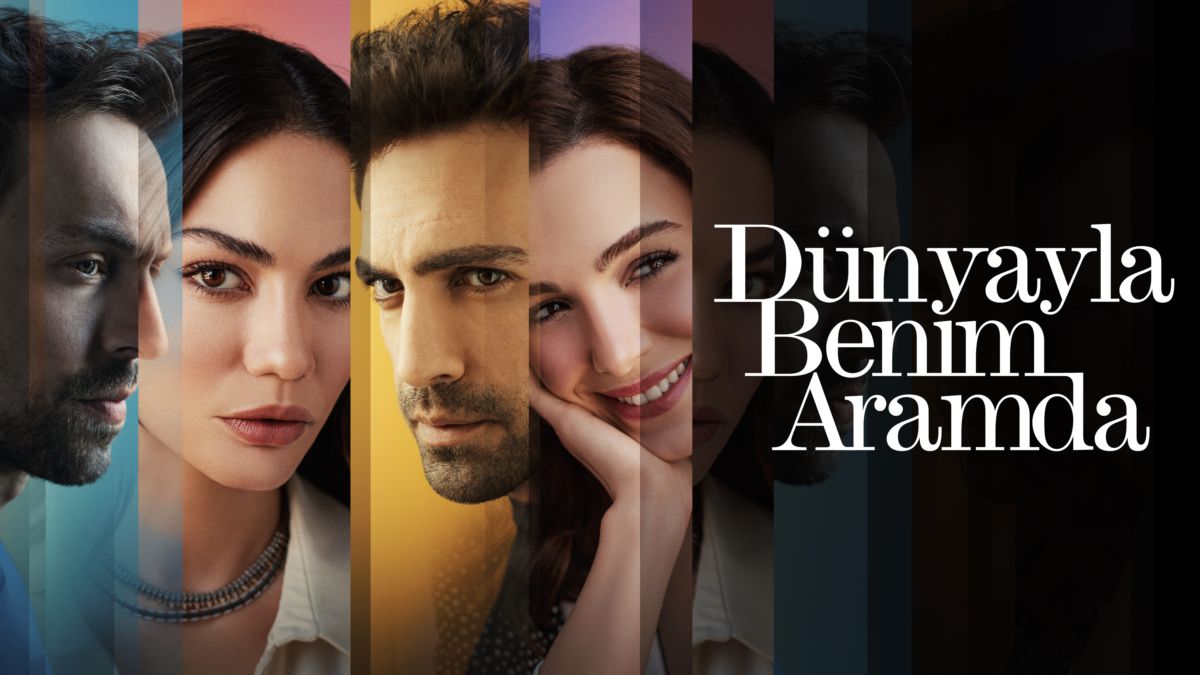 Ilkin and Tolga have reached a point in their relationship where they can no longer communicate. Tolga is unhappy with the TV series he plays a role in. Il...
The long wait is over. Dünyayla Benim Aramda (Between the World and Us) is now streaming globally with subtitles on Disney+.
© 2023 Dizilah.com. All Rights Reserved.