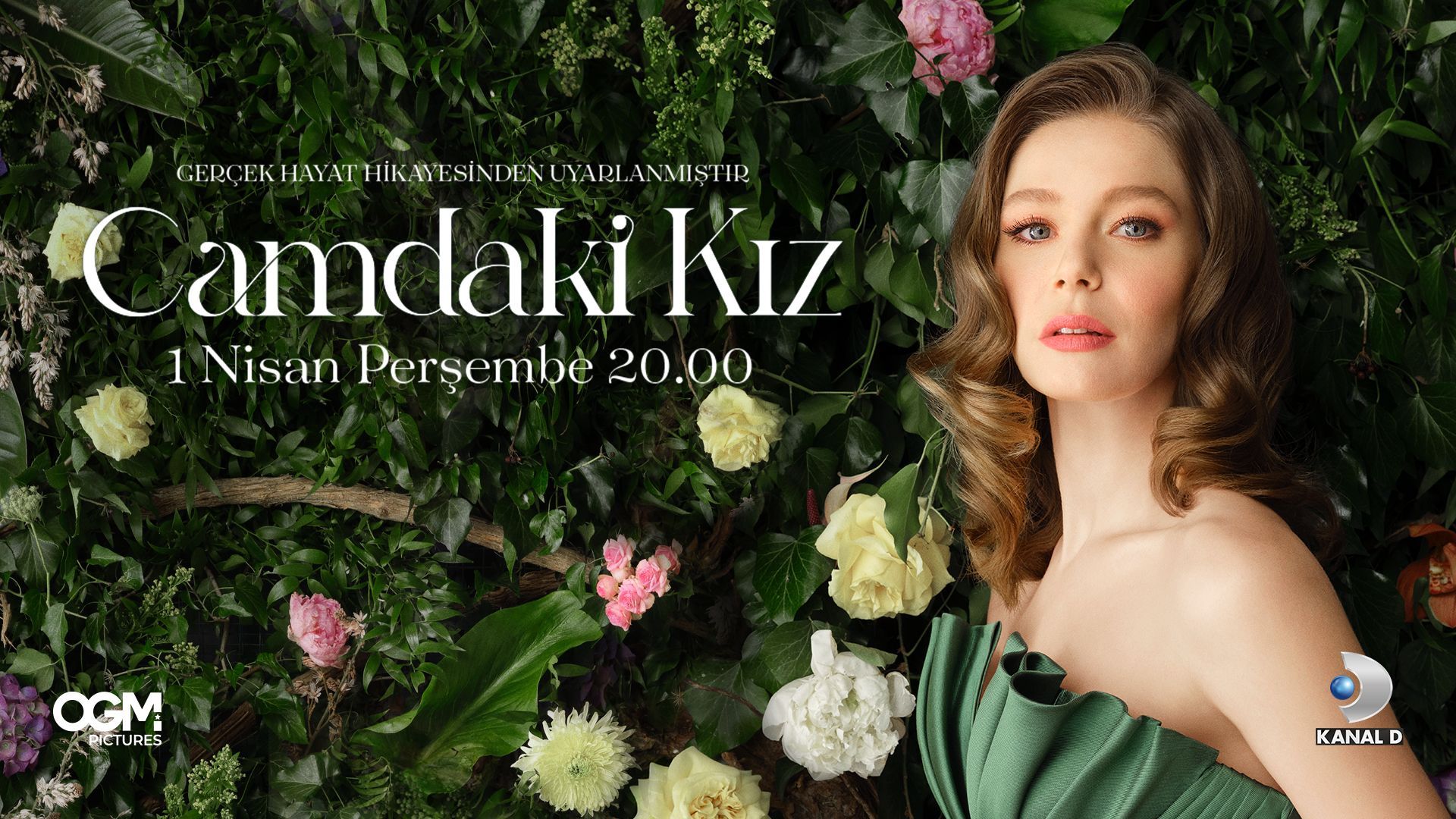 Summary
Nalan, who works as an architect in the company of Koroğlu, the largest hotel chain in Turkey, is a mild-mannered, intelligent, warm-blooded, and beautiful young woman. She is the only child in her family. She spent her life in wealth, interest, interest, and graduated from top schools with honors. Nalan, who has a perfect life from the outside, has a secret that he keeps from everyone ...
On the other hand, Sedat, the young heiress of the company Nalan works for, has had a forbidden relationship with the fashionable beautiful Cana, an older married woman. Rafet Koroğlu, the owner of the company and the father of Sedat, will not let the reputation of the Koroğlu empire, which he has worked hard for years, to be tarnished by his spoiled son Sedat. Rafet decides to force Sadat to marry someone else to separate him from Cana.
And the wheel of destiny turns ... Sadat and Nalan's paths cross. Unable to prove himself to his father all his life, Sedat's only remedy is to marry Nalan, whom he had never known before. So, is Sedat the "savior prince" in Nalan's dreams? Will this duo, injured from their childhood, be able to reunite and have a love like in fairy tales? Or is darkness awaiting them that they have never imagined before?