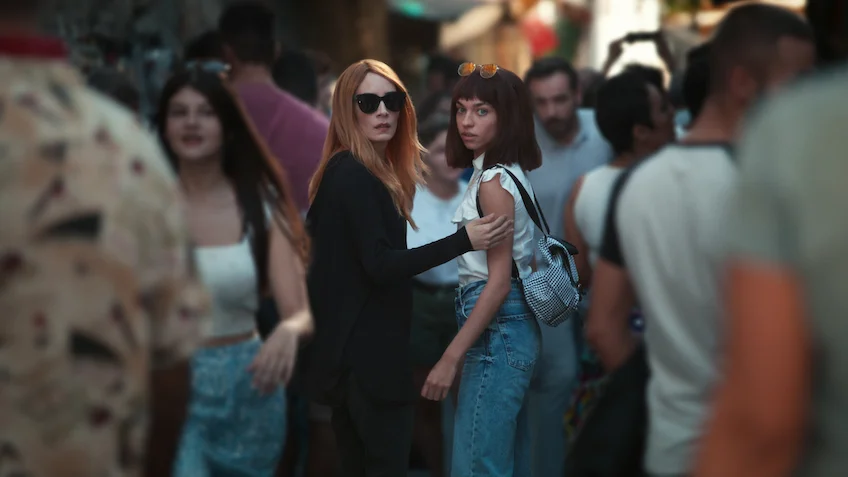 A mother and her young daughter Bambi are on the run, away from someone, staying in luxury hotels, keeping on the move, leaving a trail of bodies behind… B...
There are no posts to display for
Biz Kimden Kaçıyorduk Anne?
.
Interested in writing about the show? Please
contact us
.