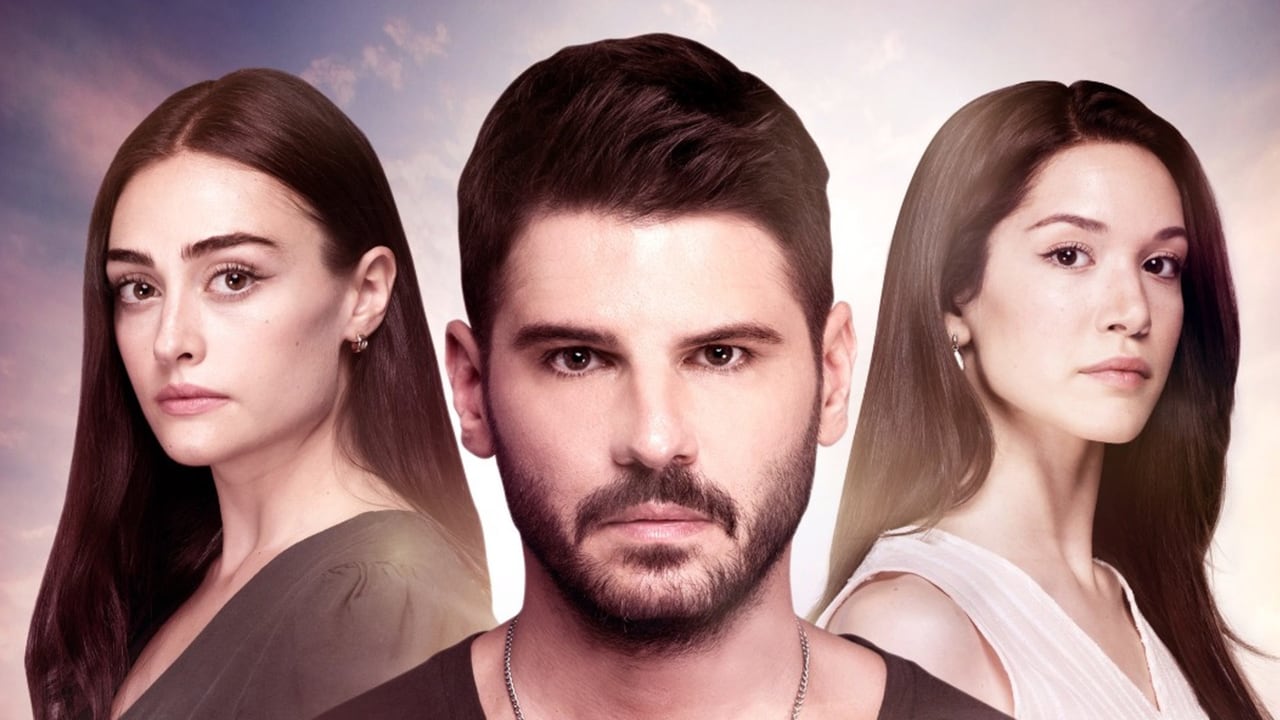 Yilmaz does not have much expectation of life, until he meets Elif. In a very short time, Yılmaz gets so much impressed by her, that with the insistence of...
Synopsis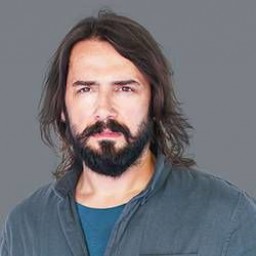 Cem Uçan
as Taner Çelikbaş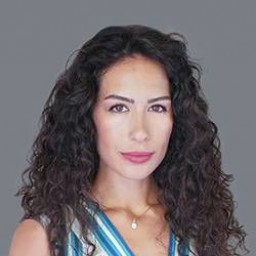 Yağmur Özbasmacı Mermer
as Dilek Akar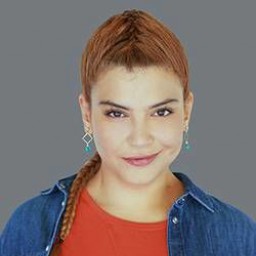 Feyza Civelek
as Damla Akar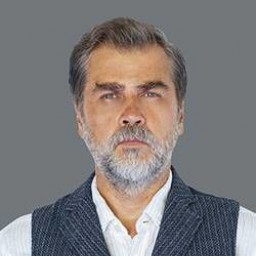 Serhat Tutumluer
as Kenan Akar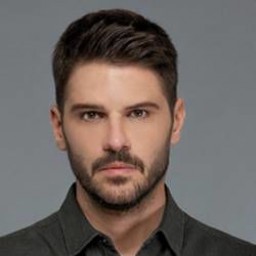 Tolgahan Sayışman
as Yılmaz Karabey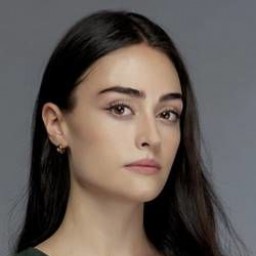 Esra Bilgiç
as Derya Akar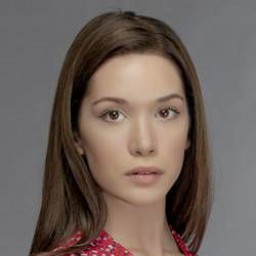 Hazal Subaşı
as Elif Karabey
© 2022 Dizilah.com. All Rights Reserved.