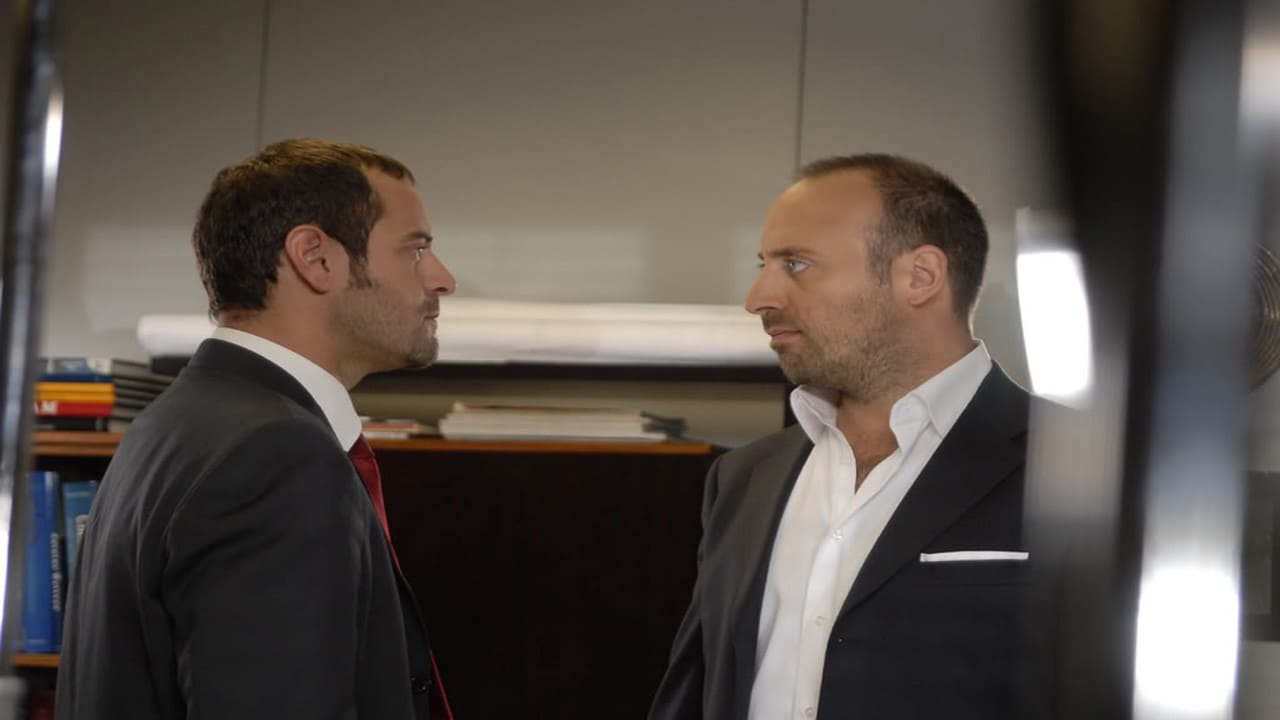 Sehrazat, a young widow who is financially unable to treat her terminally ill young son, is forced to address to her charming boss, asking for help. The pr...
Synopsis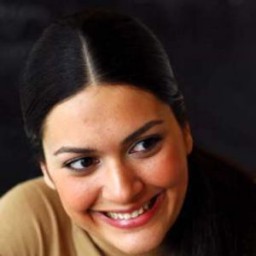 Bergüzar Korel
as Sehrazat Evliyaoglu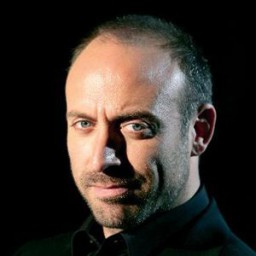 Halit Ergenç
as Onur Aksal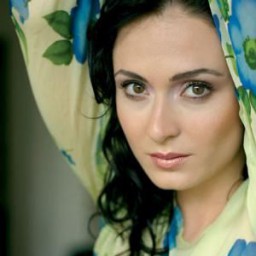 Ceyda Düvenci
as Bennu Ataman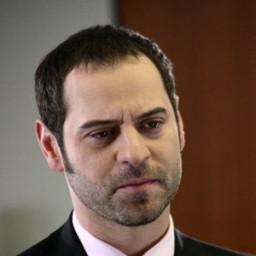 Tardu Flordun
as Kerem Inceoglu
© 2022 Dizilah.com. All Rights Reserved.