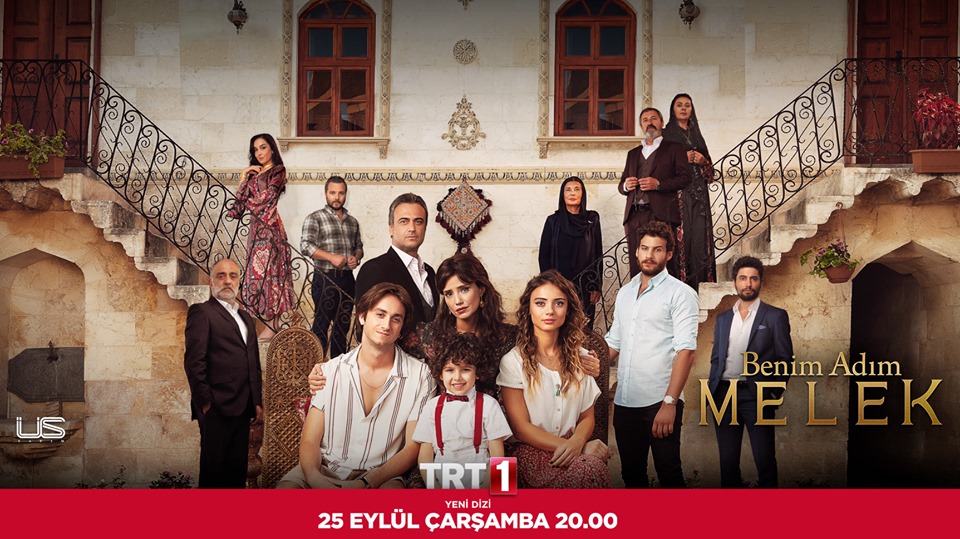 Summary
Melek traded her family home in Turkey many years ago for a new life and family in Berlin. One morning, she gets bad news and her whole world turns upside down.
She faced with having to make a very difficult decision, thinking about her children on the one hand and her marriage on the other.
Despite all her pain, she stands up strong in hopes of giving her children a better future.
As she faces the pain of the past, on her new found journey with hope, bigger problems await her.