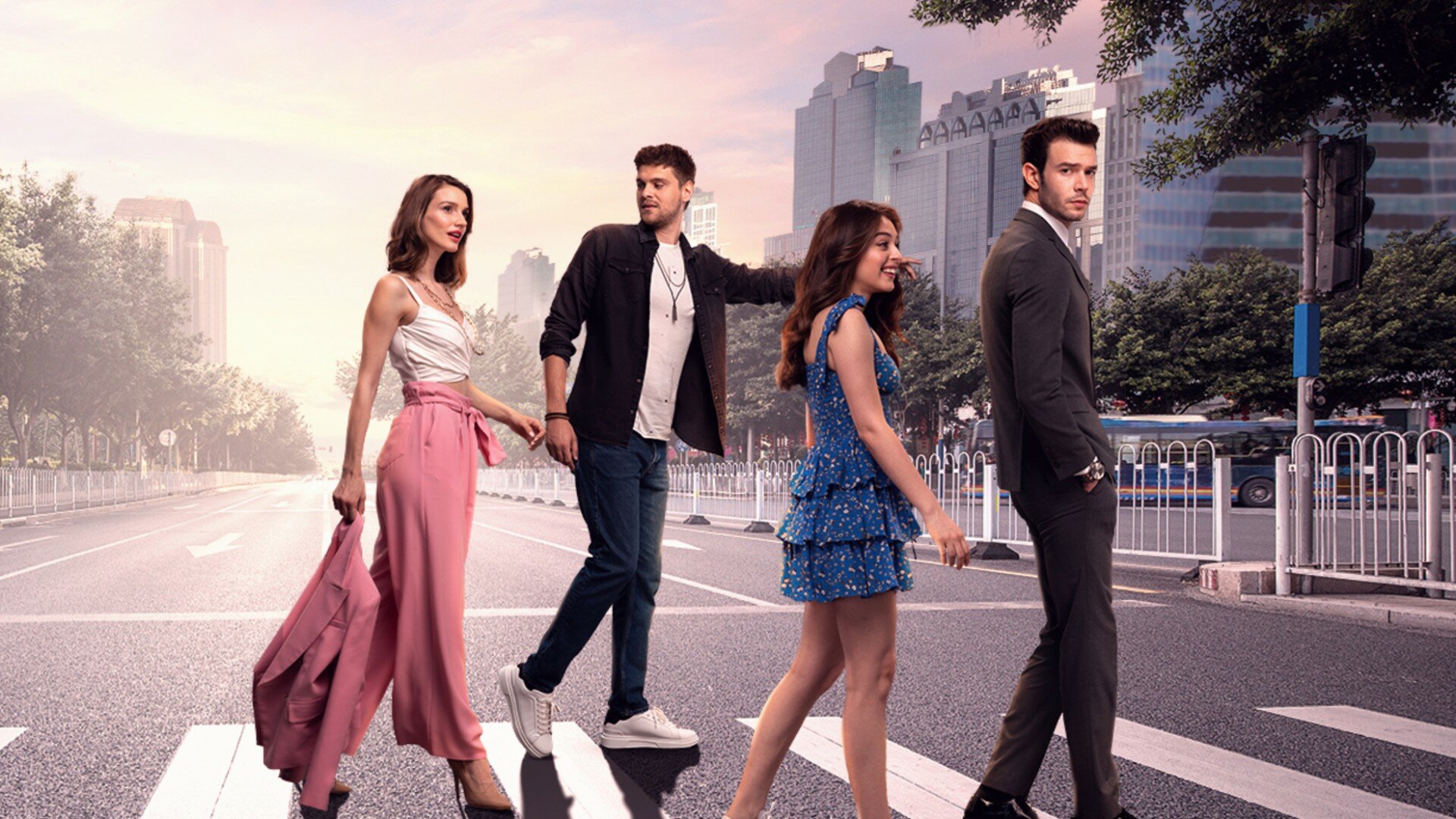 Summary
In the final episode, Ada is fired from the company by Bora after Tuğçe reveals her secret. Determined not to leave her job or Bora to Tuğçe, Ada finds the solution by asking Zafer for help. Thanks to Zafer, Ada's new position in the company surprises everyone.
Bora, whose anger towards Ada does not subside, decides to send Tuğçe to the award ceremony. Watching Tuğçe and Bora's rapprochement, Ada is determined to stand firm against Bora despite the pain she has experienced. On the other hand, the cold war between Rüzgar and Ada ends and an agreement is reached near their divorce.

Overwhelmed by the weight of her lies, Ada makes a big decision. The decision she takes will change not only her own life, but also Bora's life and relationships forever.