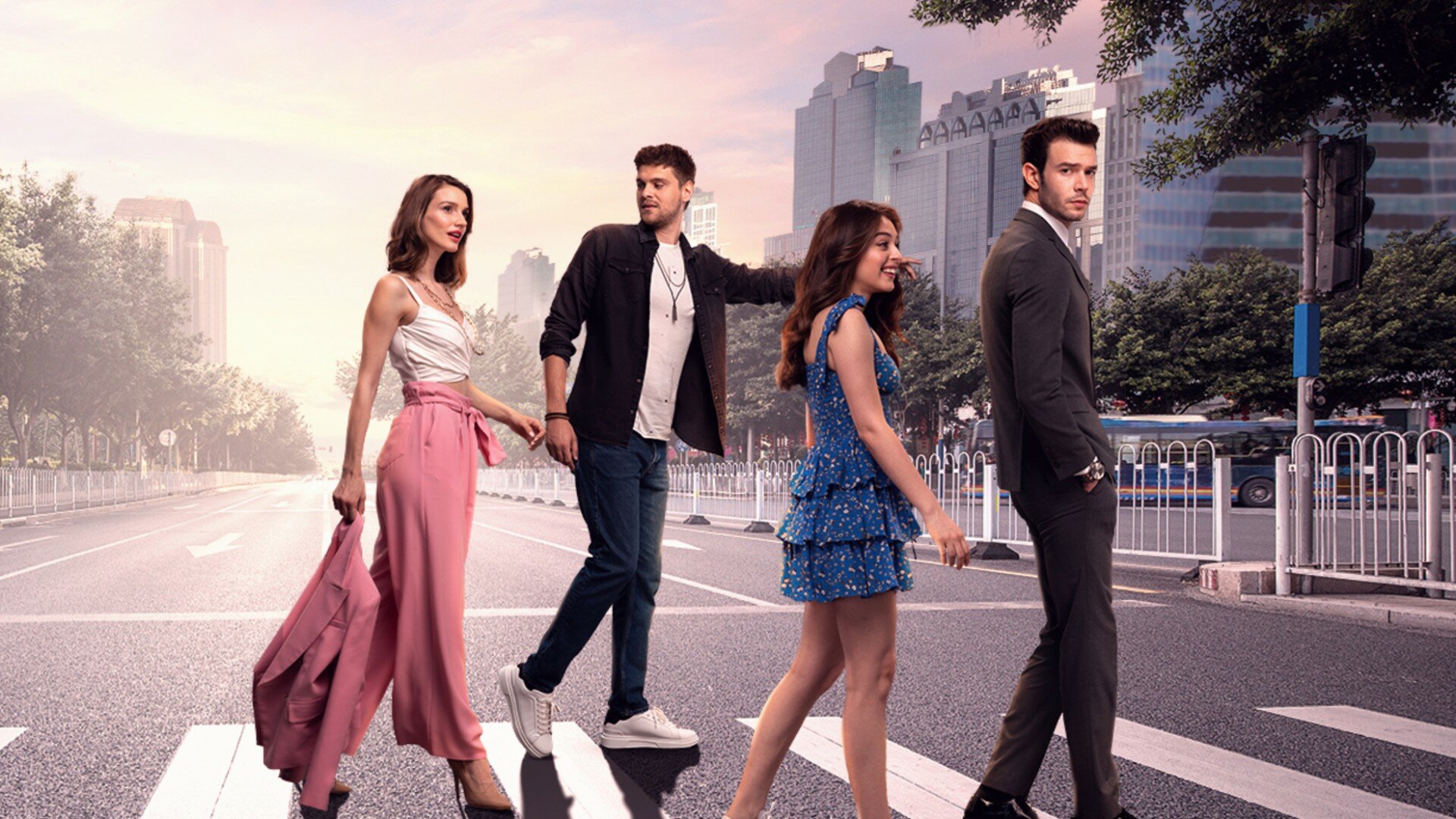 Summary
Attorney Turgut takes over Ada's divorce case. Bora, who is after Ada's first love, thinks Turgut is Ada's first love when he sees Ada with Turgut.
Bora brings Nergis and Aslan together with Turgut and tells that Ada has found her first love. When Ada, Tuğçe and Rüzgar come to the restaurant where they meet, there is a complete uproar.
Despite all the interference, Bora decides to propose to Ada. Tuğçe, who knocked on Ada's door before Bora, tells Ada that she has uncovered the secret she's been keeping with Rüzgar. Shocked by Tuğce's learning the truth, Ada is surprised by what Bora will do when she sees him coming to her door with his family, and with flowers in his hand.