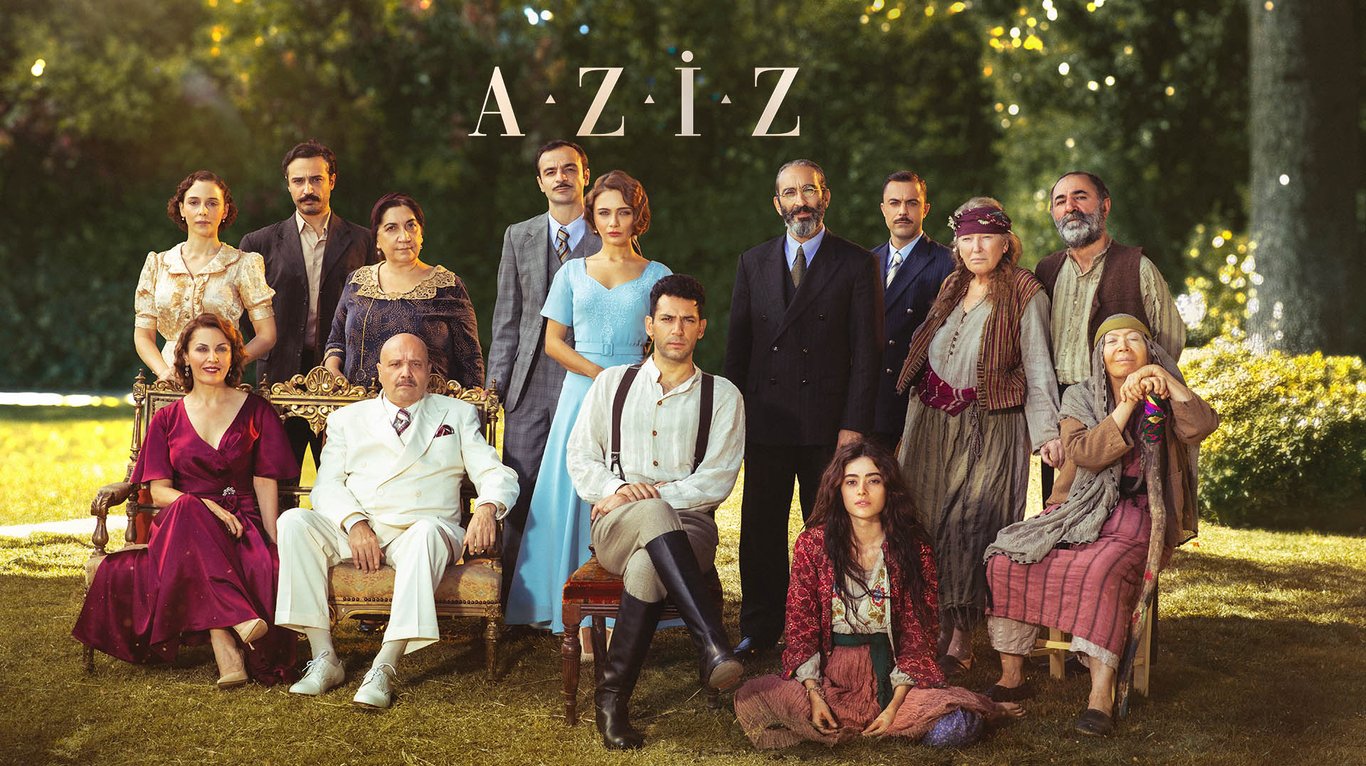 Aziz Payidar (Murat Yıldırım), the son of the Payidar family, the largest and only carpet manufacturer in Antakya, leads a prosperous and wealthy life. Azi...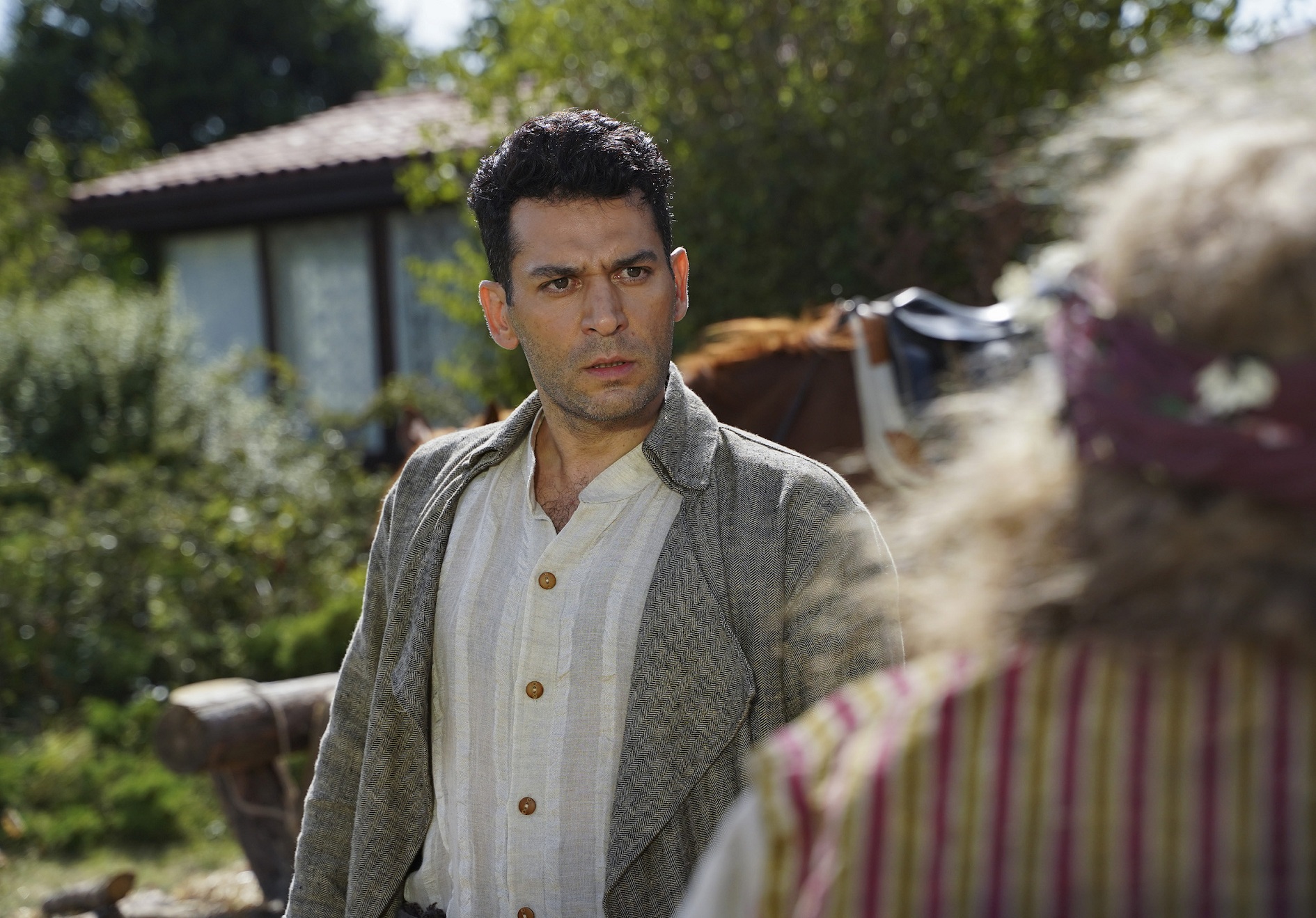 The period drama will follow the wealthy and well-established Payidar family in Antakya in the 1934s.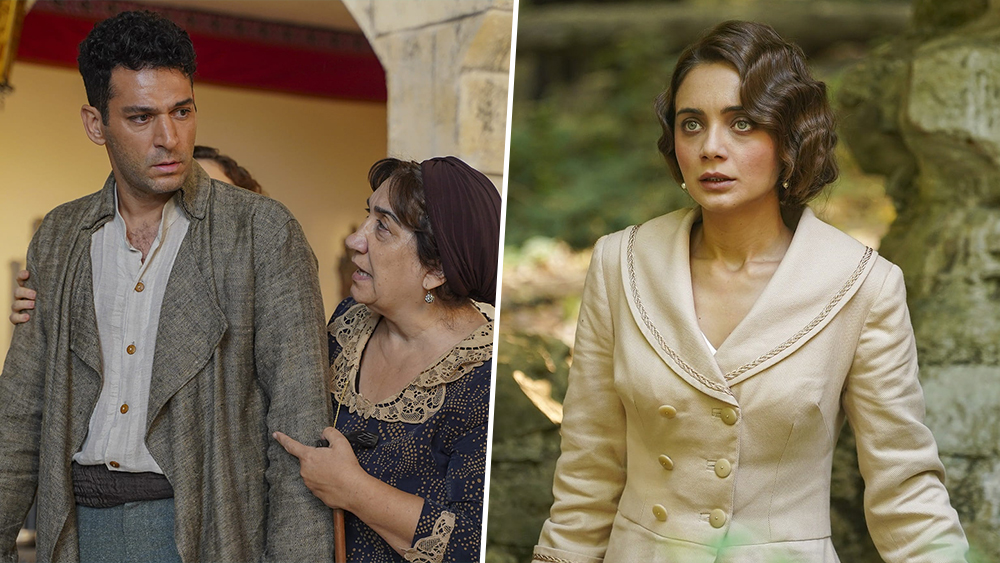 Aziz is the story of a man who lost everything he had, rises from the ashes, liberates his people, and finds true love while searching for himself.