The story of two strangers (Batu and Kumsal) who arrive in Istanbul from Izmir to look for happiness.
Synopsis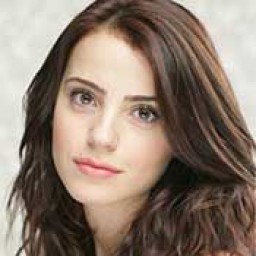 Ezgi Eyüboğlu
as Kumsal Güçlü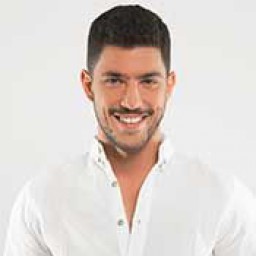 Kaan Yıldırım
as Batu Değirmenci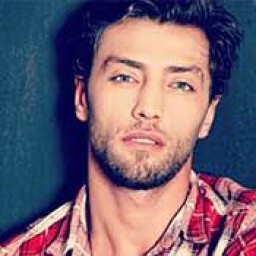 Ceyhun Mengiroğlu
as Eren Yüksel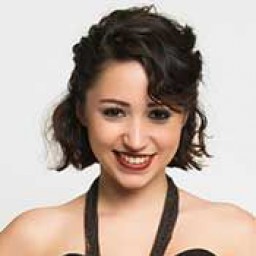 Zeynep Bastık
as Gonca Gül Duran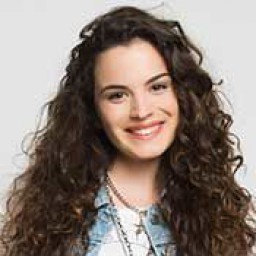 Aslı Bekiroğlu
as Sera Yüksel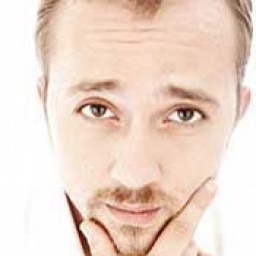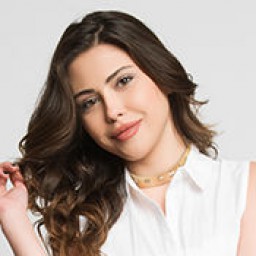 Dilara Aksüyek
as Dolunay Değirmenci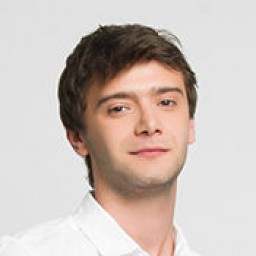 Yağızcan Konyalı
as Zeki Kubilay
© 2023 Dizilah.com. All Rights Reserved.